Buying a home means not only finding the right home, but hiring and coordinating with a lot of professionals that will help bring you to the closing table. Naturally, a good buyer agent will make recommendations and help with the coordination, so don't be afraid to ask. Below you will find a list of all of the professionals that will assist you with your home purchase and an estimate of what you should expect to pay them.
Buyer Agent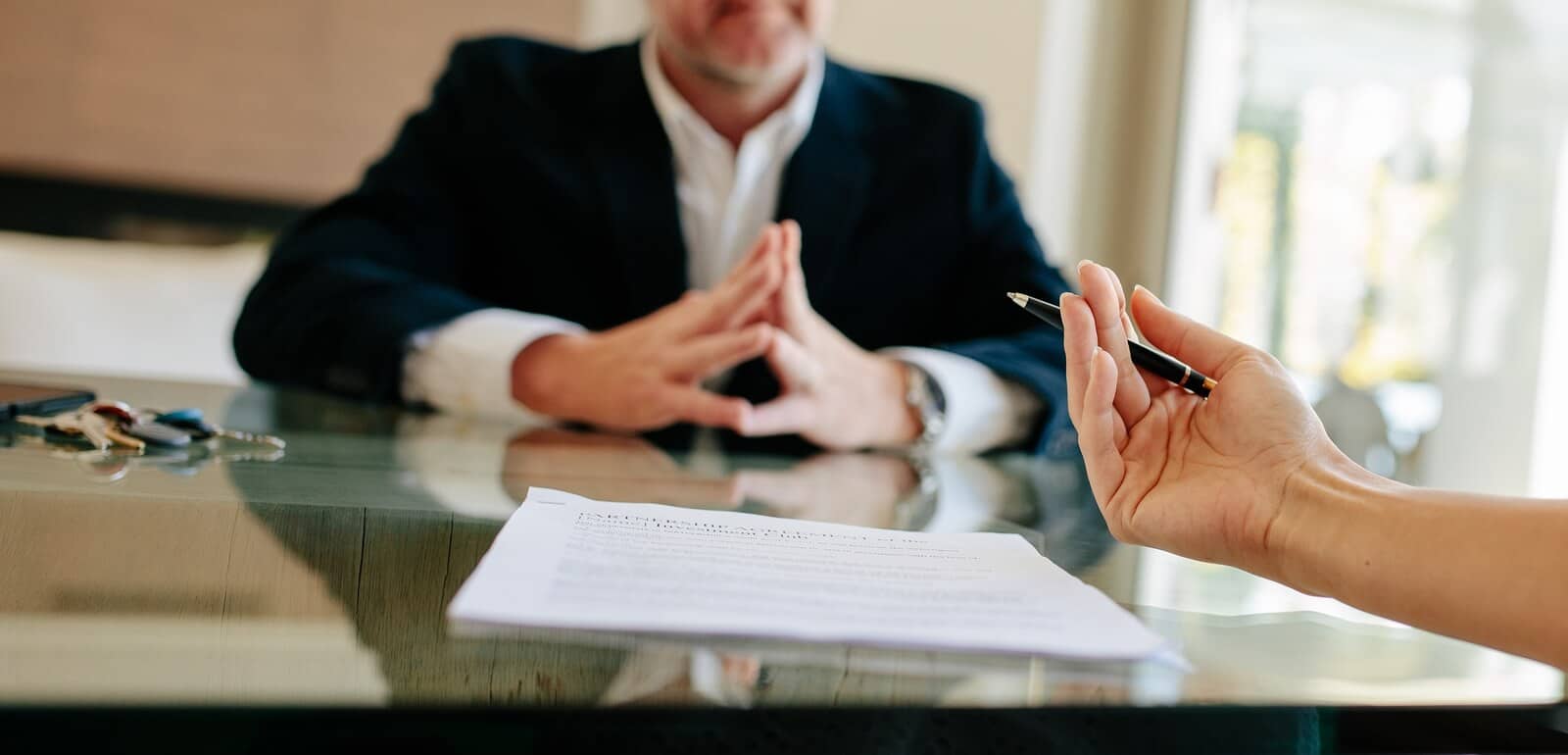 Cost: Free. The buyer agent earns a commission, payable at the closing, of usually 2.5% of the sales price. However, this is payable by the seller and list agent, so as a home buyer, it is not something you need to pay.
Believe it or not, some buyers are foolish enough to enter into a contract on a home without an agent. Or even worse, the listing agent convinces them to use them also to help (known as "dual agency" where the same agent represents both buyer and seller). This is a huge mistake, since you need an experienced buyer agent that only works for you so you are not taken advantage of. The buyer agent will keep your information and motivations confidential, which helps you save money when negotiating. Even nowadays, where buyers can do most of their own home shopping online, the experienced buyer agent will give you the confidence to make an offer much lower than you would on your own and negotiate other options that you may not know when to ask for. Some items that a buyer's agent can help you negotiate include warranties, extra repairs to the property, appliances, and closing cost credits. A good real estate buyer agent can also recommend other professionals that you will use to complete your home purchase.
Home Inspector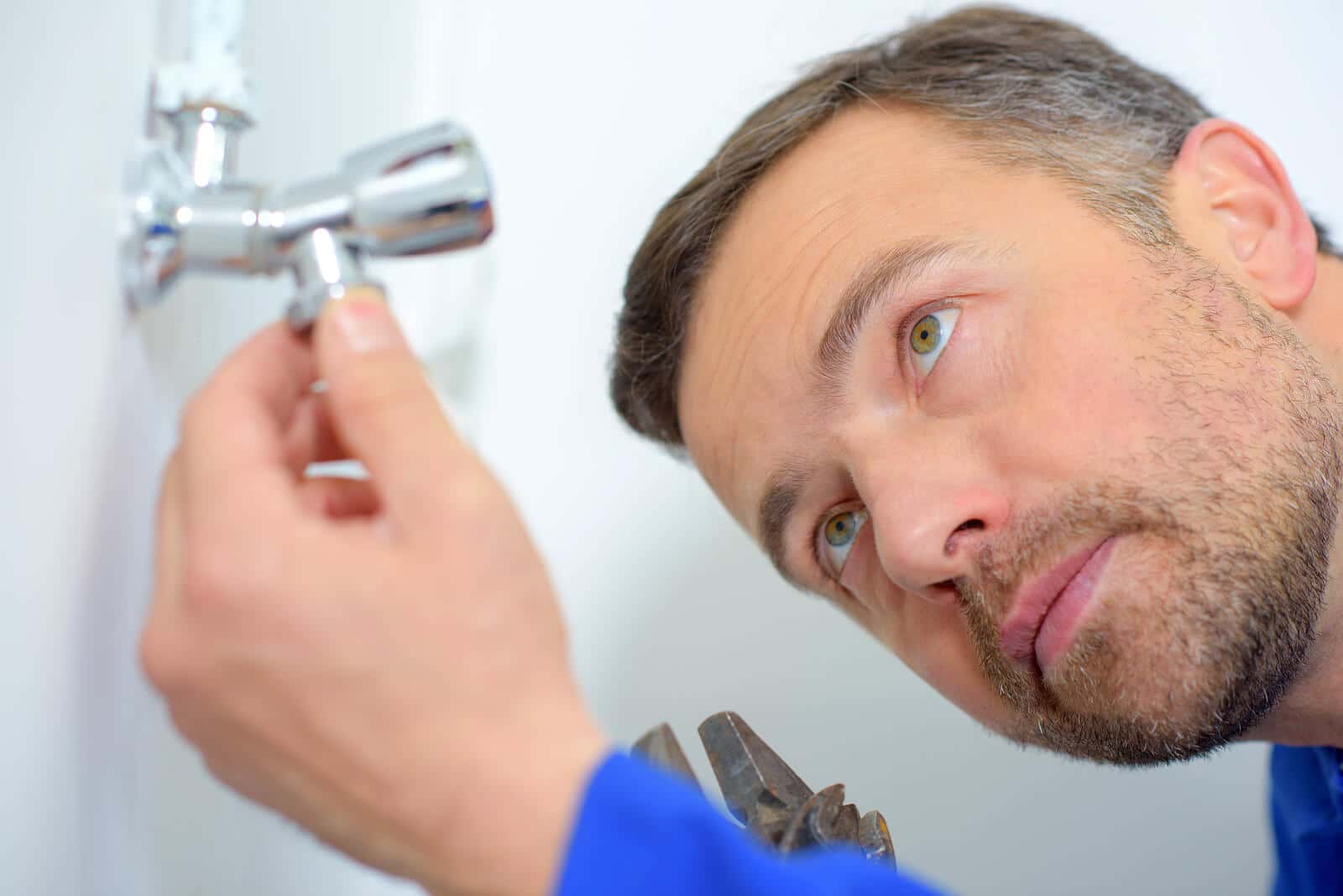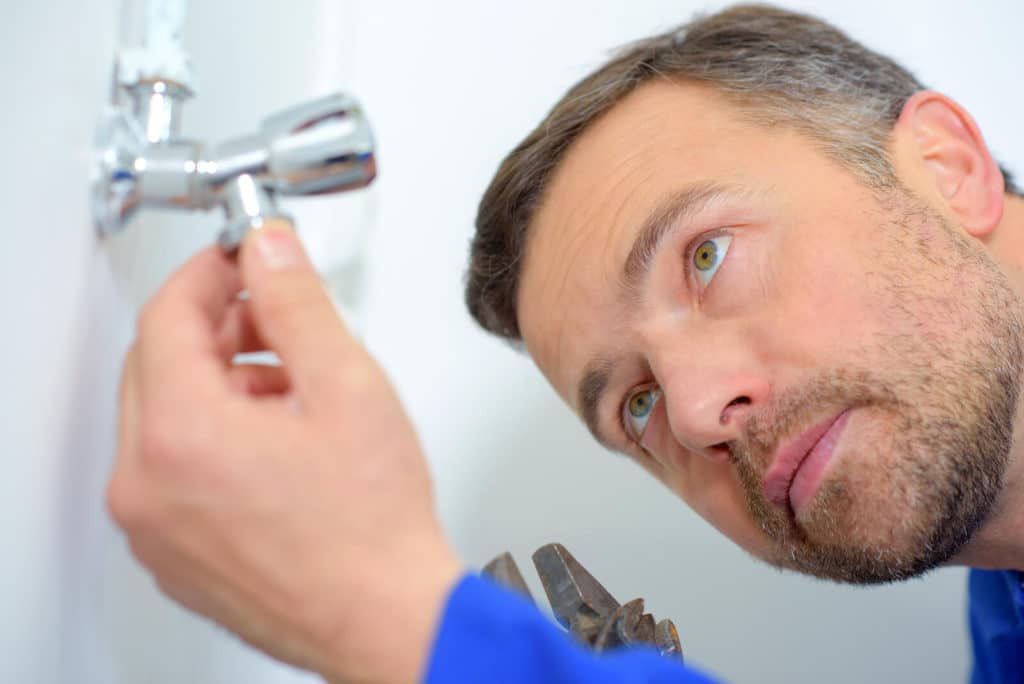 Estimated Cost: $300-700 depending on the type and size of the home
Once you go under contract, you have a limited amount of time to set up a home inspection. The purpose is that you know what you are buying: what needs immediate repair (especially safety issues) and what things are past their useful life (requiring you to save money after you buy for a replacement down the road). Depending on the size of the home, an inspection can last 2-5 hours. It is recommended that you and your agent attend, as you can learn a lot about how things in your home work as well as things that need repair. The inspector will prepare a detailed report, with photos of any issues, so that you can negotiate repairs or for a repair credit in lieu of the actual repairs (for small stuff).
Real Estate Attorney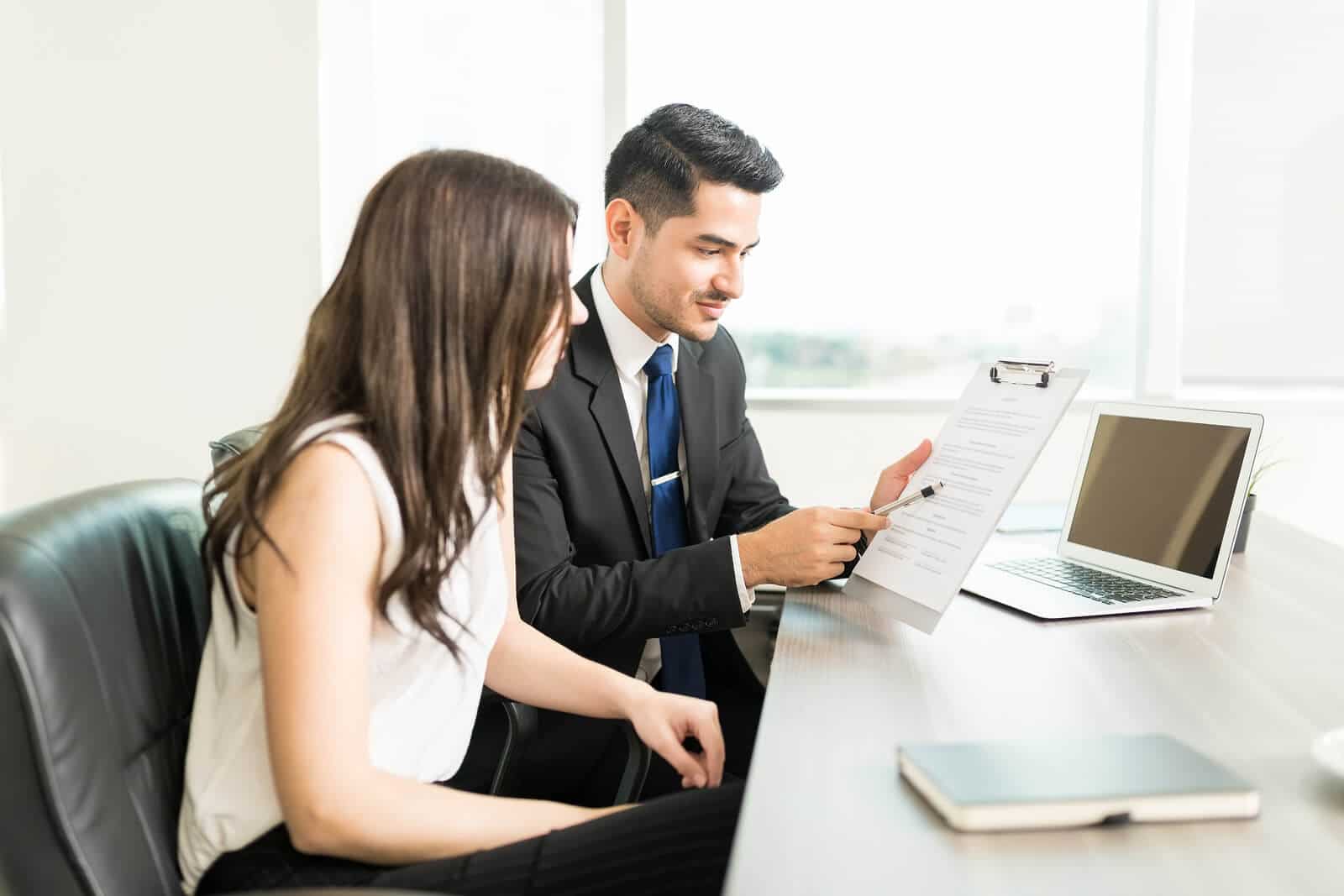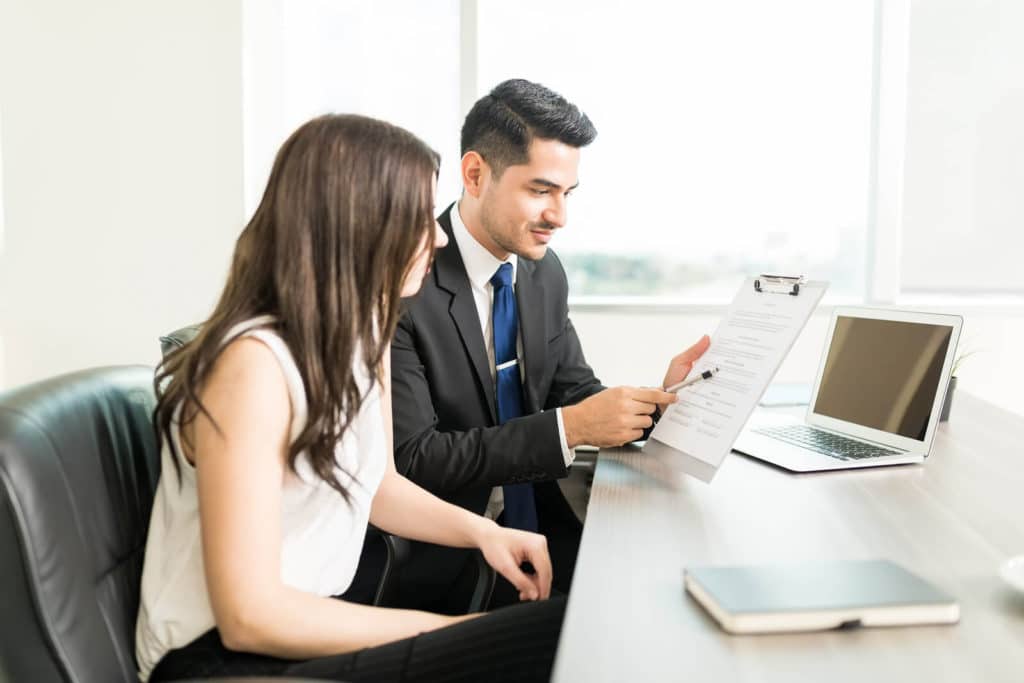 Estimate Cost: $500-800 depending on the type of property and complexity of the sale
Once you go under contract, you will need to hire an attorney that specializes in "residential real estate". This is important as real estate law, and working through home closing, is highly specialized work. You want an attorney that does closings all day long without dabbling in real estate. Your attorney will review the sales contract and make sure everything you have negotiated for is in writing. A good attorney will also negotiate with the seller's attorney to make sure the contract language favors you for property tax credits and extensions to the contingency periods if you need more time than agreed to in the original contract. The attorney will also schedule your closing at a date and time that works for you, and sit next to you to explain each paper you will sign at closing. Buying a home can be a complex transaction, so it is important you understand the documents you are signing, and what you are agreeing to. Your attorney will help translate the legal documents and answer any questions you have. The typical closing lasts about 2 hours.
Mortgage Lender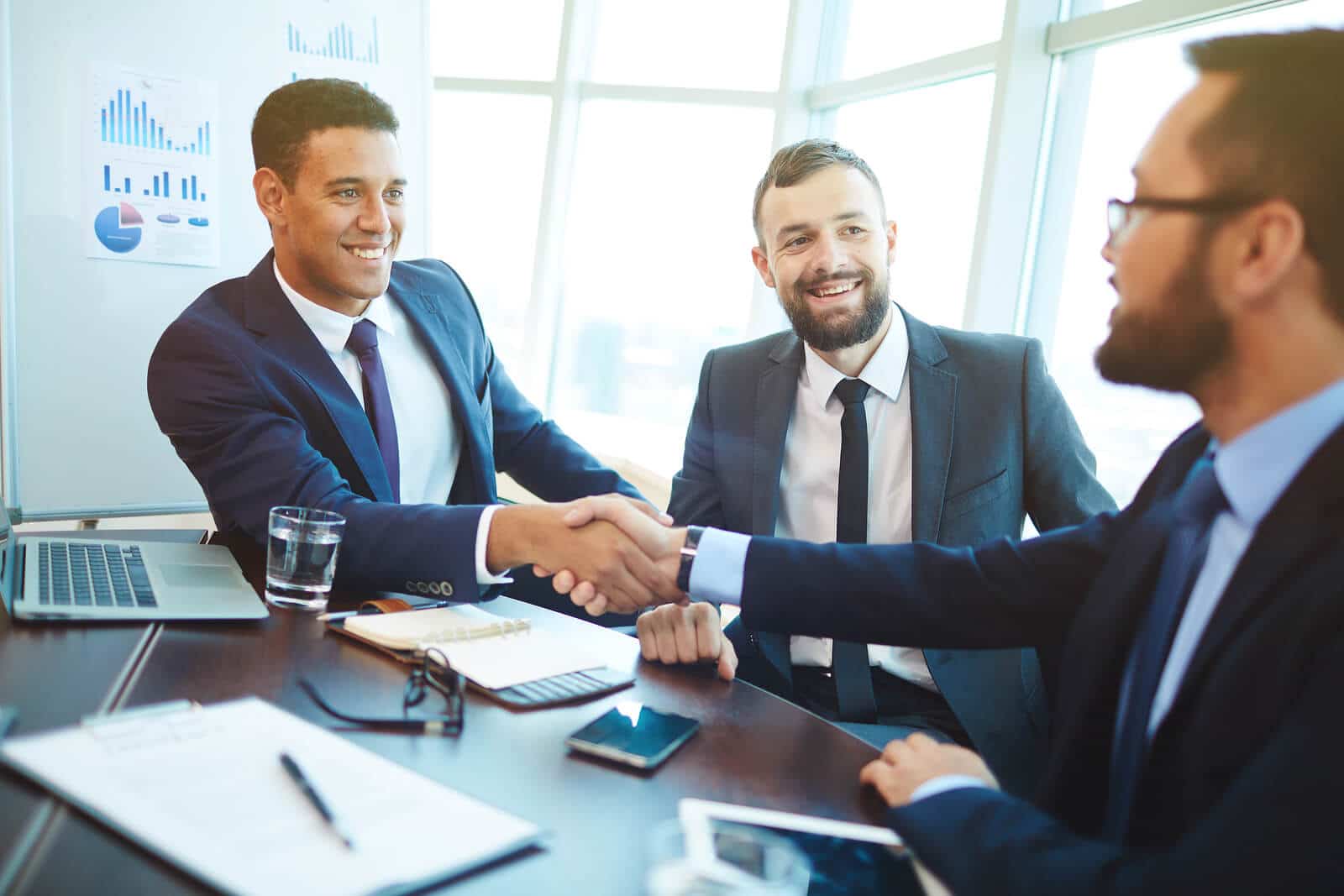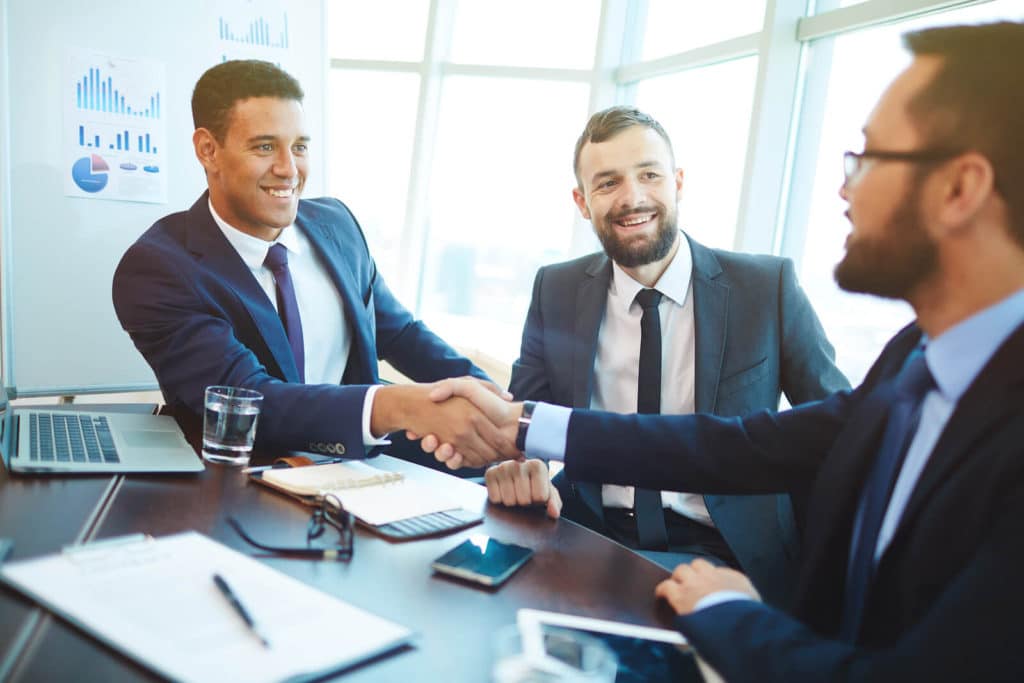 Estimated Cost: About $2,000 plus all the other third party fees. Click Here to learn more about all fees you need to consider.
You should meet with and provide documents to one lender before you go home shopping. The lender will take your information, run your credit, and seek an approval through an automated computer underwriting model. One huge mistake is "shopping" for a loan before you have seen homes. The reason is that most lenders use exactly the same guidelines for approving a loan: Fannie Mae or Freddic Mac conforming loans. So why run around time spending time and energy seeking multiple loan approvals (and having your credit run) when all you need to make a bid is one loan approval letter? The same lender can also go over different loan options and give you a ballpark estimate of your costs so you are ready when you find your dream home. You cannot lock your interest rate until you have identified a home and are under contract, so this is when the "shopping" process begins (or Stage 2). Obviously, the lender that supplied the preapproval will throw their hat in the ring by providing a written estimate. But with a contract and preapproval in hand, you can also call two more lenders and get a quote from them. Keep in mind rates change daily just like stocks, so it is important to call every one on the same day to get a real apples-to-apples comparison. You will not be locked in at any given rate until you decide to move forward with a particular lender, by signing about 80 pages of loan application docs (thankfully most are e-signature now). One of those forms is a Rate Lock Form which indicates you like the rate, you want to lock it, and you are committing to this lender. Once you have everything your loan officer and the processor request, your loan application will be sent to an underwriter for review (perhaps a week). If all goes well, you will receive an approval which always will have conditions to be satisfied by you such as updated paystubs or explanations of certain things. You may even go through several rounds of supplying conditions to the lender, since once you send in one document, that may lead to other questions. So be prepared, it will be a month long process of giving an arm and leg to finally secure a "cleared to close" from the lender. The attorneys will then schedule your closing and provide you with some figures so you know how much to bring to closing.