Buyer's Agent Tip: If you log in and save your home search, we will email you updates when new homes that meet your search criteria go on the market!

Click here to log in or register
Search the most up to date listings of single family homes, condominiums, and multi unit buildings in the greater Chicago area.

Click here to view your saved properties and searches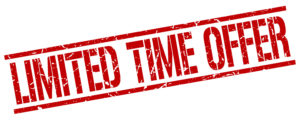 Are you also selling a home in Chicago?
Get an incredible deal listing your home!