The total out of pocket costs to purchase a home in Chicago is equal the down payment + closing costs + a few other factors that could have an impact depending on the situation.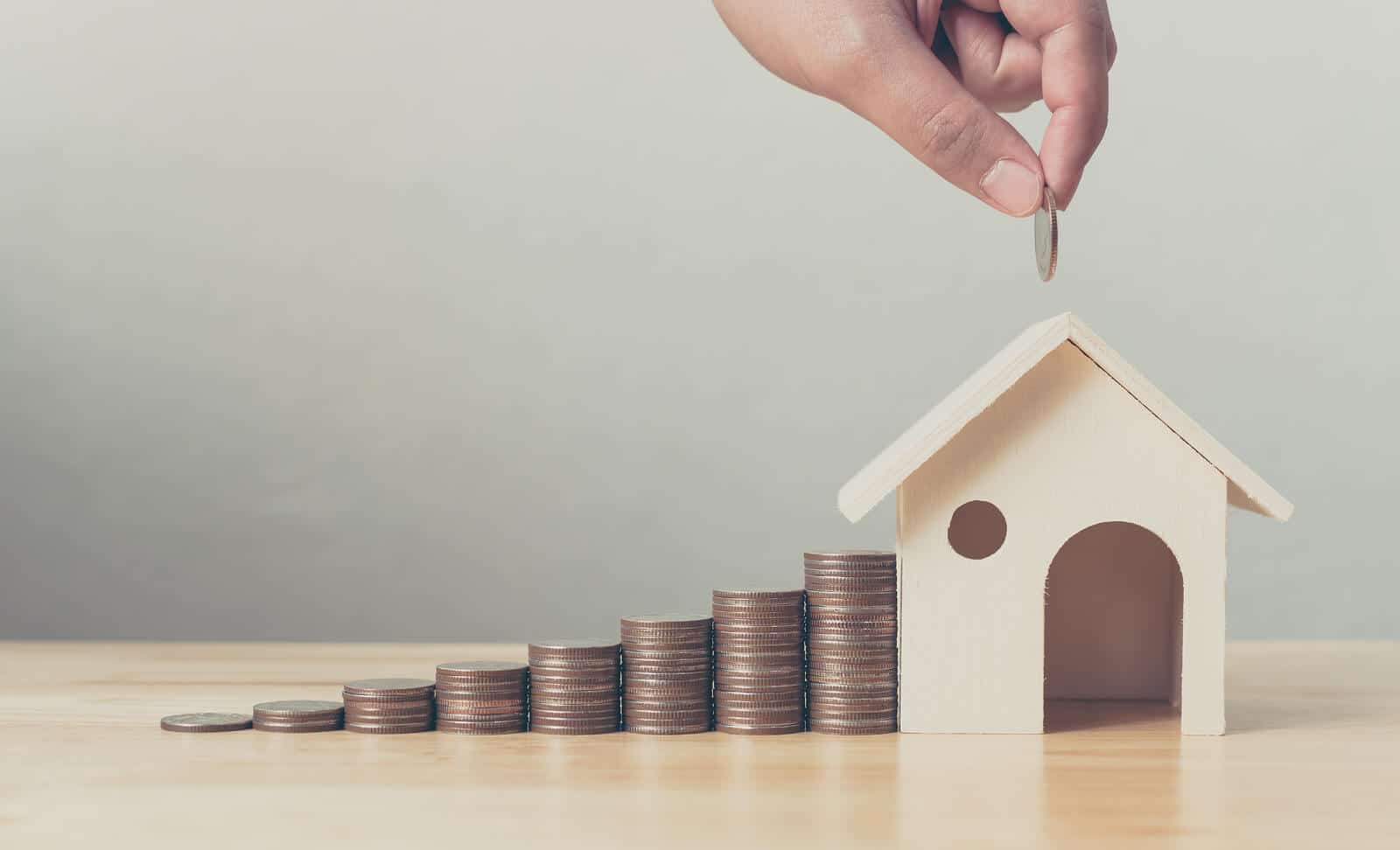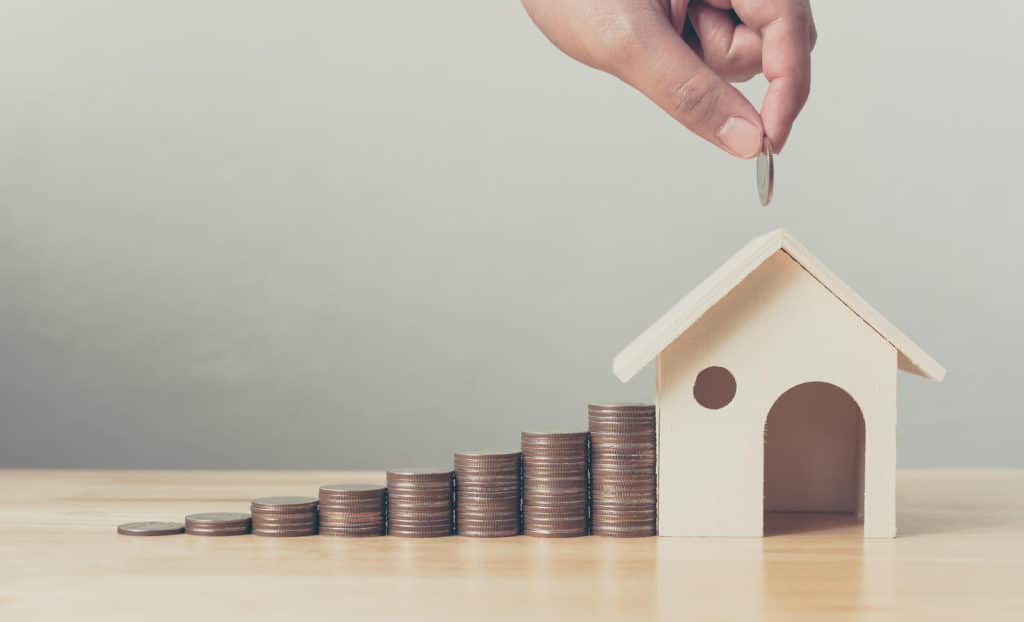 Closing costs are separate and in addition to down payment. Closing costs are a combination of all of the fees charged by each vendor who is required to provide services to close your purchase. Even though each vendor sets their own fees, your lender is challenged with the task of giving you the initial estimate of what those fees are. The "lender fees" actually paid to the lender (such as points, underwriting, and processing fees) are usually just a small portion of the overall "closing costs" which are collected by other 3rd parties.
Total closing costs can vary significantly depending on a number of factors. The type of loan you are applying for, the down-payment percentage, and your credit score will all be factors at play.
It is not unusual for closing costs to end up being between 2% and 5% of the loan amount. When you obtain a loan preapproval, you should go over these fees with your loan officer to make sure you will have enough money available to close.
Closing Costs + Down Payment = Amount You Bring To Closing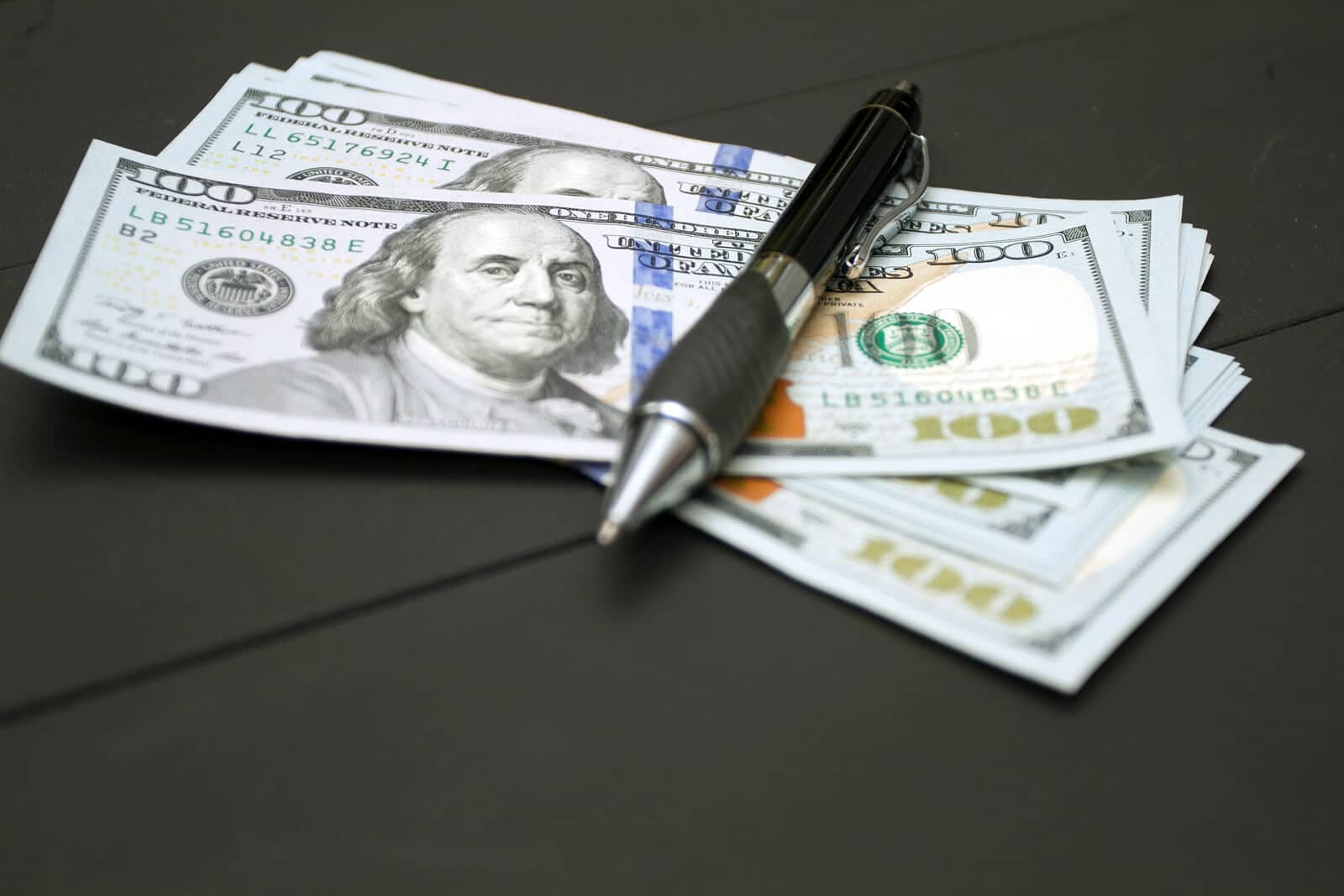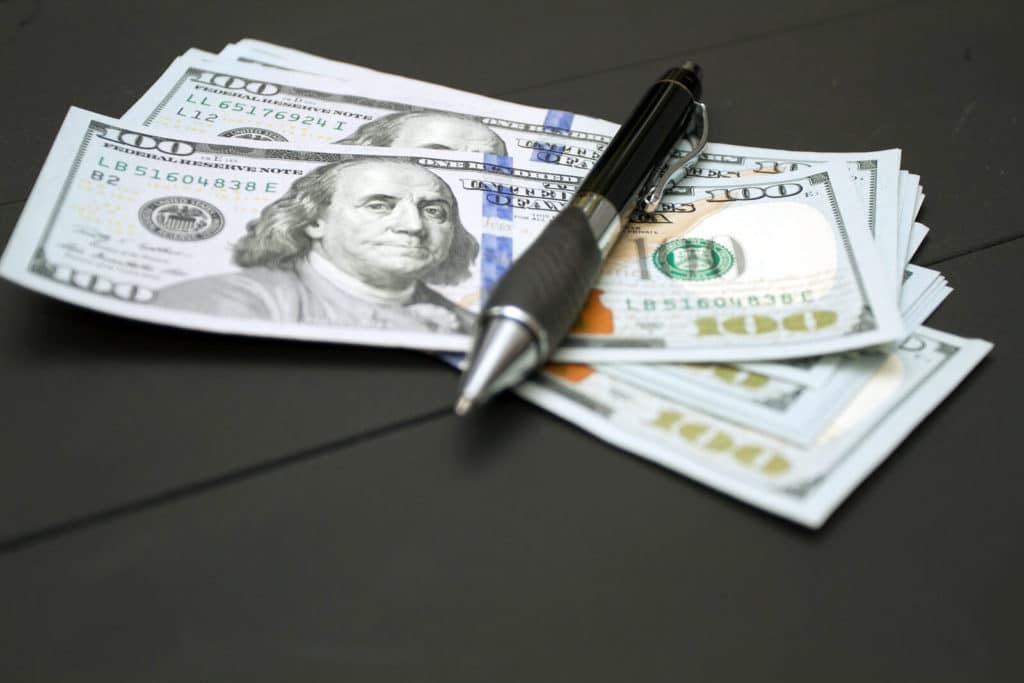 Closing costs are broken down into the following categories:
State and local governments charges
Fees your lender charges
Fees charged by vendors who must be paid BEFORE you close on your home.
Title company charges
Escrow account set up
Lender fees
Typically, a lender's major charges will be for processing and underwriting. Some may also charge an application fee and/or a credit check fee.
Fees charged BEFORE your closing
A handful of vendors require payment before the closing. Your appraiser, pest inspector and home inspector are the most common vendors who require payment before closing. These fees are not refundable and tend to require payment prior to service.
Title company
Your title company charges a fee to search for liens against the property and to buy insurance to protect you in case someone files a lien on your property in error. The policy they issue is called Title Insurance. In Illinois, the seller normally pays for the Owner's Policy (for you the buyer) and you, as the borrower, pay for the Lender's policy to insure your lender. Your title company will also charge a fee to handle the closing itself at their office and a variety of miscellaneous fees that can add up.
Your escrow account
Escrow accounts are for your home's property taxes and insurance. Most lenders require you to set up an escrow account with them to collect the money for taxes and insurance, so that the lender can pay the taxes or renew your insurance when due. These amounts will be collected monthly as part of your monthly mortgage payment.
Here's how they work: Your lender divides your annual property tax bill and your home insurance premium by 12 months and includes that with your mortgage payment. When you purchase your home, your first year of home insurance and what remains of the property tax year is included in your closing costs. Why? Because insurance is paid when the policy begins and you cover the property taxes for the part of the year you didn't have ownership of the home. When you make your monthly mortgage payments, your lender deposits the escrow portion of each monthly payment into your escrow account. Then, when taxes and insurance are due, your lender makes those payments from your escrow account for you. Most mortgage companies require a year's worth of insurance and several month's worth of taxes be placed in your account initially for reserves, cushion, and adjustment. Keep in mind that your attorney will also collect property taxes from the seller, as a credit to you, for any taxes attributable to a period prior to when you closed on your home, so that amount will usually offset much of your escrow amounts.
Transfer Taxes
Chicago and a few suburbs charge a transfer tax which a percentage of the final sales price. In Chicago, that fee is $3.75 for every $500 of purchase price. As you can see, this can often add up to half of your overall closing costs.
Seller-paid closing costs
In some cases, it may be negotiated for the seller to provide you with a credit for some or all of your closing costs. Various loan programs set limits on how much assistance the sellers can give you, and the sellers may not be willing or financially able to assist you. If the sellers don't cover a penny of your closing costs, you're expected to bring your down payment PLUS your closing costs to your closing. Likewise, if the sellers only cover some of your closing costs, you're expected to bring the remainder PLUS your down payment.
Other fees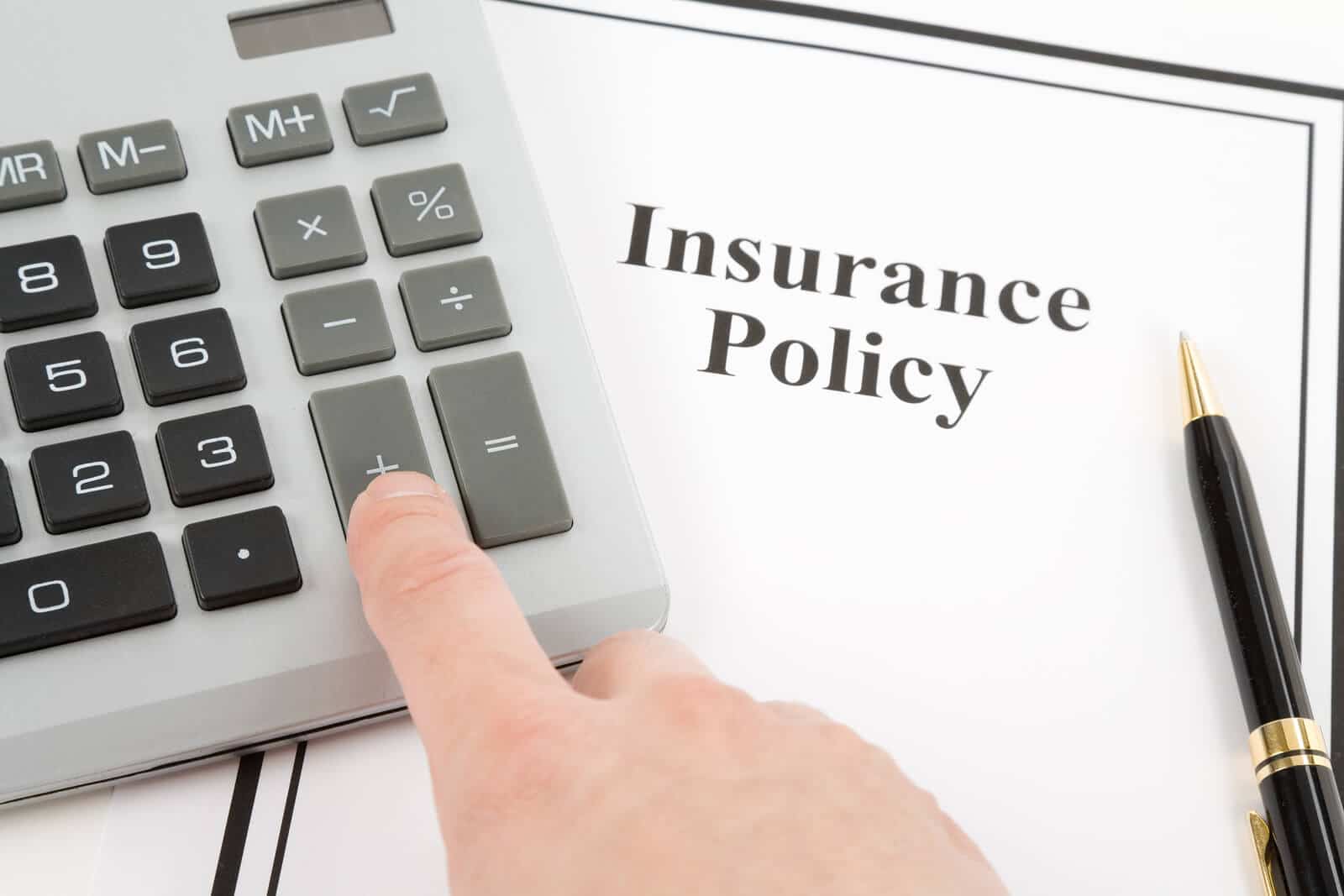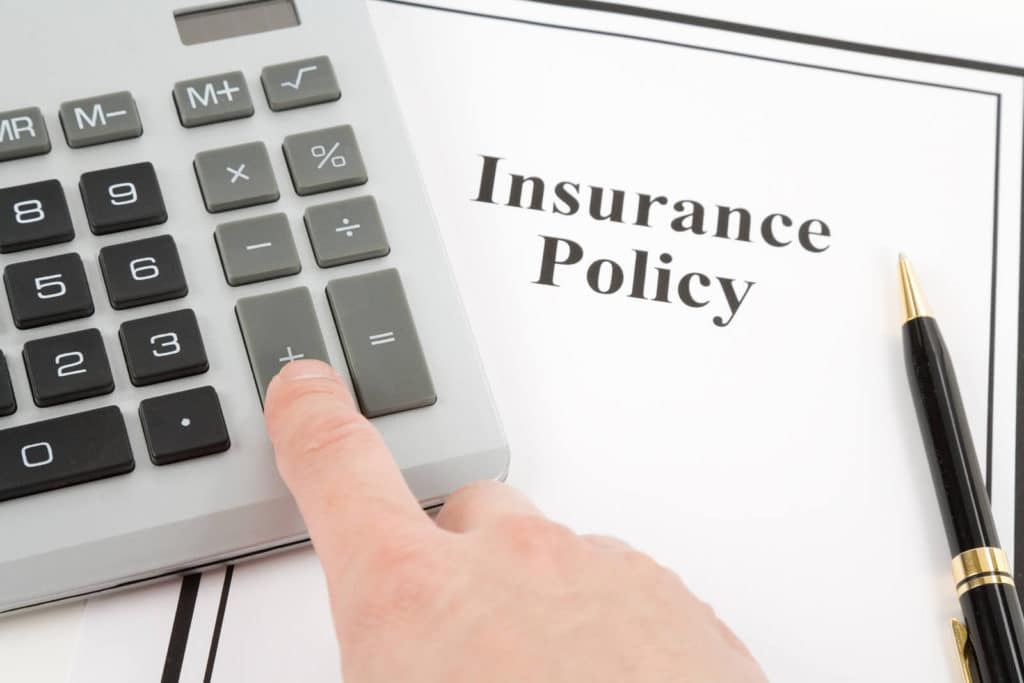 In addition to the above you may see fees for:
flood certification
HOA set up
HOA reserve cushion
home warranty if purchased by buyer
broker transaction fees (we do not charge broker fees at Brokers Cooperative)
courier fees
Other Factors that Can Impact your Closing Costs
Points
As a homebuyer, you also have the option to "buy down" your interest rate. To do that, you pay what are referred to as "points." To buy down your rate, one point costs 1% of your loan amount and will reduce your interest rate by .125 to .250% from the current market rate.
Mortgage insurance
Monthly mortgage insurance is typically required whenever the down-payment is less than 20%. This can be paid monthly or upfront in one charge.
Lender-paid closing costs
In some instances, it may be possible for you to choose a program where some of your closing costs are rolled on top of your loan instead of being paid at closing. In the industry, this is often (and ironically) referred to as lender-paid costs. If you choose a loan with this structure, trust that you will be paying a higher interest rate for the life of your loan for this privilege.
Earnest Money
At the time of contract, it is customary to offer the seller a 1%-5% earnest money deposit, which is held by the listing office in a special escrow account. This is not an additional fee, but rather a credit that will be applied on your behalf against the above fees above at closing. If you end up withdrawing from the contract due to a written contingency (typically inspection, appraisal, financing) the deposit will be returned to you. If you breach the contract, these funds are at risk though it is extremely rare for a buyer to forfeit this money.
So how much cash on hand do you need to buy a home?
As you can see the answer really depends on quite a few factors. It's best to discuss this with your lender and real estate agent early on in the process so that you aren't caught off guard.