The Home Buyer Agents
Your Local Chicago, Independent, Tech Savvy Real Estate Agent
Search homes in Chicago and the surrounding suburbs for free. Save your listings, and get alerts when new homes go on the market that meet your criteria.
As a certified loan officer as well as a real estate agent, I can help you determine your limits and set the right home buying budget that works for your financial situation.
I'll happily meet with you and assess your goals. I have over 20 years experience in Chicago real estate. I can let you know what's realistic, and point out things you might overlook.
Chicago's Top Real Estate Agent for Home Buyers
I am passionate about helping home buyers! With over 20 years of experience, I am one of the longest serving buyer's agents in the area. I have worked as real estate agent, loan officer, and attorney, so I know the entire industry inside and out. I have focused on helping home buyers for my entire career. Whether you are a first time home buyer, relocating, upgrading your home, or down sizing, or looking to buy investment property, I can help you find the perfect home at the right price. My experience will allow me to help you avoid common pitfalls, and negotiate the best possible deal for you.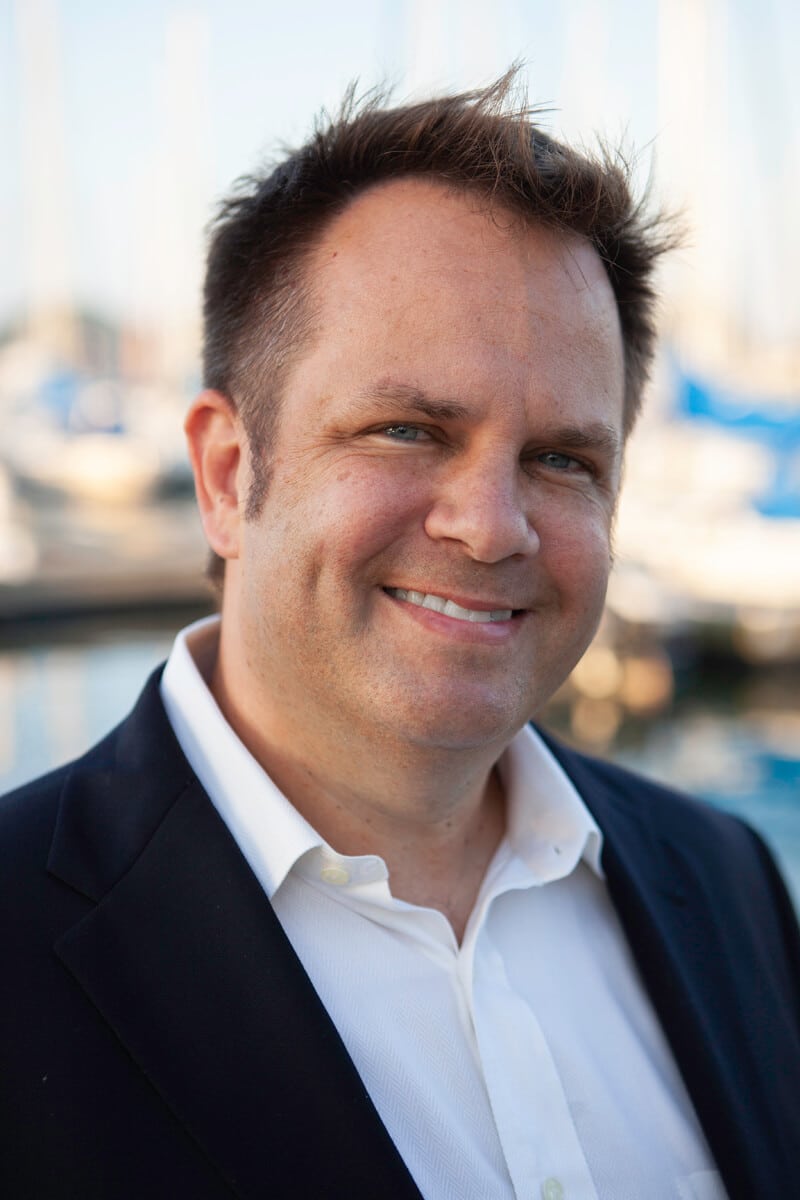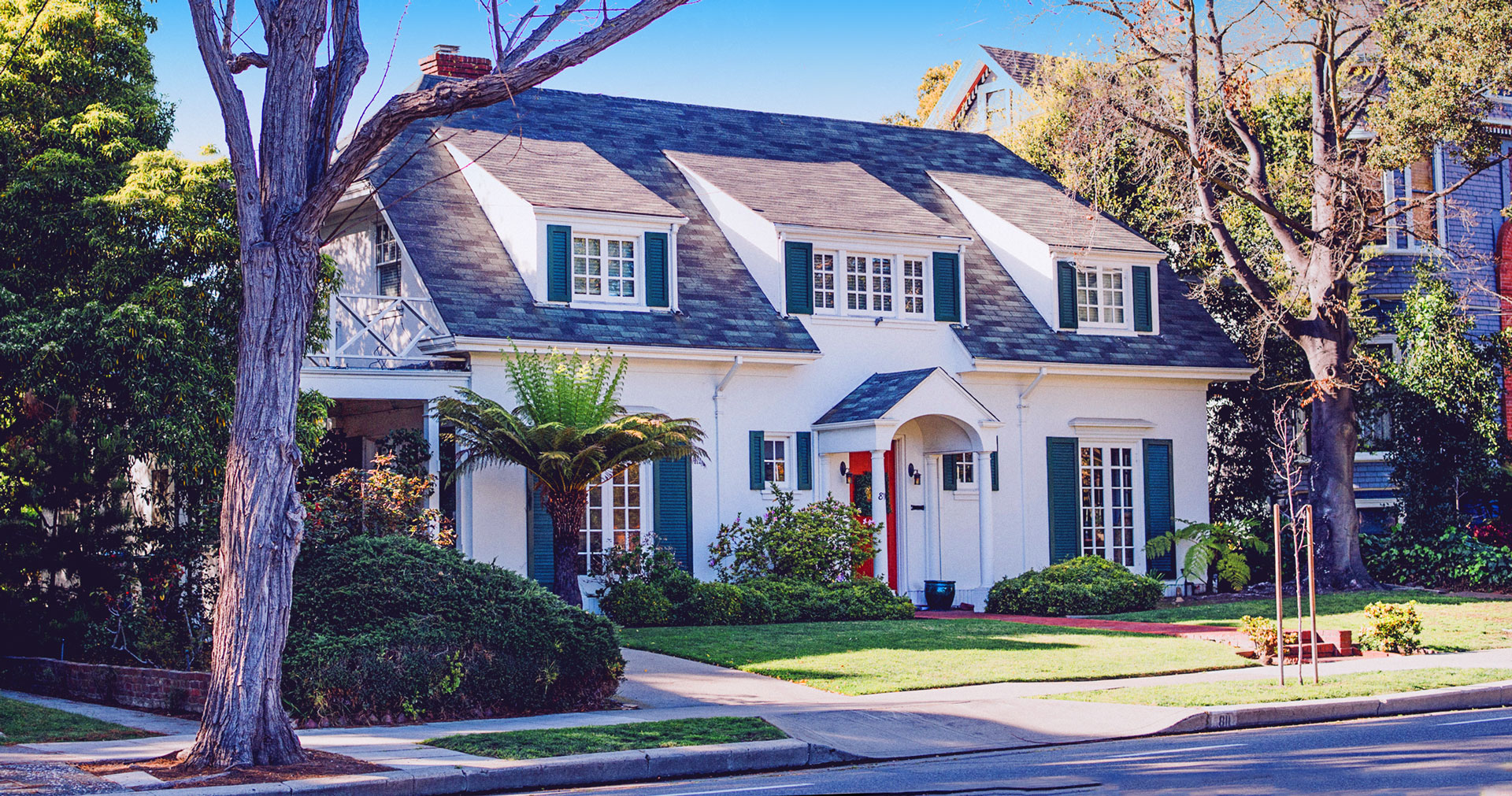 Exclusively for Home Buyers
The Home Buyer Agents only works with property buyers. This has allowed me to become an expert on every part of the home buying process, and eliminates conflicts of interest. I am a member of the Illinois Exclusive Buyer Agents Organization.
Educating Future Home Buyers Is Our Passion
Informed customers make smart decisions. I want to share my knowledge with you so that you can purchase the right home at the right price, and feel confident every step of the way.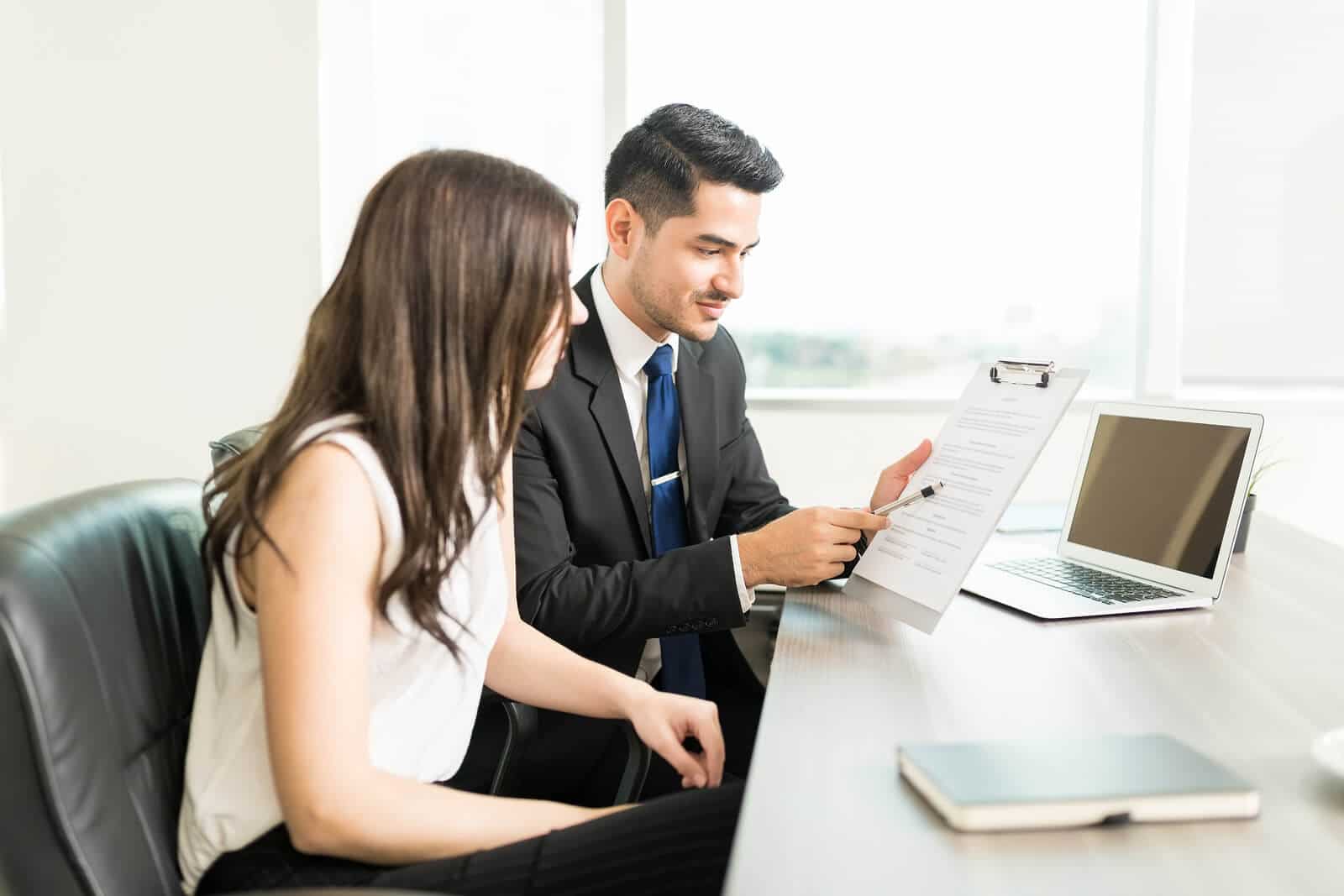 Popular Neighborhoods
I've had my finger on the pulse of Chicago's real estate market for many years. Here are some of Chicago's most popular neighborhoods for home buyers.
"I am so glad I hired Jeff! As a first time home buyer (and single person) the prospect of finding and buying a condo on my own was very intimidating. But Jeff made everything understandable (he basically gave me a crash course in home buying), and greatly simplified things by acting a loan officer and recommending an excellent inspector. He quickly understood what I was looking for and helped me find a wonderful place in an ideal location much much sooner than I expected. And then the buying process–from offer to closing–went off without a hitch.
Jeff was awesome to work with through out–patient, diligent, and generous with his time (plus, he did all the driving). I couldn't be more pleased and would enthusiastically recommend Jeff."
"My wife and I hired Jeff earlier this year to find a new home in the suburbs. We had a pretty complicated situation, as we can live pretty much anywhere in Northern Illinois, and weren't sure where we wanted to live. Jeff helped us identify what was important to us, and also got us pre-qualified for our loan, so that we were ready to buy. Jeff was flexible and really easy to work with, and helped us find a great house in a hot neighborhood. Additionally, he helped us negotiate a price below what the seller was asking, and got us an additional $3500 closing credit, which is unheard of in this market.
As I mentioned, Jeff also did our loan. The process was quick and easy, and the closing went smoothly. If you're looking for a great buyer's agent that can help you with the entire process, that also has awesome negotiating skills to help you get the best deal, Jeff is your guy! Trust me, call him now and hire him. You'll be glad you did!"
A Real Estate Agent You Can Trust
No Fees
I don't charge you any fees – my fees are paid by the property seller under Illinois real estate practices. Save your money for your down payment, closing costs & moving expenses.
Expert Negotiation
I have applied advanced negotiating skills to negotiate for Fortune 500 companies, and I offer those same skills to my clients to get them the best real estate deals possible.
Browse For Free
Browse our home buyer's tips, and search for property on our site with no pressure. Whether or not you use my services, I want you to find the home of your dreams and get a good deal.
Buying a Home is a Big Deal
I offer a free consultation to review your goals and financing (if needed). I am confident in my excellent service. You will not be required to sign any contract until we have met in person and seen some homes together.