We have put together several resources for home buyers. We believe that education and transparency are critical to making good home buying decisions. Choose from the options below to learn more about buying a home:
General Home Buying Information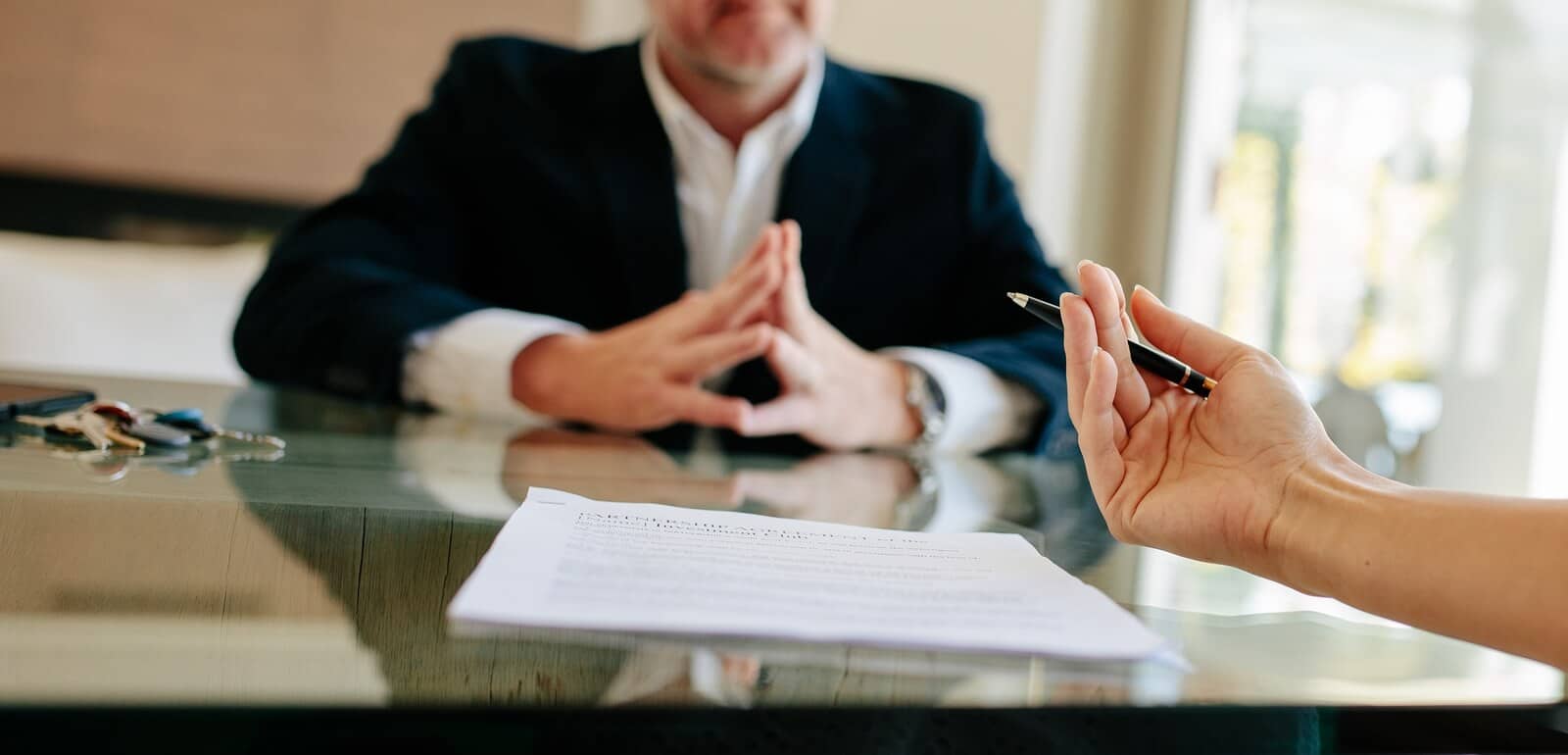 The Home Buying Process Start to Finish
The typical home buying process takes about two to three months. There are many things to consider along the way, so it is recommended that home buyers enlist the help of a buyer agent. A good agent will serve as an expert and a guide to help you buy a home.
Home Buyer's Timeline
Need some advice on the who's, what's, and when's of buying a home? Consult this visual timeline infographic for tips about getting it done right.
How to Choose a Real Estate Agent
Too often, buyers hire the wrong type of real estate agent or incompetent agents. They hire someone they like or relate to, which is important but only the first step. Here are some questions you should ask any potential real estate agent.
How to Search for a Home
The home search is something that requires patience and the ability to be realistic in your expectations. Sometimes the perfect house chooses you, and other times it requires you to have a bit of imagination.
Everything You Need to Know About Mortgages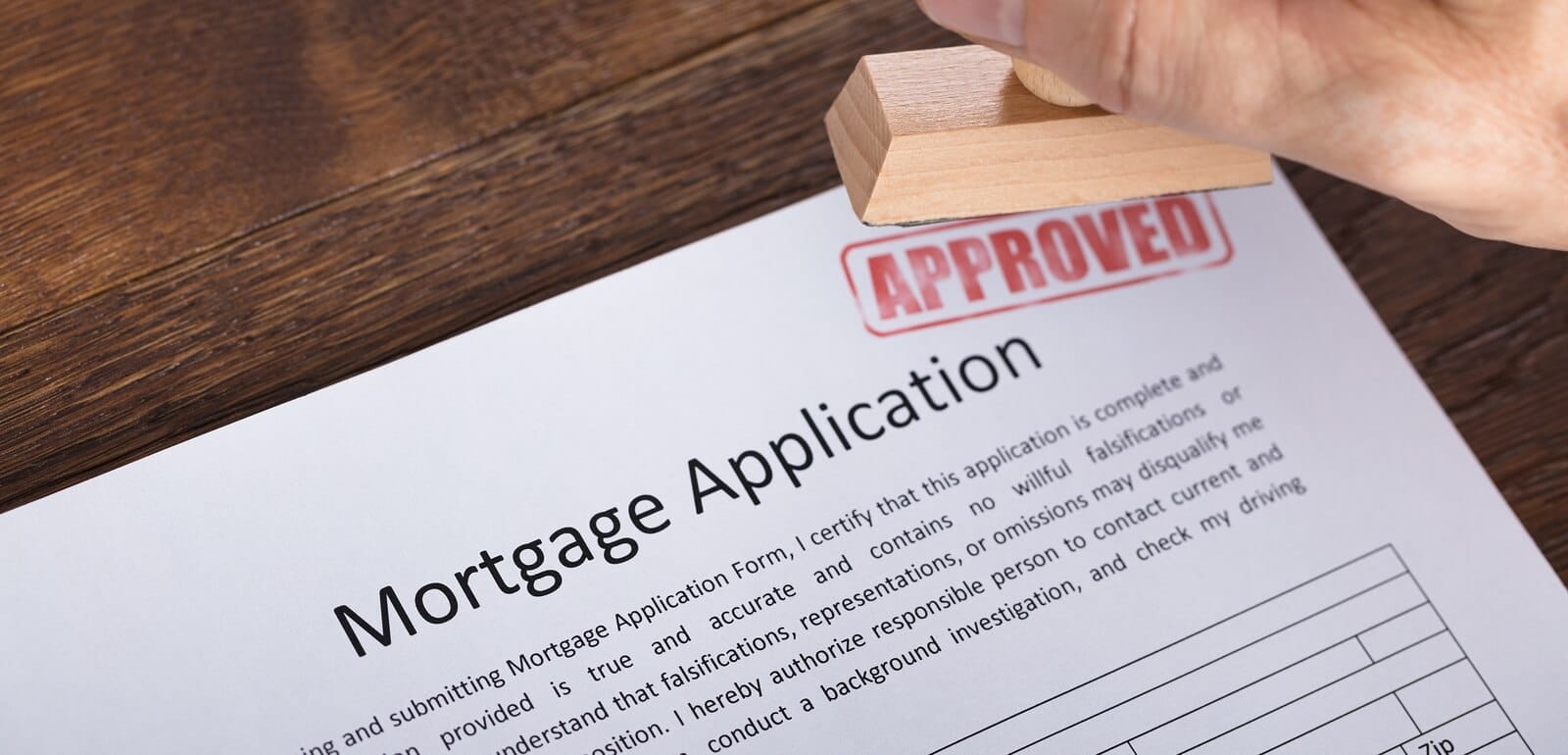 How to Get a Mortgage
When it comes to financing your home purchase, a home mortgage or home loan is the most common option.
What you need for a mortgage pre-approval
Securing a mortgage pre-approval in advance of your search is crucial. You want to determine in advance that you are approved for the mortgage amount you need to start your search. With a mortgage pre-approval in hand, you will be taken more seriously by a seller when presenting an offer.
The Different Types of Mortgages
Generally, there are two mortgage types: a fixed-rate mortgage with an interest rate that remains the same for the life of the loan, or an adjustable-rate mortgage (ARM) with a rate that adjusts up or down, depending upon economic trends.
Making Your Real Estate Purchase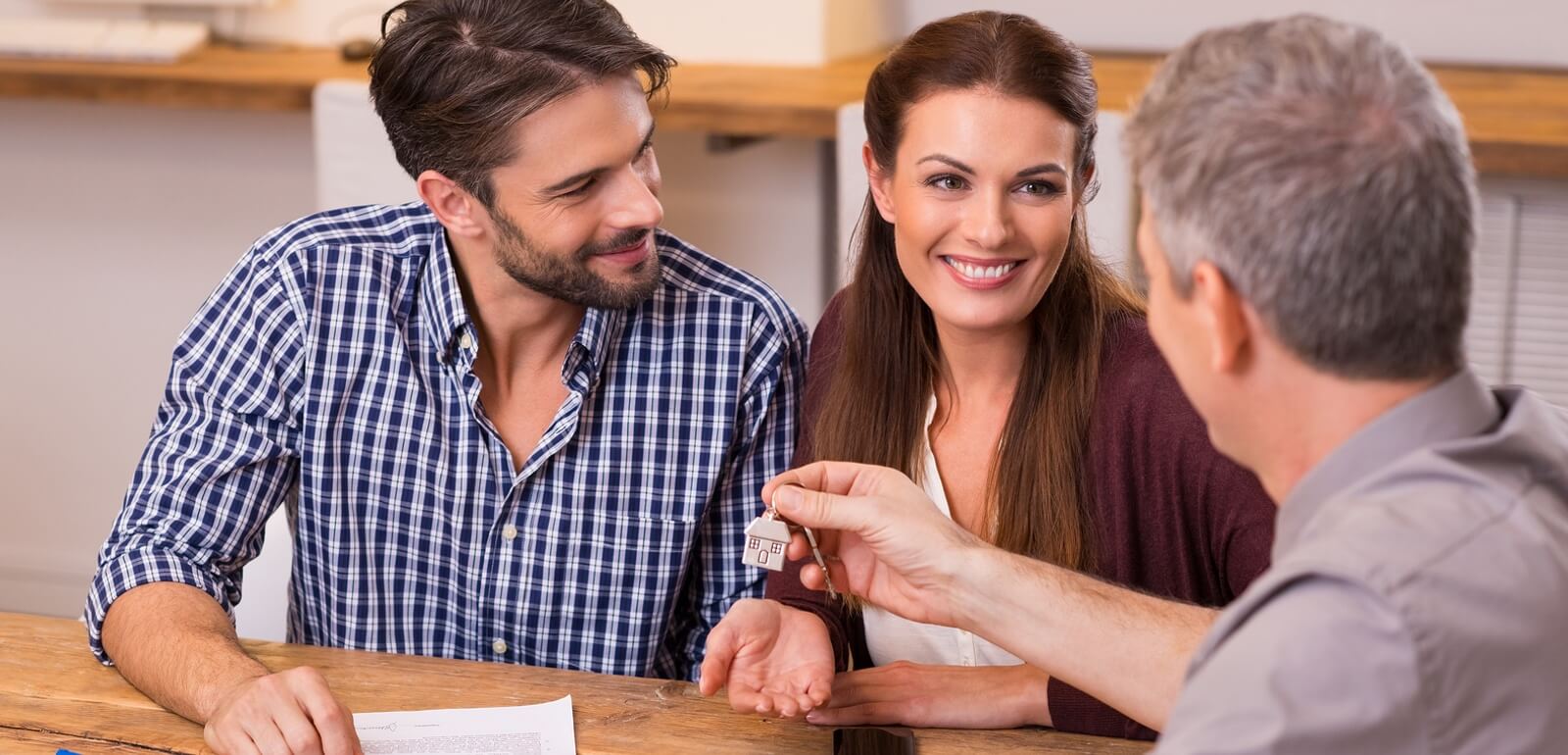 How to Make the Most of a Home Showing
After you've made a list of homes that you are interested in, you will want to visit them in person. When you visit a home in person it is called a showing.
How to Make an Offer
When you have found the home you'd like to buy, the next step is to make an offer. You should work with your buyer agent to address all of your questions and considerations.
How to Negotiate a Home Purchase
Negotiating the transaction is usually the most complex aspect of buying a home. It's the part of the process can involves the most creativity. That's why it's important to have an experienced and savvy Buyer's Agent who has successfully worked through many different transaction scenarios.