Will Chicago's Housing Market Calm Down in 2021?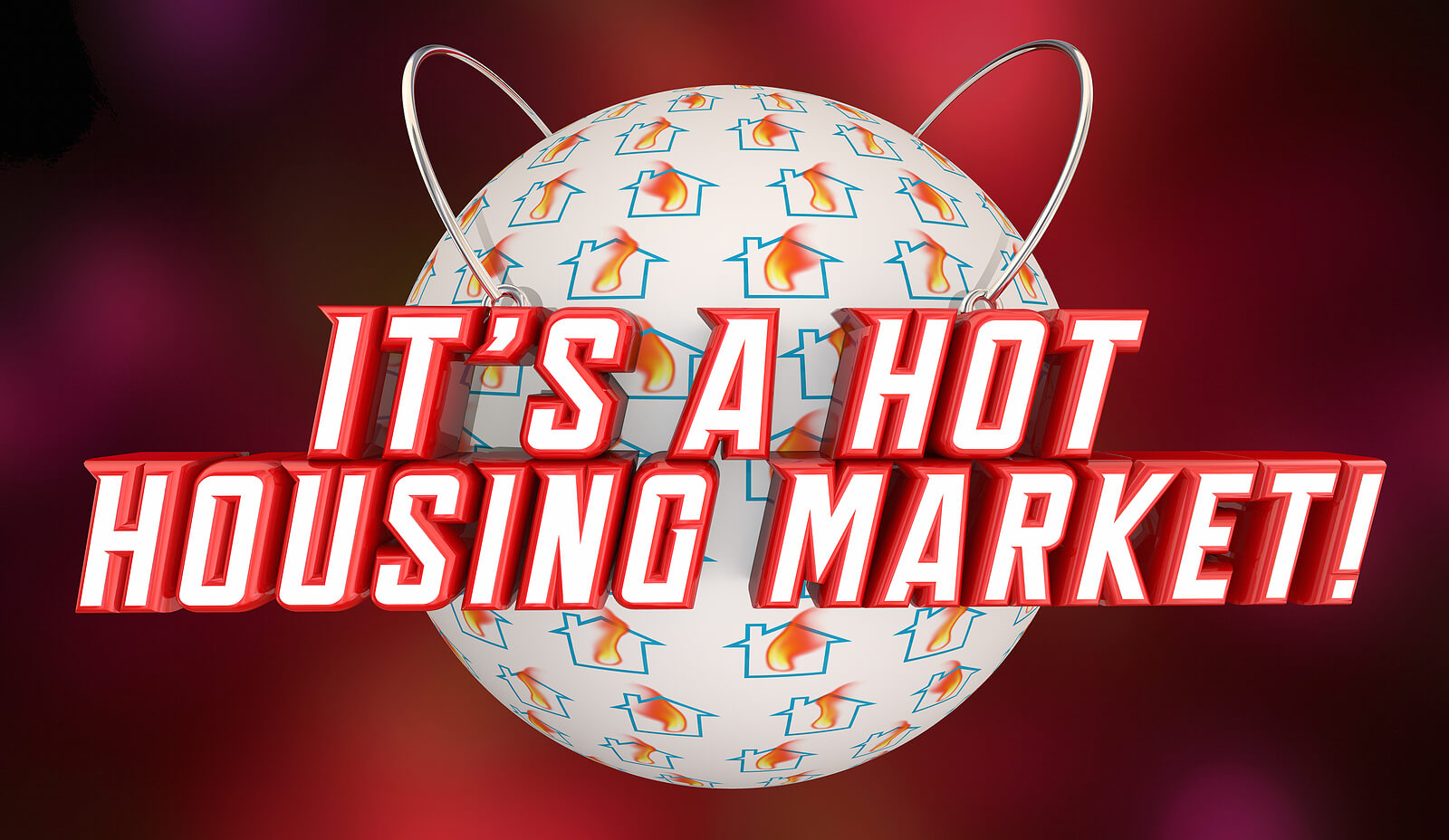 How is Chicago's Real Estate Market Now?
One positive result in the COVID sea of misery has been a real estate market on rocket fuel,  on an upward trajectory for months with no end in sight. 
The analysts told us last winter that the 2020 real estate market would be "more of the same steady, boring housing market".   Out of 10 largest metro areas, Chicago is growing the fastest.  Boring?
"To our delight and surprise, the market roared from July through the end of the year," says Geoffrey J.D. Hewings, director of the Regional Economics Applications Laboratory at the University of Illinois at Urbana-Champaign, which tracks and analyzes housing data for the Illinois Realtors trade association. Across the region, more homes sold, and they sold faster and at higher prices than anyone expected.
Where is Chicago's Housing Market Headed in 2021?
The market will remain continue to improve but at a slower pace than the 14% price increases in recent months.  At Realtor.com, Chicago's prospects look strong relative to other cities. In its annual forecast for 100 of the nation's largest metro areas, Realtor.com ranked Chicago at 42nd place. The forecast calls for growth in home sales of about 8.5 percent compared to 2020 and for prices to go up about 3.5 percent. For a couple of years recently, Chicago was at 100, the weakest.
One big reason is affordability, according to George Ratiu, senior economist with Realtor.com.  While the possibility of remote working may have nudged people in pricey New York and San Francisco to decamp to less-expensive housing markets like Philadelphia and Sacramento, Calif., Ratiu says, "you're not going to see as much of that in Chicago."
Another reason price growth will be moderate is that the inventory of homes for sale, which has been super tight in many parts of the region, will loosen up in 2021. We see increases of inventory between 20-50% in most Chicago neighborhoods (see report).
There are a few factors. People who were reluctant to put their homes on the market because they worried about where the pandemic and the drop in the economy would lead may have seen enough friends and neighbors do well in the housing market to decide it's their turn. And people who were underwater on the mortgage might calculate that recent price increases have brought them up to a point where they can afford to sell.
Remote working has led people to buy in once sleepy markets like Barrington and Villa Park and the North Shore.  Working from home sure seems like it will be permanent once the crisis is over. 
When will the downtown Chicago market recover?
Areas like the Loop,  Streeterville, Gold Coast and River North are doing poorly.  Riots and the desire to work remotely from a home further north have killed the market for condos there.  Boarded up windows, a heavy police presence and a ghost town Michigan Avenue are not exactly good for sales.  At the same time, once COVID ends, the streets are cleaned up, and normal living returns (music fests, dining),  the interest rates might be too good to pass up for Millenials.  This will be especially true at certain price points (under $500,000) since the payments might be less than rent,  and certainly newer condos with more amenities will do better.
To get the latest in depth market reports, for Chicago's neighborhood and suburbs just fill out your information below