Which Hungry First Time Homebuyers Will Feast On Scraps in Unbelievable Market?
The inventory of homes has plummeted to the lowest it has been in 13 years!
What Does Data Say?
At the end of the year, there were only enough homes in feed hungry buyers for 1.8 months. In other words, if no new listings came on the market, the current supply of homes for sale would be gone in about 2 months. Scraps indeed! If you are shopping now, you know this is especially true of affordable homes with nice updates near good schools and train stations.  
Usually an inventory of four to six months is considered a healthy, balanced market. Inventory was at its peak, 16 months, in December 2009, during the post-housing crash recession.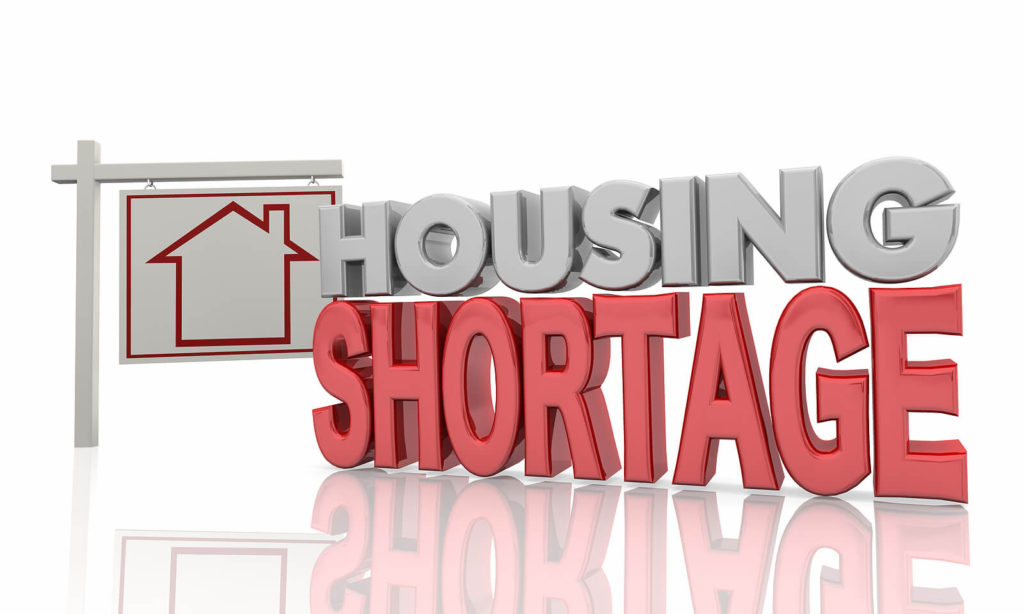 I have been in real estate for 20 years now and have never seen a market like this.  Sure, the inventory has been tight for several years now, but nothing like this.  I have dozens of buyers lined up but nothing to look at. Inventory was in the range of three to seven months from January 2013 through October 2020, when the year's booming market cut the stock of homes on the market to 2.8 months.
With the holidays and cold weather, the end of the year is typically a low-inventory time, but to be clear: The 1.8-month figure for December compares to inventory of at least three months in each of the four prior Decembers and inventory over four months in each of the three Decembers before that.
Ten years ago, the Chicago-area real estate market closed out 2009 with 11.6 months of inventory available.
What Can a Buyer Do To Make Their Offer Stand Out?
First,  avoid making any of the 8 mistakes home buyers make.
Try these tricks (under the direct supervision of your Rockstar buyer agent):
See a home quick.

 

For obvious reasons!
Be the first offer.

 

If you know what you want (and you should before diving into a house hunt),

 

be aggressive.

 

The first offer may not be the only offer, but the sooner you show interest and start a dialogue, the more you have an advantage.
Old school buyer agent.

 

Hire an agent that will try to make contact on the phone with the list agent, to explain your strong finances, passion for the home, and to simply form an albeit brief relationship with the list agent.

 

Make them remember your agent when more offers come in!
Make your offer over list price.

 

Not too much, just enough.

 

You need expert help on this part. See above, regarding your old school agent communicating with the list agent.
No curveballs in your offer.

 

Forget about closing cost credit and home sale contingencies.

 

That offer is not considered highly in this market.

 

Strong conforming loans with 20% down or more (or even better cash) are the way to go.

 

Consider accepting the property as-is.

 

You will still do an inspection, but this signals you won't offer list price then try to nickel and dime them later.

 

Don't worry, if you find something big, you still can negotiate or walk away.

 

You are trying to buy yourself time here, so other buyers move on to another property and home status is changed to contingent under your name.

 

Signal to seller your inspection and loan application will be done immediately.

 

List agents have tons of horror stories about buyers dragging their feet, while the other buyers move on to other homes.

 

Tell them you will wrap it up quick, then do just that!
Consider writing a personal letter.

 

Explain why you love the home and the neighborhood.

 

Humanize your offer with photos.

 

Short and sweet is the goal here.
Be mentally prepared to lose.

 

We cannot all be winners.

 

If you lay it on the line as described here, you will have no regrets.

 

There is nothing you can do if other offer has much larger down payment or cash even.

 

There is nothing you can do if someone else wants to (and can) pay way more than list price.

 

Learn from it and trust me- you will succeed.

 

This has happened to my clients but never has a buyer made more than 3 offers before successfully closing on a home.
Lets Make it a Great 2021!
To get the latest in depth market reports, for Chicago's neighborhood and suburbs just fill out your information below