Where Can First Time Buyers Safe Affordable Homes on Northwest Side?
Nowhere it seems.  We move into uncharted territory as buyers, particularly first-time buyers, try to move north into safer areas with affordable homes,  good schools, and transportation downtown.  For city workers who must reside in the city but want a suburban feel for under $500,000,   areas like Edison Park, Norwood Park, Jefferson Park, and Sauganash/Edgebrook (Forest Glen) are well known.  But word spread and now there is a severe shortage of homes.   The lure of the nice single family home with a yard and extra space to work from home near good schools has been strong for the first-time buyer.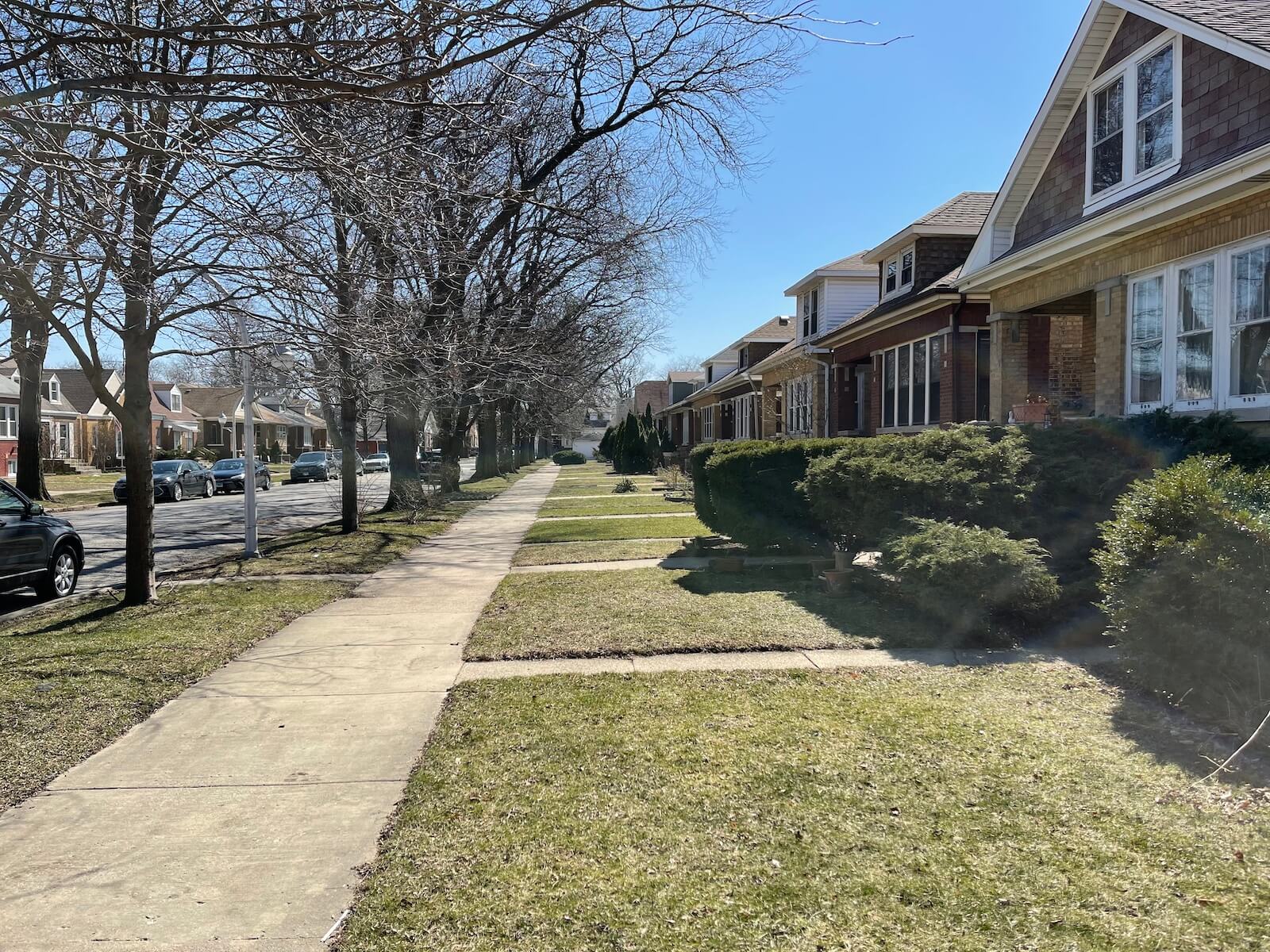 Lets look at the stats just in for February- just single family homes since there are very few condo sales in these areas.
In Jefferson Park,  there were 40 homes for sale in February 2020 right before the pandemic,  and now there are only 8.   Help does not seem on the way yet, as new listings were only 15 in 2021 versus the norm of 32 in 2020.  That has led to a whopping increase in the median sales price, from about $336,000 to $378,000. 
In Norwood Park,  there are only 31 homes for sale when there used to be 80 before the pandemic, coupled with a 37% drop in new listings.
Forest Glen which includes Sauganash and Edgebrook saw a median sales price increase of 14% from February 2020 compared to February 2021.  Only 25 homes are for sale versus 58 from last year. 
The inventory is about the same in Edison Park and sales more even with a 8% increase in median sales price and about the same amount of homes sold.  Get there quick though, as the market time for a home went from 143 days to 30! 
We are witnessing a seismic shift in real estate away from downtown creating an unbalanced market.  This cannot be sustained for long.  One well known listing agent who showed my clients a home said there is no reason why I have 5 showings today on this new listing (it was in bad shape).  Stay tuned!
​
To get the latest in depth market reports, for Chicago's neighborhood and suburbs just fill out your information below