History
This neighborhood has evolved from a meat-packing and warehouse district, to a host for University of Illinois Chicago students, to a culinary destination and and tech hub.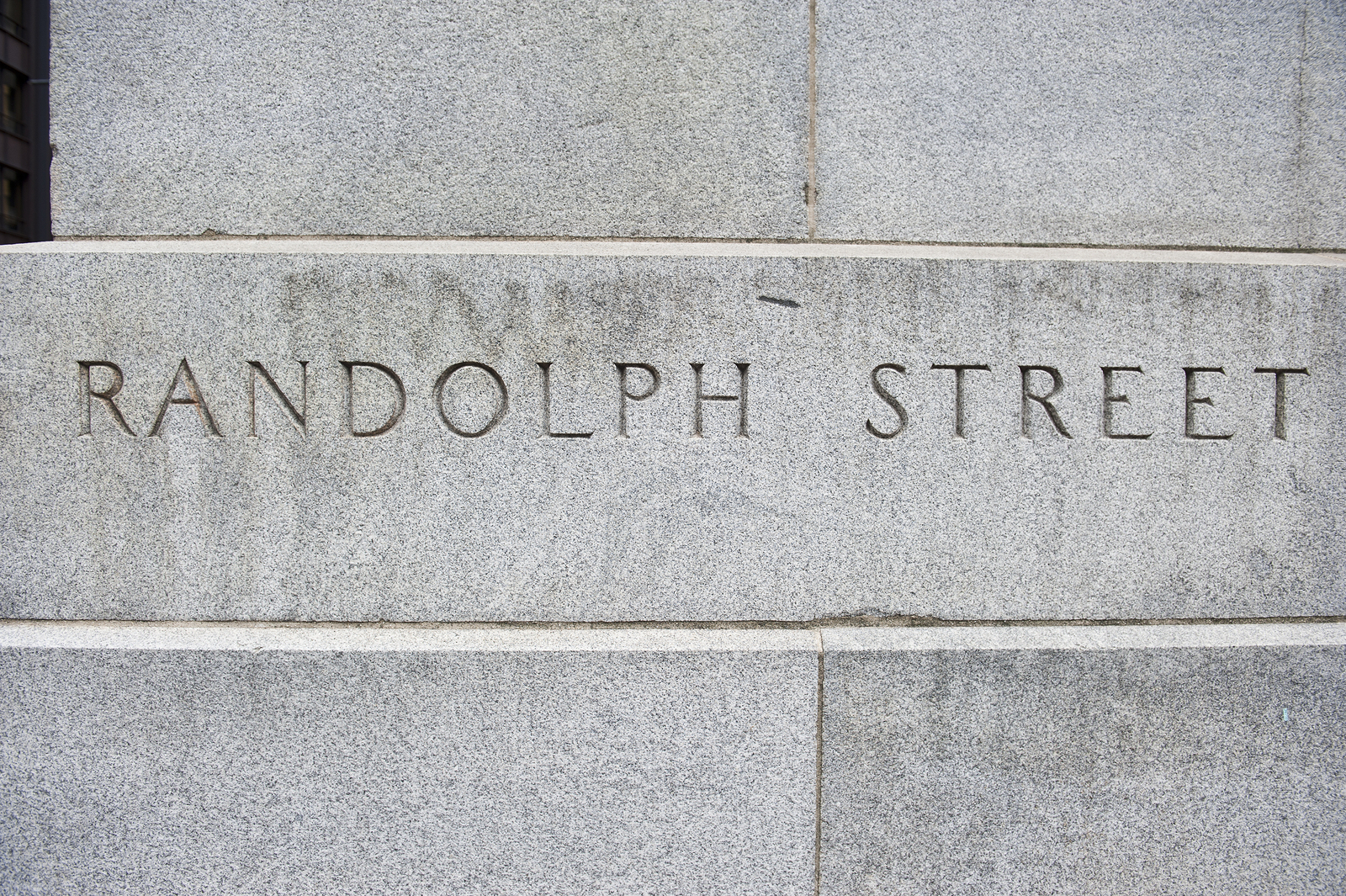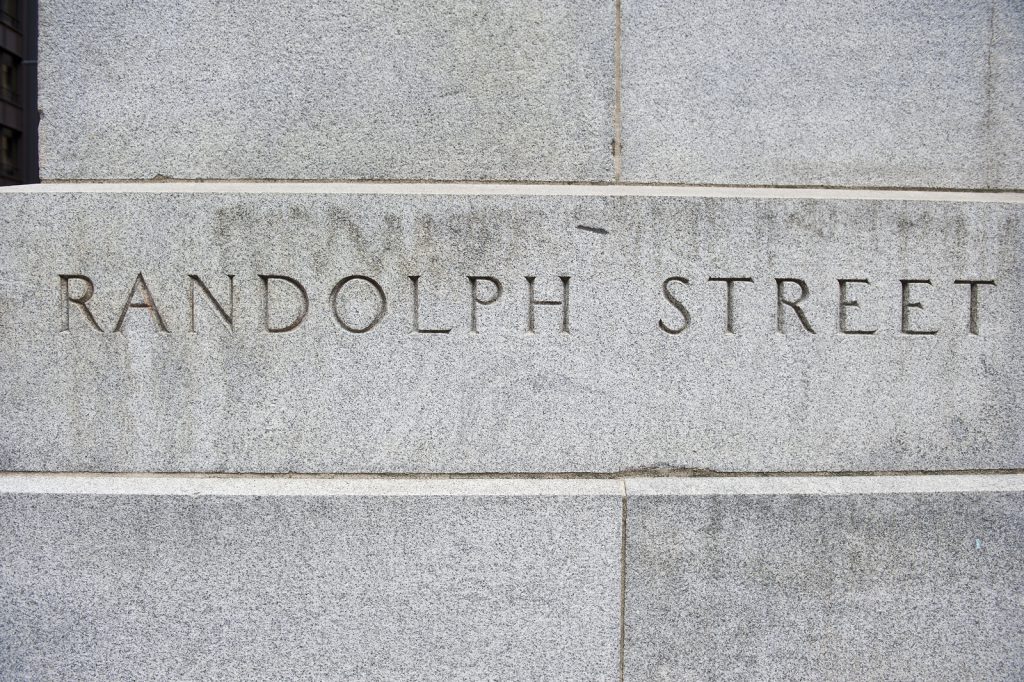 The West Loop includes four sub-neighborhoods
Fulton Market
The Fulton Market District is home to creative and tech offices. The area attracts hip and trendy businesses and clientele. Formerly a meat-packing buildings have been converted to office space, condos and lofts. Along with these, real estate in this neighborhood also includes new construction condos.
Randolph Market
Randolph Market is a section of Randolph Street known year-round for great dining. Every summer the Chicago Antique Market & indie Designer Market occupies this street for one weekend per month attracting visitors from all over Chicagoland and beyond.
Greek Town
The Greek Town area is the place to visit when you want to experience Greek culture in Chicago. In addition to the National Hellenic Museum, this neighborhood is home to Greek restaurants, bakeries and food markets.
Jackson Boulevard District
This area has been put on the National Register of Historic Places. Landmarks include a Queen Anne style 19th century mansion and 33 other buildings featuring the Second Empire, Queen Anne, and Italianate architectural styles.
Culture
In addition to the dining experiences that make the West Loop a magnet for foodies, the area hosts entertainment and cultural attractions. Live performances at the City Winery and Hubbard Street Dance, architectural attractions and the city's oldest standing church are among the many experiences on offer.
Housing Stock
The industrial roots of the West Loop show through in the warehouses and industrial spaces that have been converted to condos and lofts. Although few single family homes are available in this market, Victorian era townhomes (some updated, others with vintage appeal) provide comfortable housing options for families. The Randolph Street Lofts are a collection of art deco condos in a building that formerly hosted the Wholesale Florist Exchange. Residential real-estate purchases here average around $485,000 with smaller, one bedroom condos starting in the $150,000 range.