Uptown is a neighborhood on Chicago's north side that sits along Lake Michigan. Its boundaries are Foster Ave. on the north, Lake Shore Drive on the east, Montrose Ave. on the south and Ravenswood Ave. to the west. Popular areas within Uptown include Sheridan Park, Buena Park, Margate Park and Argyle Street ("Asia on Argyle"). Uptown is an affordable alternative to the neighboring Wrigleyville, North Center, Ravenswood and Andersonville communities.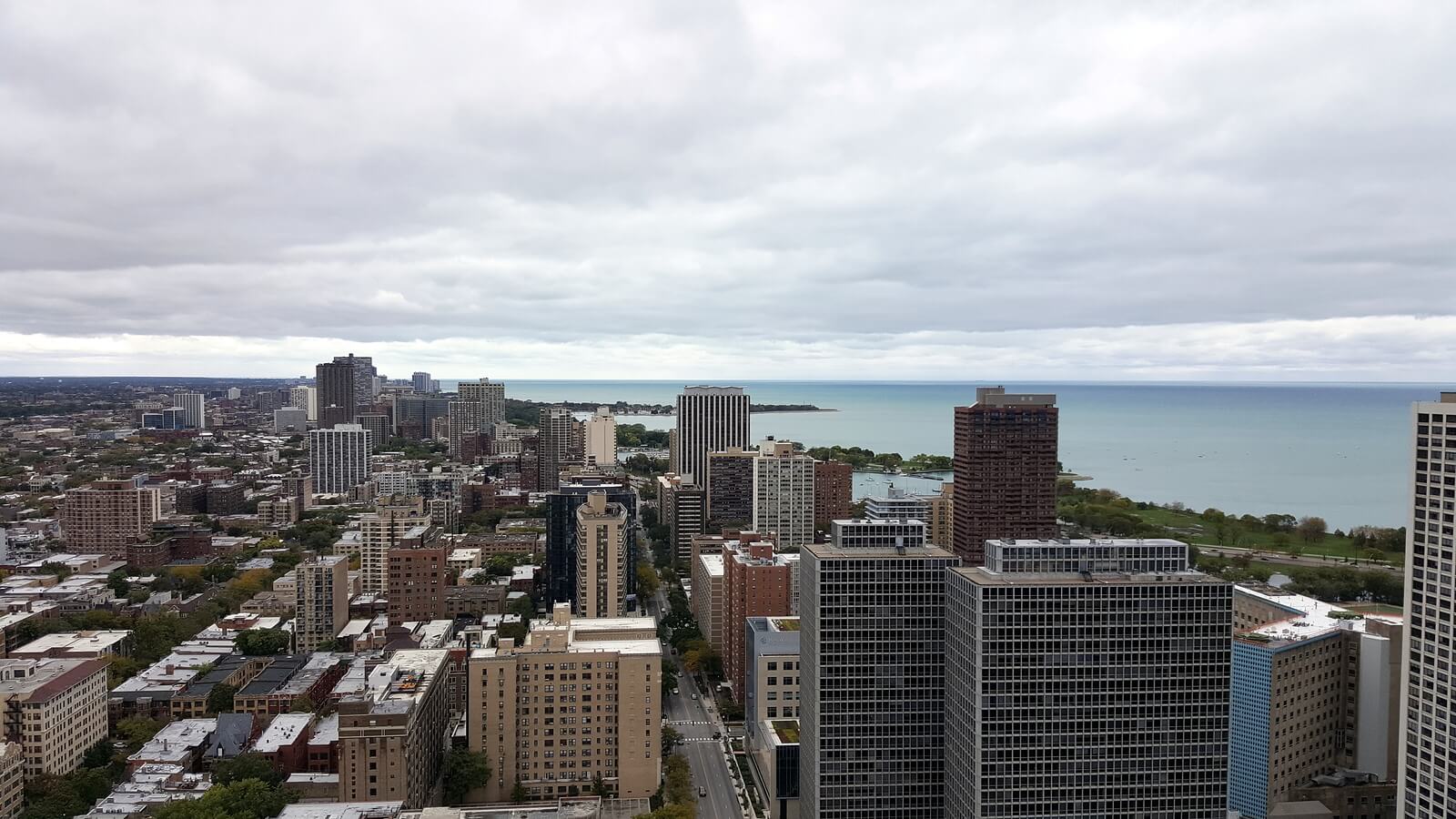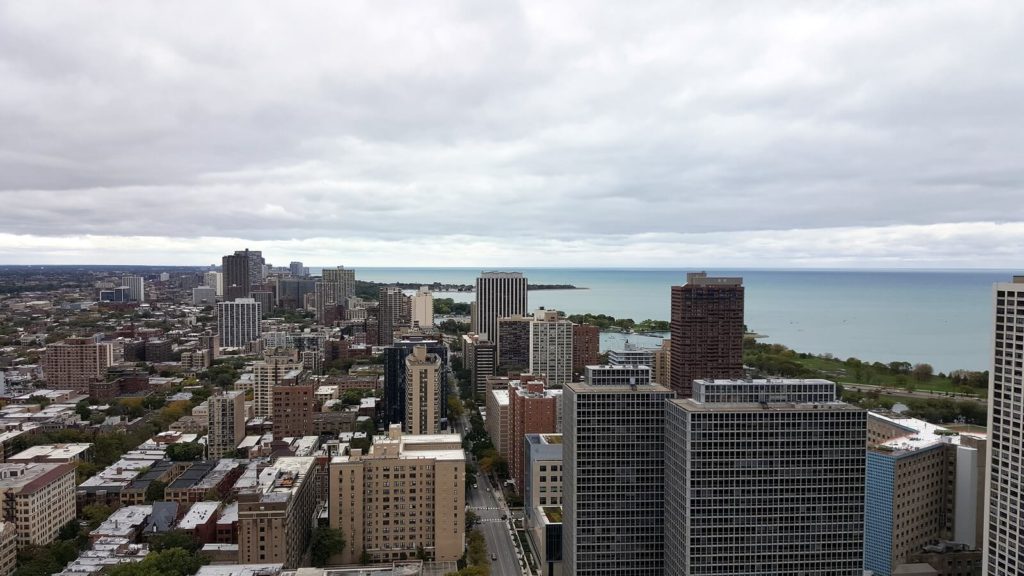 History
Founded in the late 1880's, few Chicago neighborhoods are steeped in as much history as Uptown. The country's film industry began at Essanay Studios on Argyle Street where Charlie Chaplin produced 15 films, Aragon Ballroom on Lawrence is where Frank Sinatra got his break and Green Mill on Broadway served as a gangster hangout and speakeasy during Prohibition for All Capone and his Chicago outfit.
Real Estate Values
For the last 10 years, Uptown real estate has been steadily rising in value. Developers are taking notice of the low amount of housing stock due to the neighborhood's popularity and are redeveloping historic buildings to meet demand. Single family homes are priced between $800,000 and $1 million, while multi-unit buildings or sold between $225,000 and $400,000. This year, median sale prices are up 16% compared to 2017.
To meet the demand of a growing Uptown population the Chicago Transit Authority completed a $203M renovation of the Wilson Avenue Red/Purple Line station last year. Next year, work to modernize the Lawrence and Argyle stations will begin. The CTA also has several bus lines throughout the neighborhood. Residents are also close to the bike path along Lake Michigan, Lake Shore Drive and the Ravenswood Metra Union Pacific North Station.
Culture and Attractions
Uptown's Entertainment District features key destination venues like the Aragon Ballroom and Riveria Theatre, which draw national bands and music fans from across Chicagoland. In June, plans were announced to restore the 4,381 seat Uptown Theatre to its original 1925 glamor with $75 million. Broadway Ave has an impressive collection of dining options: sushi at Agami, classic diner food at Golden House Restaurant & Pancake house; ramen at Tank Noodle; Ethiopian food at Demera and burgers at Fat Cat. Great take-out places on Wilson Ave: fresh donuts at Uptown Donuts, poke bowls at Pokiology and squared pizza at Longacre.
In addition to plenty of nightlife and dining options, Uptown hosts a variety of events throughout the year: Argyle Night Market every week during the summer, Windy City Ribfest in July, Buena Park Wine Walk in April and Argyle New Year Parade in February.