Things Are About To Get Crazy in Downtown Buying Binge
The pandemic and riots downtown led to historic price drops and inventory increases downtown. Downtown owners were left behind from the record sales on Northside and suburbs.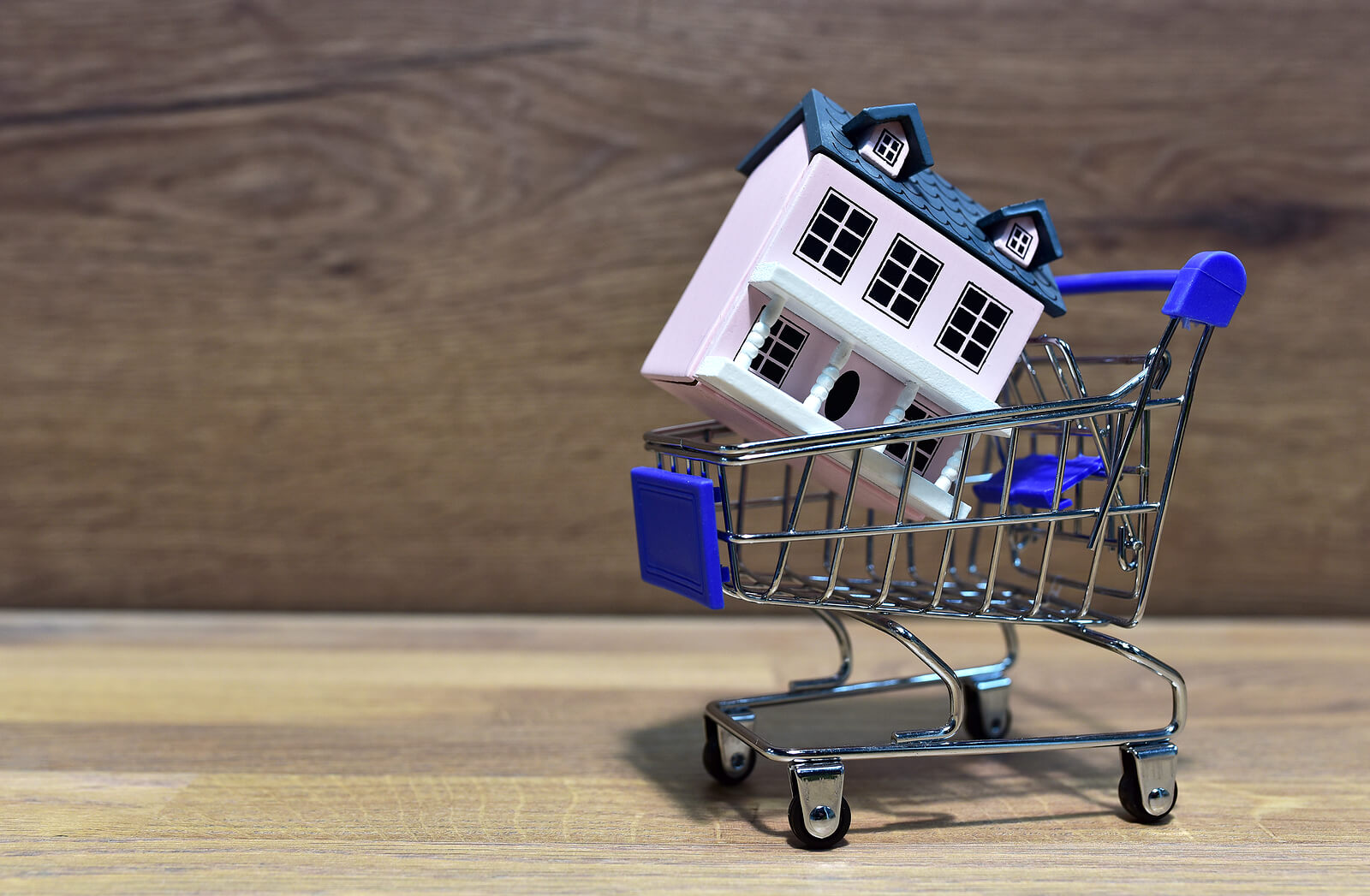 But the peak period for buying downtown probably was mid-March. Calls about condos downtown are way up, as Chicagoans and out-of-towners rediscover the attractions downtown holds that were closed or curtailed for more than a year, and read the news about once-in-a-decade deals to be had. Prices were down to 2009/2010 levels in mid-Spring but that is changing. The bottom has probably passed now that its summer, downtown restaurants are open, offices are re-opening, and the Bears are slated to play games in a full Soldier Field.
Sales of condos in Near North which includes Streeterville, River North and the Gold Coast, were up 191% this May compared to May 2020. But an increase in inventory of 33% over the same time period means its still a great time to buy. And consider that you won't encounter the same bidding wars and paying over list price like you would in other areas of the city.
Wondering what how your market is doing? See the most recent data for May 2021 in this report. Just fill out your information below