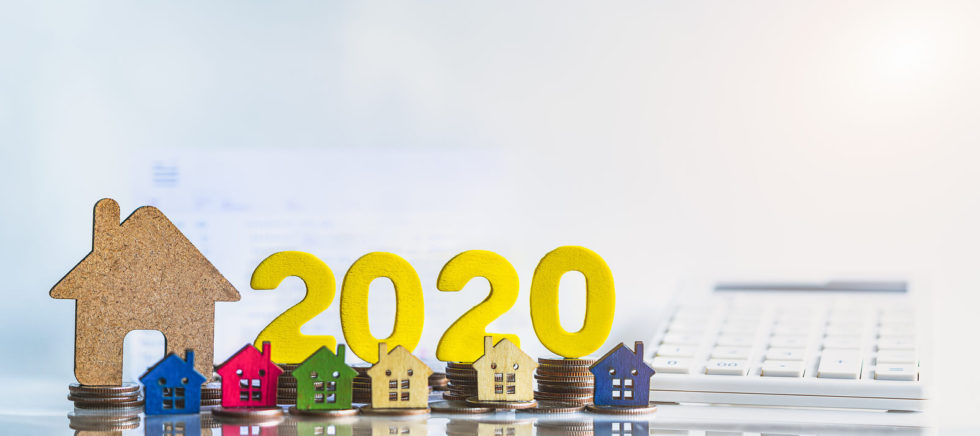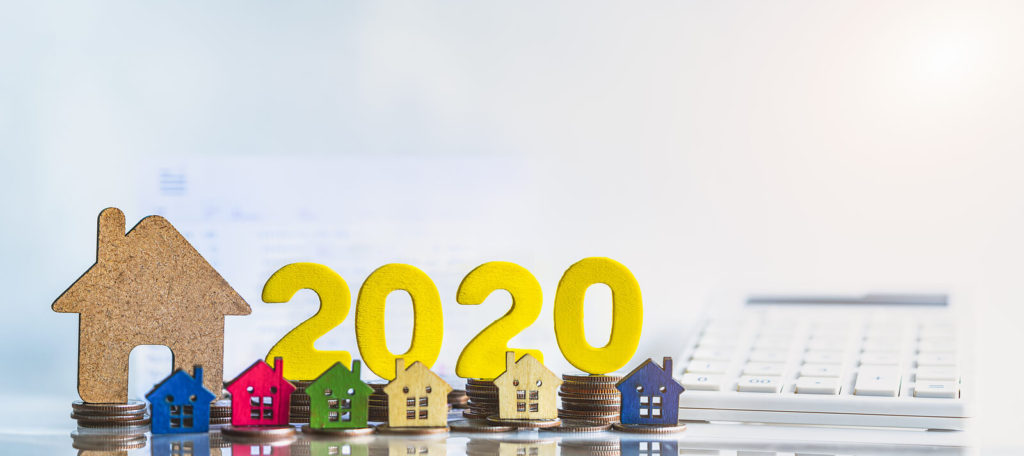 Despite our nation's longest recorded economic expansion (high consumer confidence, stock growth and employment coupled with low interest rates), Chicago's real estate market has not reaped the rewards.
According to experts speaking at a few major realty forecast conferences last week, expect the market to remain flat in 2020.
"Considering we're 10 years out from a global recession, by all measures we should be throwing a party,"
George Ratiu, senior economist at Realtor.com, said at a 2020 forecast event hosted by the Chicago Association of Realtors.
"Yet the housing market, in Chicago in particular, is nowhere near where we should be. Housing has been improving at a modest pace for years, and it's expected to do the same"
Strauss, a senior economist at the Federal Reserve said at a separate forecast hosted by the suburban Mainstreet Organization of Realtors.
The most positive aspect of the economists' outlook is that they don't expect Chicago's real estate market to turn negative.
"We now have 126 consecutive months of growth, besting 120 months in the 1990s, and I'll give you a heads-up: Growth is likely to continue out for the next several years."
While people often say that a recession is "due" because of the economy's established cycle, Strauss said, the shallow growth of the current expansion may be the very reason it's lasted so long and will continue.
Strauss said he sees no big economic shocks ahead that might push the market down, but that at the same time, "there aren't positive shocks coming" either.
What does this mean for Chicago's housing market?
Realtor.com expects Chicago-area home sales to decline by 0.9 percent in 2020, and prices to dip 0.3 percent. That's essentially flat with 2019, particularly on prices.
At least 14 of the biggest 100 U.S. cities are expected to decline more than Chicago, in Realtor.com's forecast.
The economists offered some reasons that have become familiar: ongoing population loss and high property taxes.
Low inventory is a continuing problem too.
"There's not enough inventory for sale at the midprice level, midprice and below. "That's where most of the buyers are,"
said Yun, which he put in the mid $200,000s.
There are two key reasons for the lack of Chicago-area homes available for sale at that price level
Vast numbers of homeowners in our slowly rising market are upside down on their mortgages and can't afford to put them on the market with the prospect of having to show up at the closing with cash to fill in between the sale price and mortgage debt. And builders of new homes can't afford to build at low prices in many of the areas where young households want to be, such as the city's hot neighborhoods in the West Loop, along the Milwaukee Avenue corridor and the Near Southwest Side.
Download our latest Market Guide for more in depth details
Fill out the form below to get your guide