Sauganash is a neighborhood on Chicago's northwest side. The Sauganash neighborhood is bordered by Interstate 94 (The Edens Expressway) to the west, Bryn Mawr Avenue and LaBaugh Woods to the south, Rogers Avenue and Pulaski Road to the east, and Devon Avenue to the north.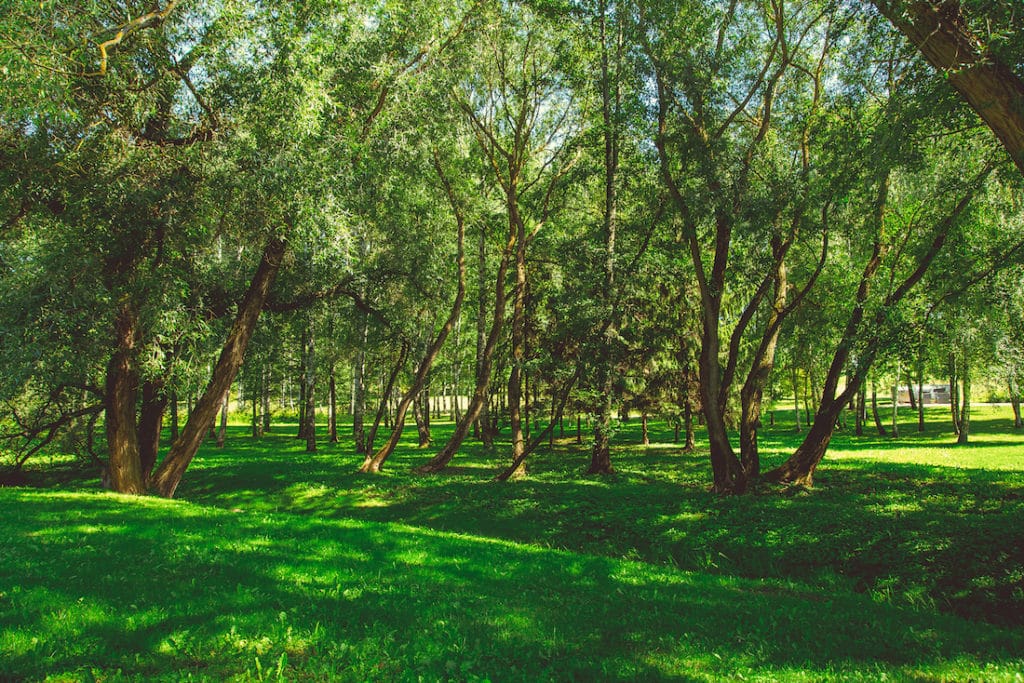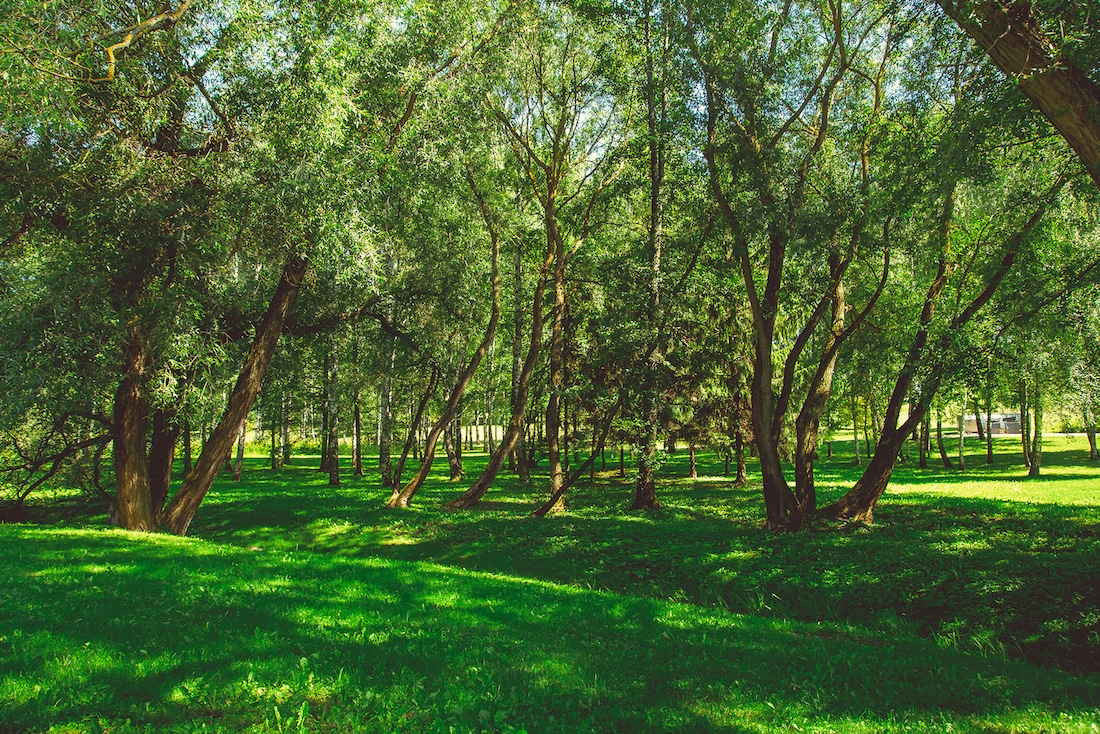 The Sauganash neighborhood is an oasis of single-family homes and parks set away from the congestion and noise of Chicago. Many homes in the area are multi-generational, passed down by family members, giving the area a strong sense of community. Due to its location and density of single-family homes, you will find many families, and children. Block parties, and friendly conversations on evening walks are common in this Chicago community, giving its own distinct twist on city living. The area is also a favorite for Chicago civil servants, police, and firefighters who must maintain a Chicago address for employment. The lack of suburban homogeneity makes walking through the neighborhood a visual treat.
Transportation Options
Commuters will find the location convenient whether working in Chicago, or the surrounding suburbs. The Forest Glen and Edgebrook Metra communter train stops of the Milwaukee District North Line are conveniently located just west of Sauganash. Average travel time to downtown Chicago during rush hour on these trains takes only 30 minutes. Interstate 94 (The Edens Expressway) comprises the western boarder of Sauganash, making commuting convenient for those who drive. Additionally, the Jefferson Park Blue Line stop of the Chicago "L" system is only a short distance away in nearby neighborhood Jefferson Park. For the reverse commute, most homes have garages off of back alleys, which makes parking in the neighborhood very easy.
Sauganash Schools
Public Schools serving Sauganash are some of the best in Chicago. Sauganash Elementary School (K-8) earning a perfect 10 rating on GreatSchools.org, and Taft High School (7-12) which has an 8 rating on GreatSchools.org. Access to great education makes Sauganash a popular location for families with school-aged children.
Residents are highly educated in Sauganash, with close to 60% of residents having an associates or college degree, and close to 26% holding advanced degrees. The average household income of Sauganash families is $104,000.
Real Estate Options
Historic brick bungalows, English Tudor style homes, and new construction comprise the types of homes you will find in Sauganash. Each home, and block has unique and individual architecture. The median real estate price in Sauganash is $493,154, and homes range from $250,000 to $1,100,000.