History
 
This neighborhood has a long and varied history. At the turn of the 20th century, it was referred to as Smokey Hollow because of the large concentration of factories and forges. Since then, the area has gone through a number of other names including Little Sicily, due to the burgeoning Italian population, and Cabrini-Green because of the housing projects that were built there in the 1940s.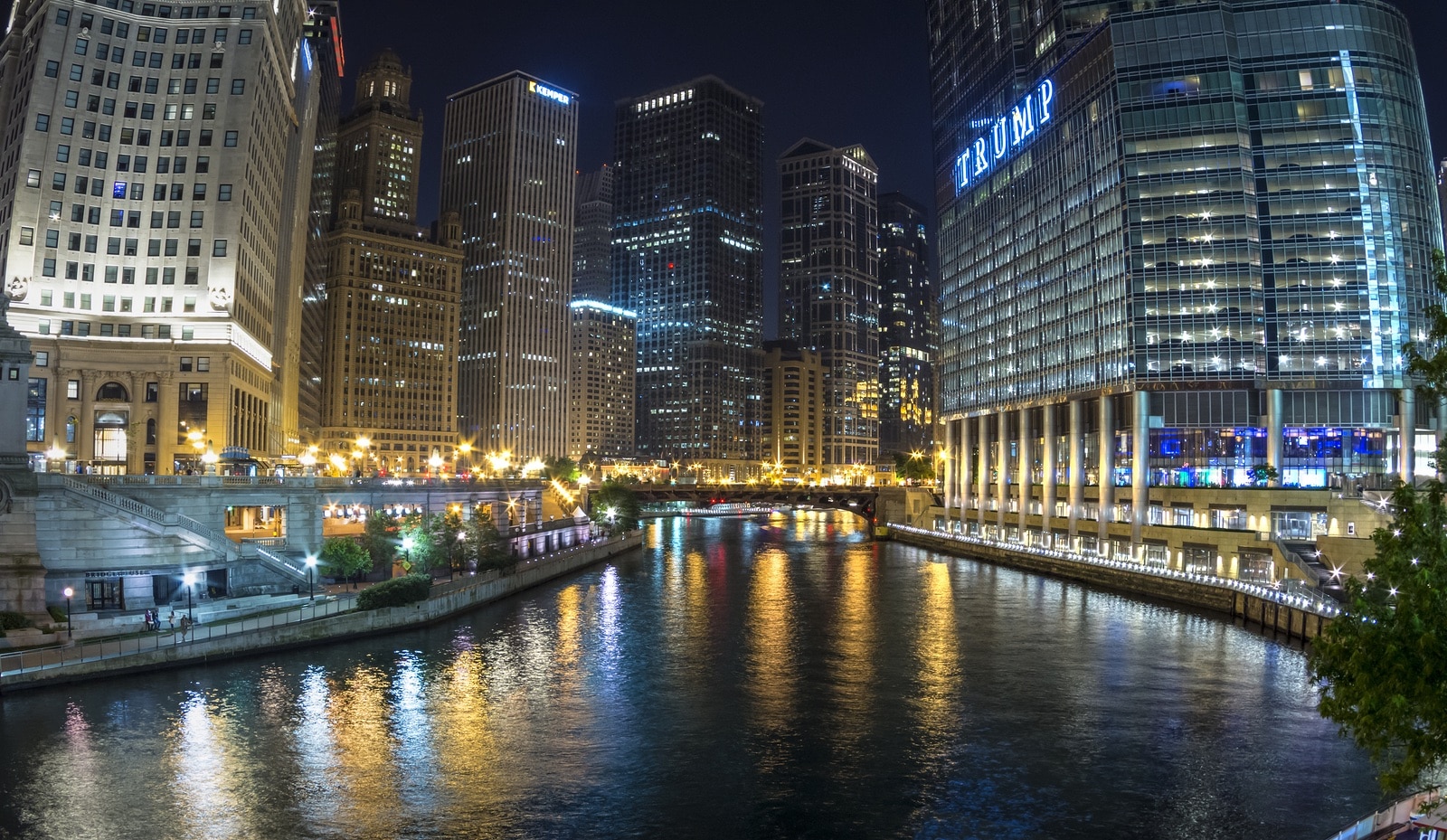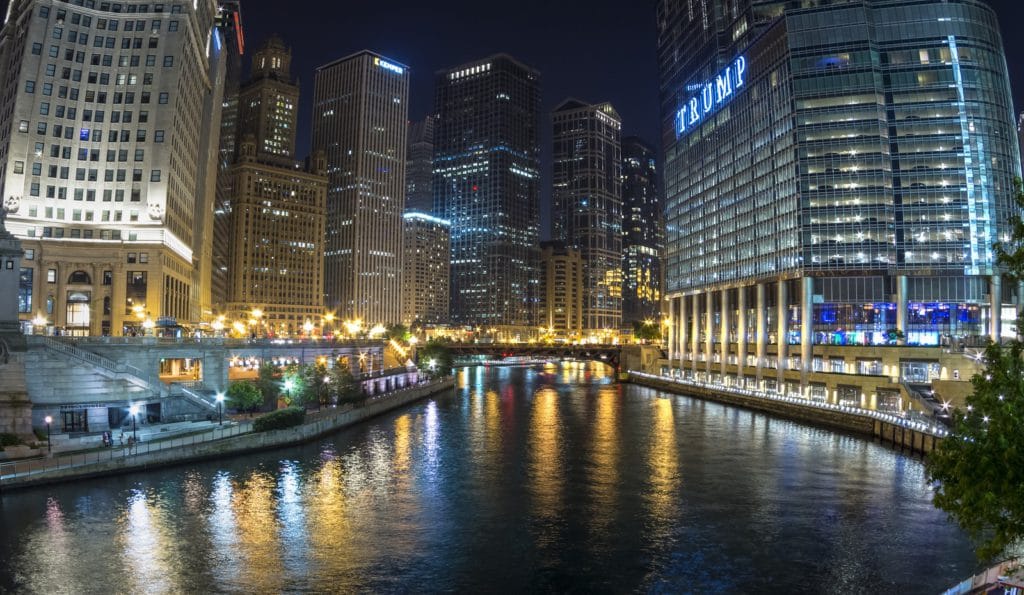 The name River North came about in the 1970s and was introduced by real estate developer Albert Friedman in an attempt to attract more affluent residents and, over time, the area became known as a cultural and artistic hotspot. This was due in part to the low-cost factory spaces which attracted a number of artists, creative agencies, and art galleries that today make up the River North Gallery District, the largest collection of art galleries in the U.S. second only to Manhattan.
 
Today, River North is well known as a cultural destination for art, food, and shopping. It is loosely bounded by the Chicago River on the West and South sides, Michigan Avenue to the East, and Chicago Avenue to the North.
 
Attractions
 
River North is home to an impressive number of food and shopping destinations. Food lovers alike will feel right at home in River North, which boasts Chicago's highest concentration of restaurants. Here you can find every type of cuisine from the Italian marketplace Eataly, to Joe's Seafood, to the famous Rock and Roll McDonalds on Clark street.
Nightlife goers will also find an array of options from upscale tiki bars like Three Dots and a Dash, to more lively destinations like Howl at the Moon, a dueling piano bar.
Shopping is also abundant in this neighborhood. The Magnificent Mile, Chicago's premier shopping destination, can be found on the east side of this neighborhood and boasts over 460 different stores. But for something a bit closer to home, residents will have easy access to the Merchandise Mart, which was the largest building in the world when it was built in 1930. The current collection of showrooms, commercial spaces, and retailers is visited by nearly 10 million people a year.
 
Finally, while technically part of the more eastern neighborhood Streeterville, the Navy Pier is also a popular attraction for residents and tourists alike. A multitude of activities can be found here, everything from shows at the IMAX Theater or the Chicago Shakespeare Theater, to live fireworks shows, to lake tours and dinner cruises.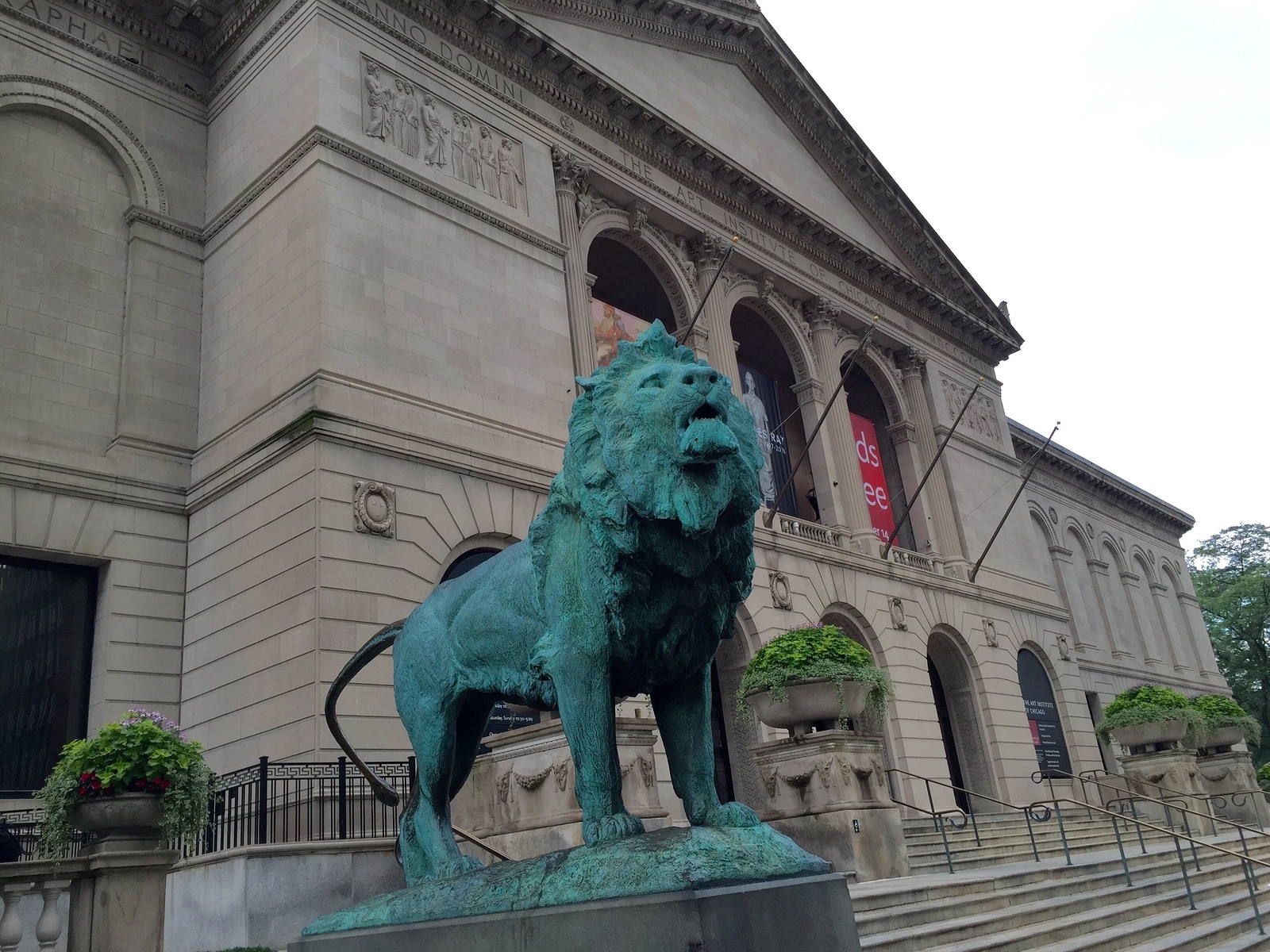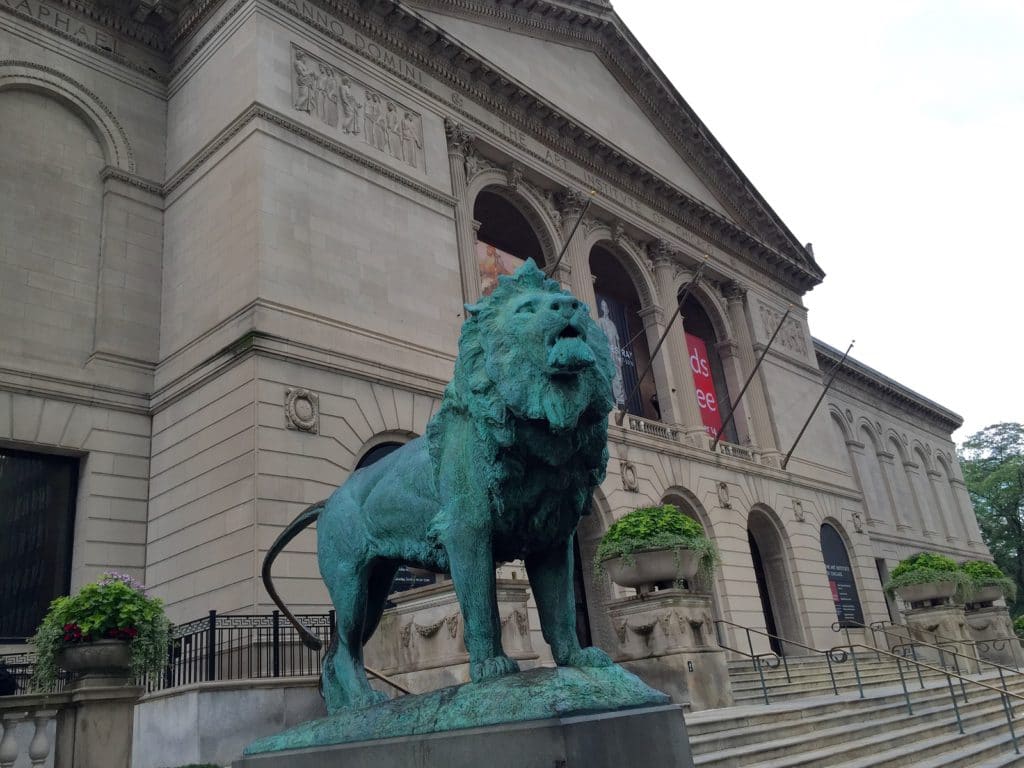 Culture and Community
 
River North is a cultural epicenter in Chicago and features a dizzying array of theaters, art galleries, and museums. The Lookingglass Theatre Company, for example, specializes in literary adaptations and original works and music enthusiasts will enjoy the close proximity to the Chicago House of Blues and the Underground Wonder Bar.
Art fans will find famous collections like the Stephen Daiter Gallery, the Carl Hammer Gallery, and the Jean Albano Gallery, while Museum-goers will enjoy top-notch museums like the Museum of Contemporary Art and the Museum of Broadcast Communications.
 
Transportation
 
Residents have many options for transportation in River North. The Brown and Purple lines run through River North, with two stops, the Merchandise Mart at Kinzie St. and Wells St. and the Chicago stop at Chicago Ave. and Franklin St.
A number of buses also run through the neighborhood, including the #22 (Clark), #36 (Broadway) and #29 (State).
 
Schools
 
There are a number of educational options for residents of River North as the area is zoned by Chicago Public Schools. Elementary school options include Jenner School, Manierre School, and Ogden School. For High School, parts of the neighborhood are zoned to Wells Community Academy High School, while some are zoned to Lincoln Park High School.
 
Magnet, charter, and private school options include Walter Peyton College Prep, Noble Academy, and the Latin School of Chicago, respectively.
 
Real Estate
 
River North is home to an array of different real estate options and architecture styles given its industrial past and more recent influx of affluence. Architectural attractions include Marina City, built by Bertrand Goldberg in 1968, the famous Wrigley Building, and Trump Tower.
 
This area is one of the most expensive in Chicago, with rent for one-bedrooms reaching an average $2,175. For those more interested in buying, the median home value in this neighborhood is $281,700, with studios listed at around $225K, 1 Bedroom Homes at $320K, and 2 Bedroom Homes at $489K.