Chicago is a city of lush architectural history. Home design in Chicago is particularly unique, and a number of regionally specific styles paint large swaths of it's neighborhoods.
Ever wondered where your home sits among the heavy hitters of Chicago's residential landscape? Odds are, if it's in Chicago, it's somewhere on this list!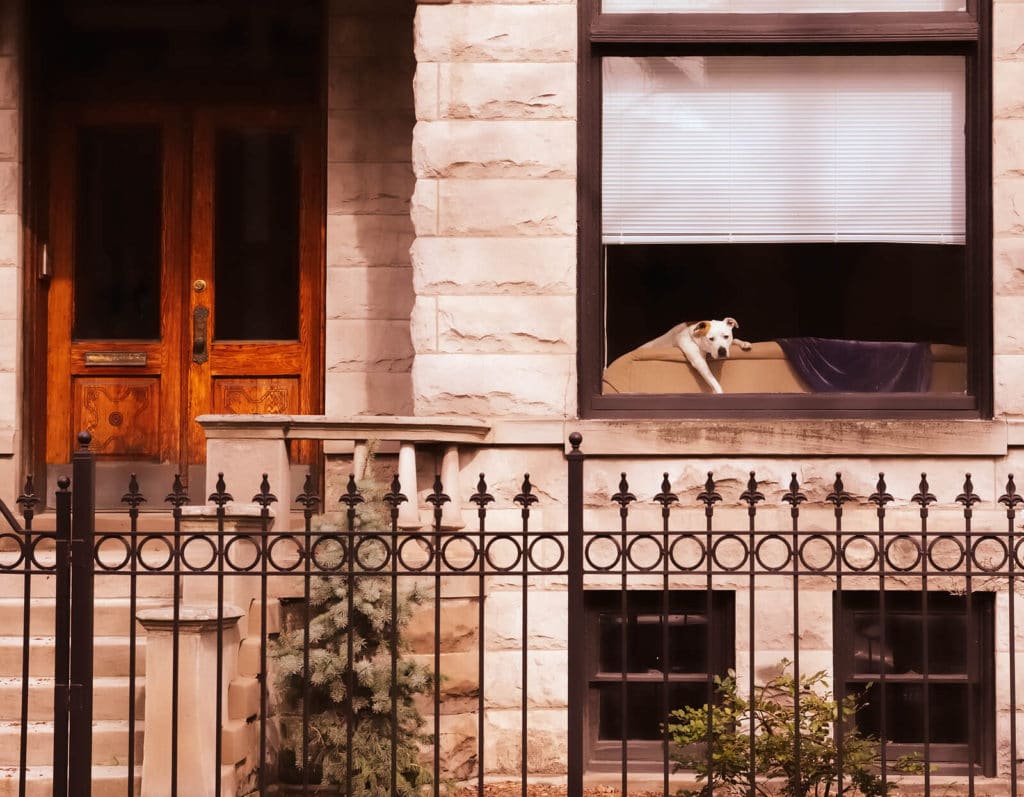 The Two-Flat
A middle ground between bungalows and high-rise buildings, The Two-Flat is the meat and potatoes of Chicago housing design, popping up in large numbers in almost every of the city's neighborhoods. Built en-mass in the early 20th century, the buildings typically housed the owner on the first floor, allowing a tenant to rent the nearly identical second floor for extra income. As a wealth investment for many middle class Chicagoans, Two-Flat homes aided in the construction of later bungalows, as they encouraged wealth building, and eventually, reinvesting in single-family constructions.
The Greystone
Chicago's answer to regal east coast brownstones, The Greystones have been a fixture across the city since the late 19th century. Their signature grey color comes from the stone, Bedford limestone sourced from south central Indiana. The category encapsulates both multi-unit and single family homes, with the single front-facing entrance sometimes making it difficult to distinguish the number of units inside. This difficulty gives Greystones the appearance of wealth and power, as a divided building is often indistinguishable from its single-family counterpart. This came in handy after the Chicago fire, when a housing shortage begged the need for more housing options, but occupants still desired the look of a single-family home. The Greystone label can also be attributed to larger, six-flat structures, in which large Greystone buildings bend in a horseshoe shape (like Courtyard Buildings) to connect many units together at a single entrance.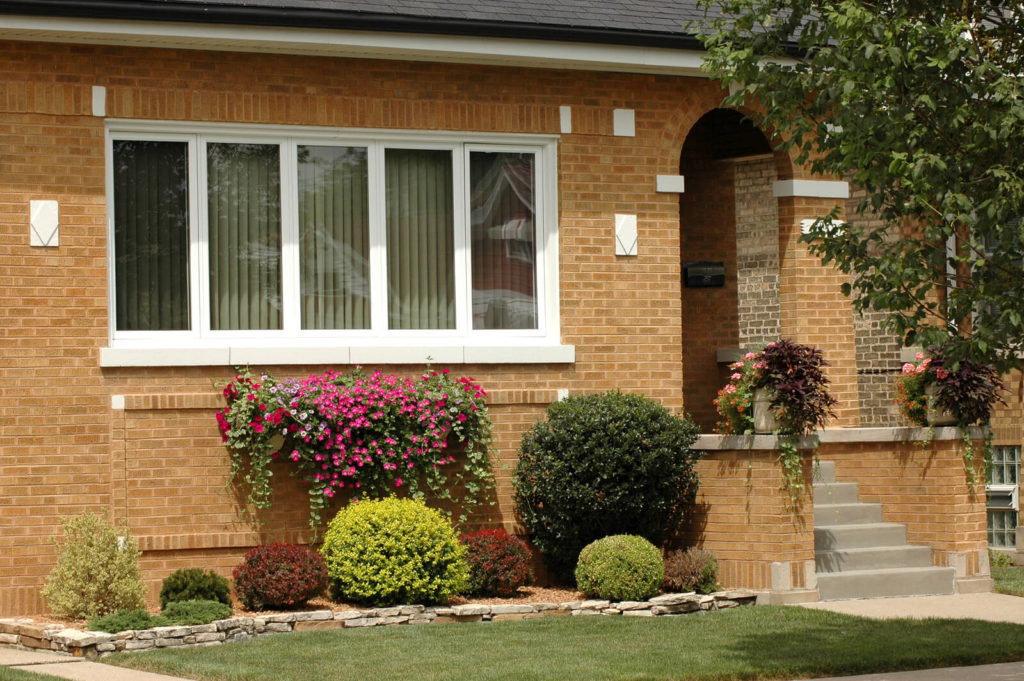 The Bungalow
Newer on the Chicago architecture scene than the towering Greystones, the bungalows of the early 20th century quickly ascended to the status of anchor building style, growing to over 100,000 in number. Between 1910 and 1930, Chicago's population, and middle class, was exploding. Demand for an affordable and adaptable single-family home was too. Moving from the dense city center toward the farther and yet-unoccupied prairie land, the "bungalow belt" formed throughout what would eventually be neighborhoods like Belmont Cragin, Ravenswood, and Berwyn, to name a few. The style holds similar aspects across all bungalows. Each has one and a half stories above a basement, with a low-pitched roof and a front porch ascending from street level. The colors and material accents on the facades can differ greatly, making bungalow-belt neighborhoods treats for the eye!
The Worker Cottage
In the shadow of Chicago's famous and beautiful bungalows lies the humble Worker Cottage, an affordable and equally valid option for single-family living in early 20th century Chicago. Often designed and built by the owners themselves, workers cottages are often made simply, with accessible and cheaper materials than, say, the more opulent Greystones. Unfortunately for these classically simple constructions, they are as easy to knock down in great number as they were to put up. Chicago cottages are being eaten by large and modern housing complexes at an alarming rate in developing neighborhoods, so notice them while you can!
Courtyard Building
Any visitor to the northside neighborhoods of Lakeview or Uptown will quickly notice these low-rise Courtyard Buildings. Somewhere between cramped and spacious, the Courtyard Buildings are known for compact, yet comfortable accommodations, marketed to tenants with a desire for space within a dense city context. The unique horseshoe organization benefits lifestyle as well, allowing in more natural light than traditional apartment buildings. The low height permits builders to save on expensive materials required when building above four stories, making these cost efficient and attractive dwellings. The styles and ornamentation are infinite, and hunting for the most ornate and well dressed courtyards is a sport for architecturally curious chicagoans.