Normally Quiet August Real Estate Market Continues to Roar
August is typically a slow month in real estate as people vacation then get ready for the start of the school year- spiking after school starts. However, the August market continues to roar.
​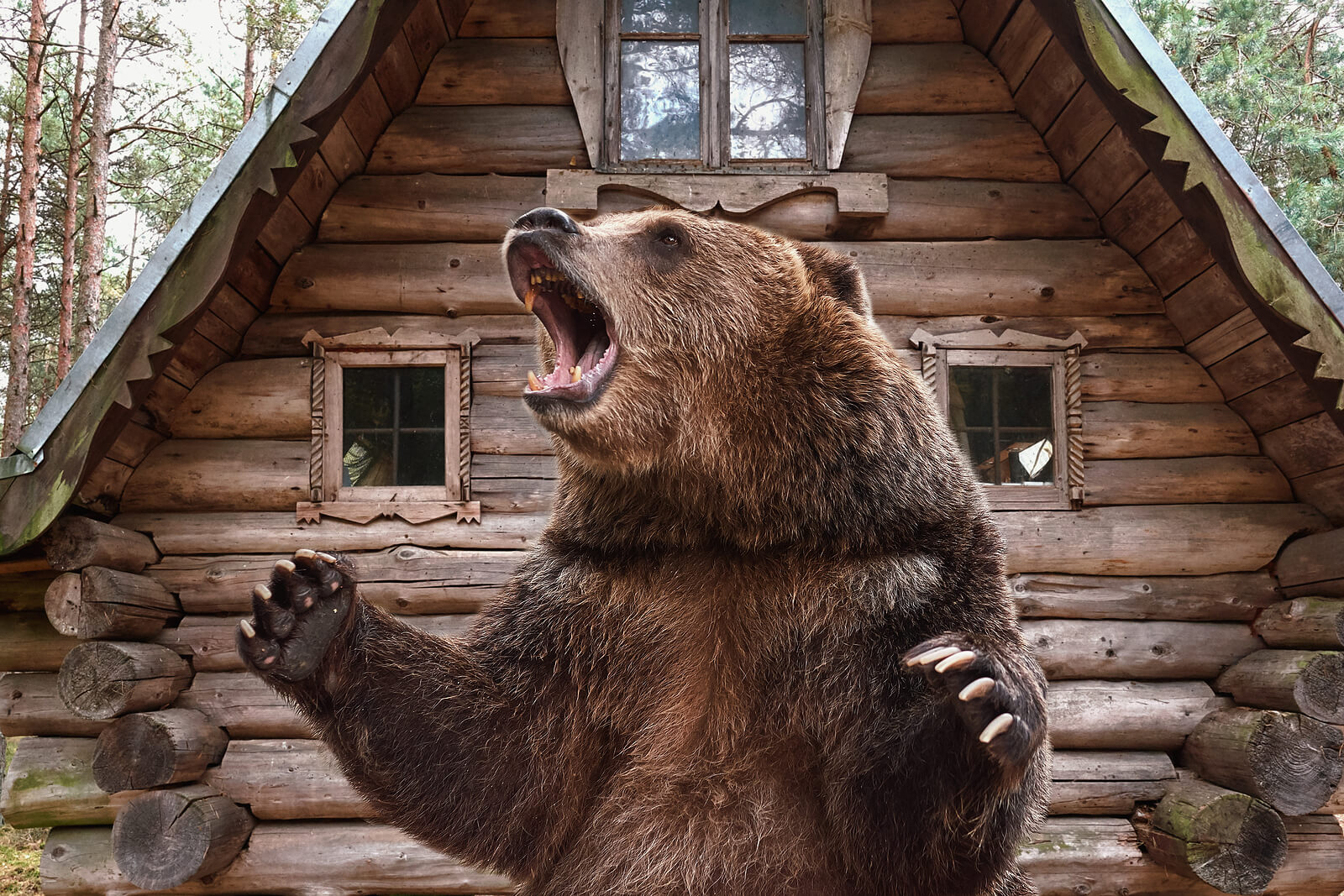 The market has seen the strongest increase in the selling prices of Chicago-area homes since before fast-rising interest rates put a damper on the market in July 2022.
The median price of homes sold in the past week was up 8.9% from the same time a year ago, according to a weekly report posted at noon by Midwest Real Estate Data. At the same time last week, MRED reported the median price was up 8.4% from the corresponding week in 2022.
That's two consecutive weeks with an increase of more than 8%, following a string of 55 weeks where prices were generally either flat with the year before or up by 4% or less.
What's the deal?
First and foremost, the lowest inventory in recent history.  Buyers will need to compete for homes, offering up to 10% over list price, accepting the home as-is, and presenting strong financing.
Second, there is more confidence in the economy as their might not be a recession as feared.  Job growth continues also.
Buyers have begun to accept 7% plus mortgage interest rates as the new normal also.
To get the latest in depth market reports, for all Chicago's neighborhoods and suburbs just fill out your information below: