Hungry Buyers Pay Top Dollar But Fear Crash As New Listings Flood Market
This is my outlook after doing real estate 20 years.
I have seen all the highs and lows of the market over the years (including the 2009 crash). But I have seen nothing like this. Buyers are swarming open houses and writing offers way over price, without requiring inspections at all (against the advice of their agent often). The system is at capacity as lawyers, realtors, inspectors, lenders and title companies are at their wits end, struggling to keep up.
There just are not enough homes yet to feed the demand, and if you are looking at renting as an option, you will find few options there also.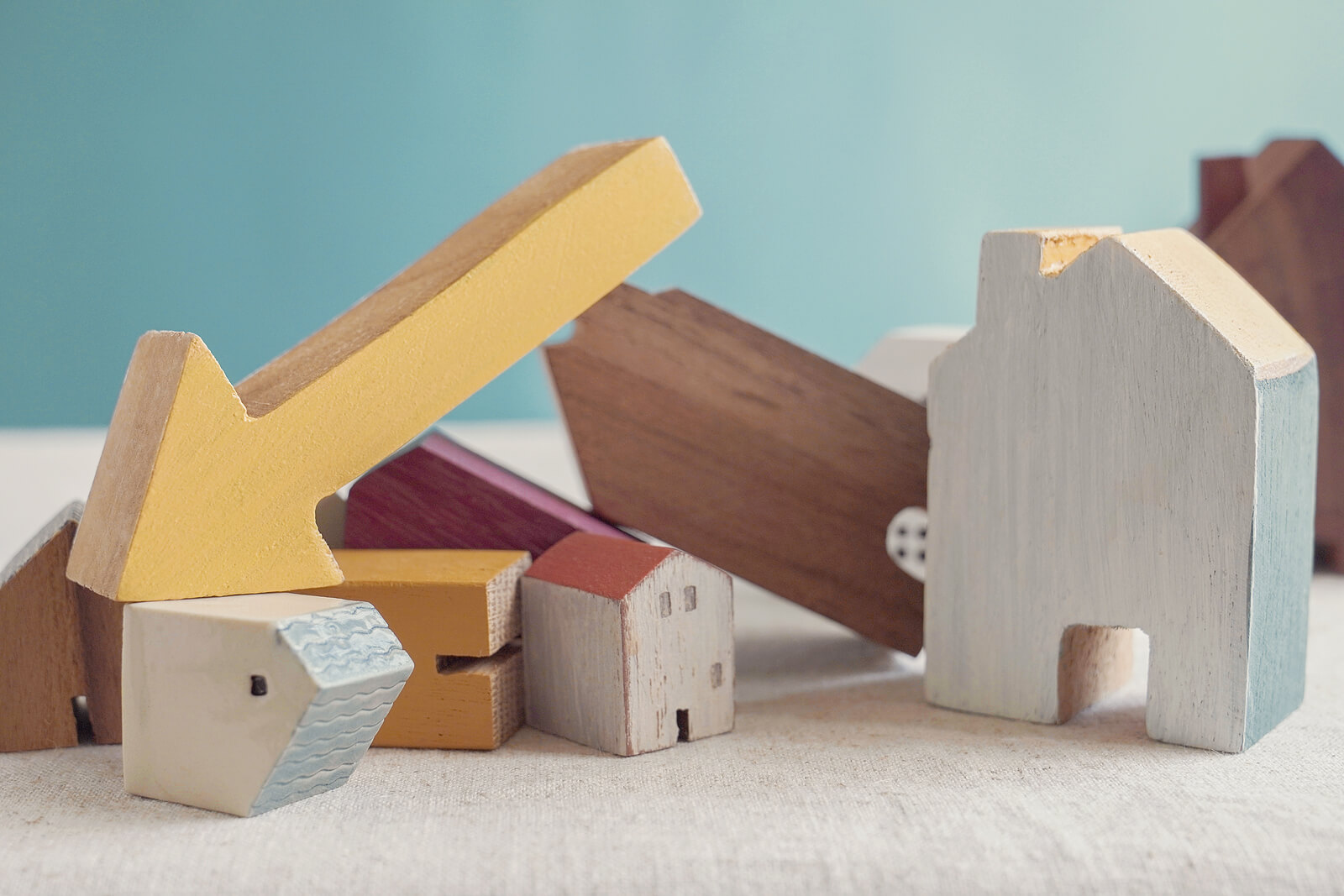 It seems like how the Roaring 1920s must have been- lots of irrational exuberance. Buying a home without an inspection is just plain crazy and creates tons of liability for me. Paying $50,000 over list price?
I also know there is no way this can continue. Will it slow a bit too a more balanced market or crash?
I predict a more balanced market as we head through the summer. The simple reason is there is a wave of new listings- they are up by 150% in some places compared to April 2020. For my clients, I see a lot more listings coming in now and also lots of sales being reactivated (buyers found out they bit off more than they can chew and backed out). Other realtors I talk to in all parts of the city and burbs are saying the same thing. Then add some rising mortgage interest rates, increased travel this summer, and even more listings and it must slow down. A crash would be hard since the mortgage fundamentals are different than 2009. Lenders check tax returns now, appraise homes accurately, and don't allow liar loans to document income. But who knows…no one predicted a pandemic would strike our country.
So check out your area in the report, and stay tuned!
To get the latest in depth market reports, for Chicago's neighborhood and suburbs just fill out your information below