History
 
Humboldt Park is a west side neighborhood, named after the famous German explorer and scientist Alexander Von Humboldt. Chicago annexed most of the neighborhood in 1869, the year that the official park was laid out. Low cost construction was possible because the area lay outside of official fire code jurisdiction, which was heavily bolstered following the fire of 1871.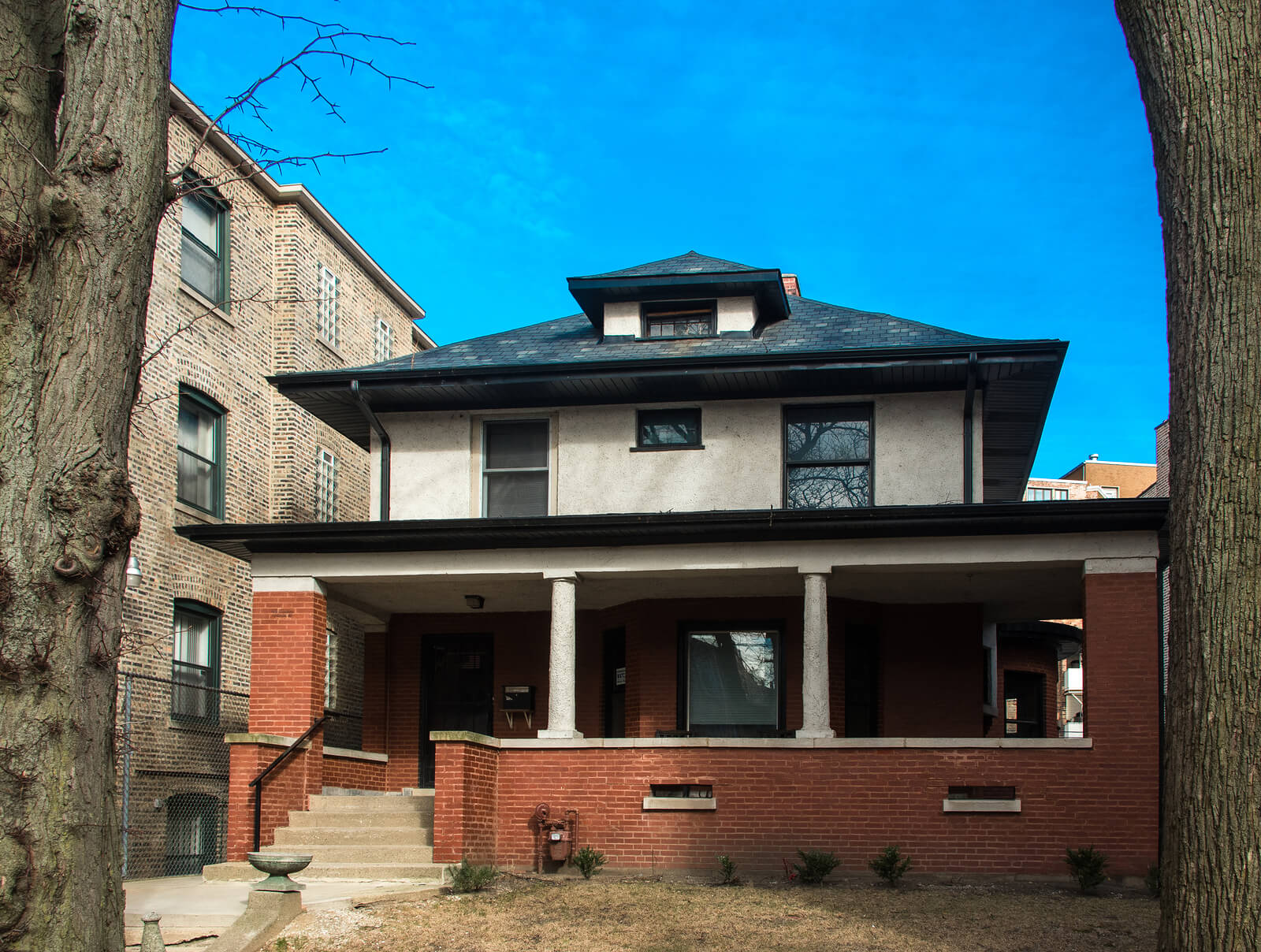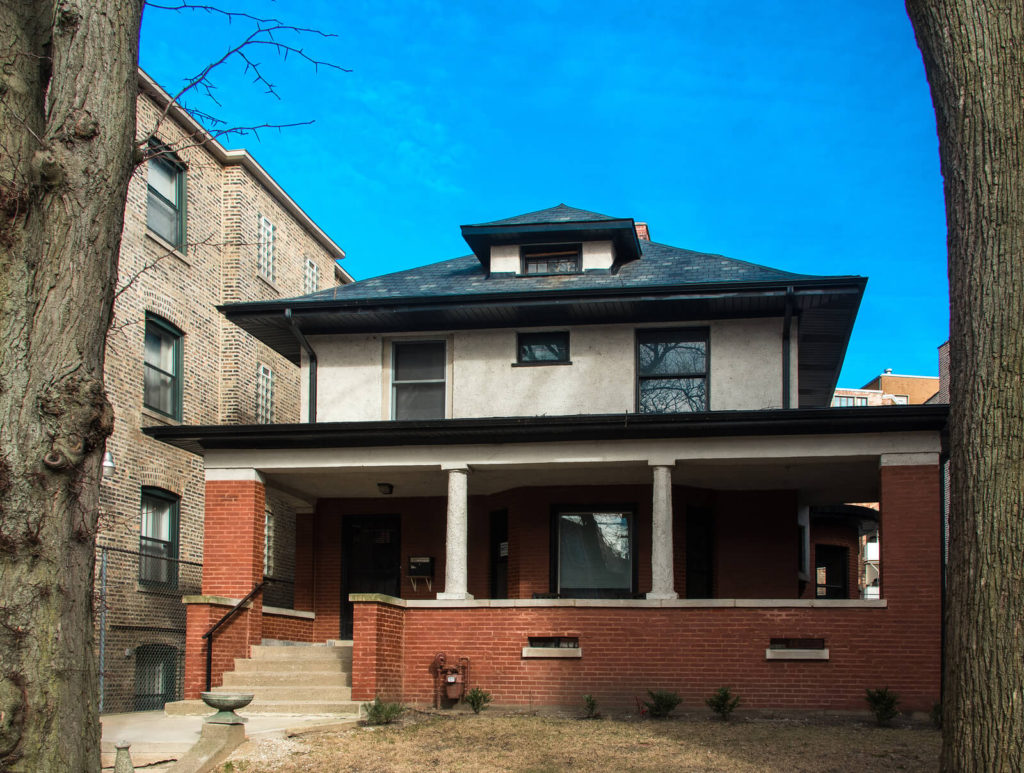 The neighborhood shares its name with the major park located within its borders. The park is part of Chicago's Boulevard Park System, which lays just outside of the loop in a series of large parks linked with boulevards. In the park itself, you'll find three major historical buildings including the Boat House, the Field House, and the Historic Stables.
 
Since its inception, the neighborhood has been a center for many ethnic groups. The area is most famous for its Puerto Rican population, but also hosted large Scandinavian communities in the 1870s, and Italians and European Jews in the 1920s and 30s. Major Puerto Rican influences can be found throughout the neighborhood, most notably the section of Division Street which has been christened "Paseo Boricua", and the two 60-foot metal Puerto Rican flags arching across the street. Recently however, these ethnic groups have begun to move away from the neighborhood due to gentrification and rising housing costs.
 
Humboldt Park is bounded by Bloomingdale Ave to the north, the Union Pacific railroad tracks to the south, the train tracks between Kostner and Cicero to the west, and the east side of California Ave to the east.
 
Attractions and Nightlife
 
The main attraction in Humboldt Park is the Park itself, which totals 219 acres. Here, residents can find an abundance of activities from rentable event venues, athletic fields, and after-school programs and summer camps. The park also hosts a number of festivals like the Latin Jazz Festival and the Puerto Rican Festival. They also host special events through the year including Shakespeare in the Park, Movies in the Park, and other "Night Out" events.
 
The National Museum of Puerto Rican Arts and Culture can also be found in Humboldt Park, housed in the historic Humboldt Park stables. It is the only museum in the country that is completely dedicated to Puerto Rican arts and culture.
 
Outside of the park, you'll find a number of great bars, restaurants, shops, and art galleries, many of which can be found on the Paseo Boricua, a six-block stretch of Division Street. Many of these businesses have a strong Latino influence and history. Official tours are available to those curious to learn more.