Drill Down Into Market Stats In Your Neighborhood!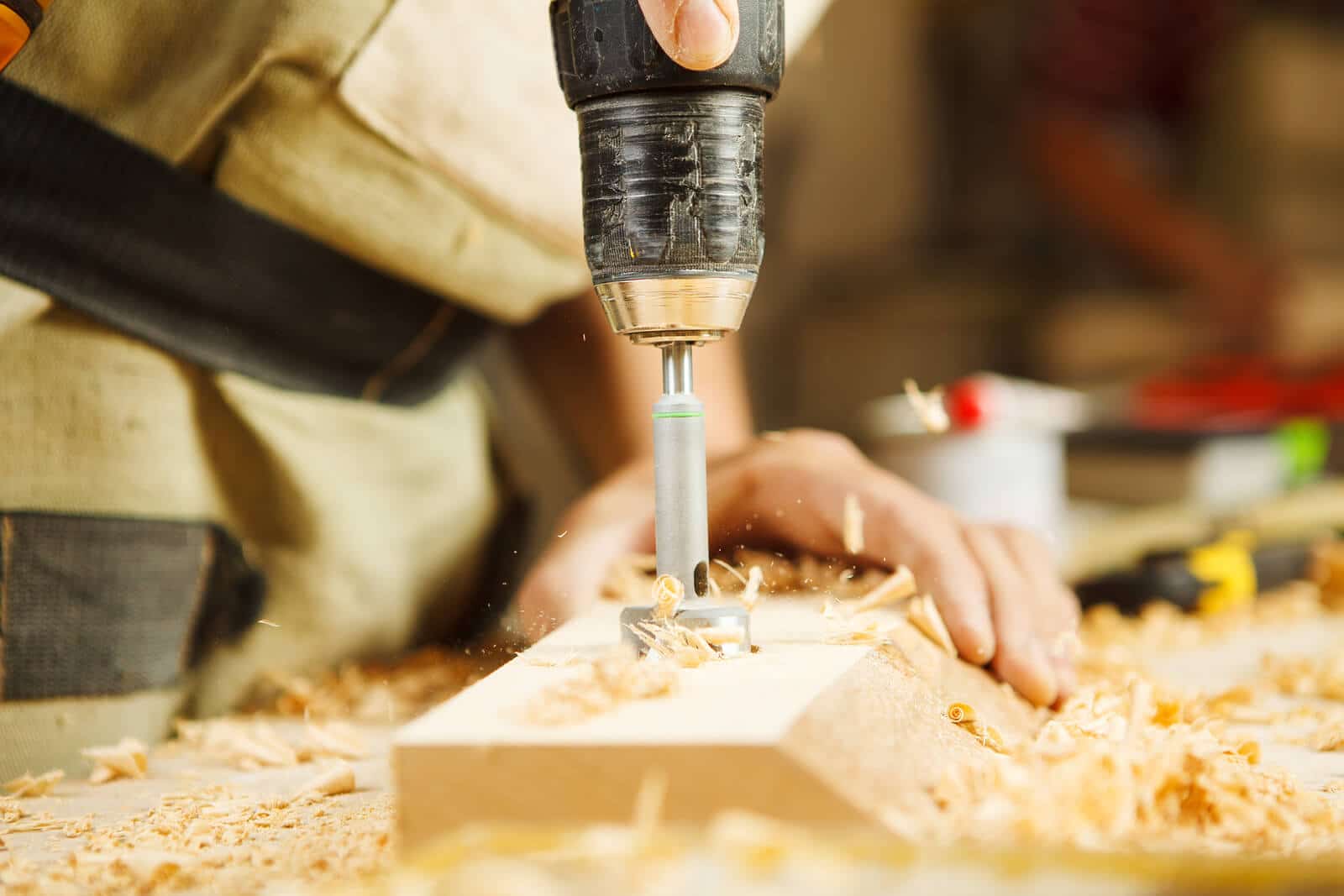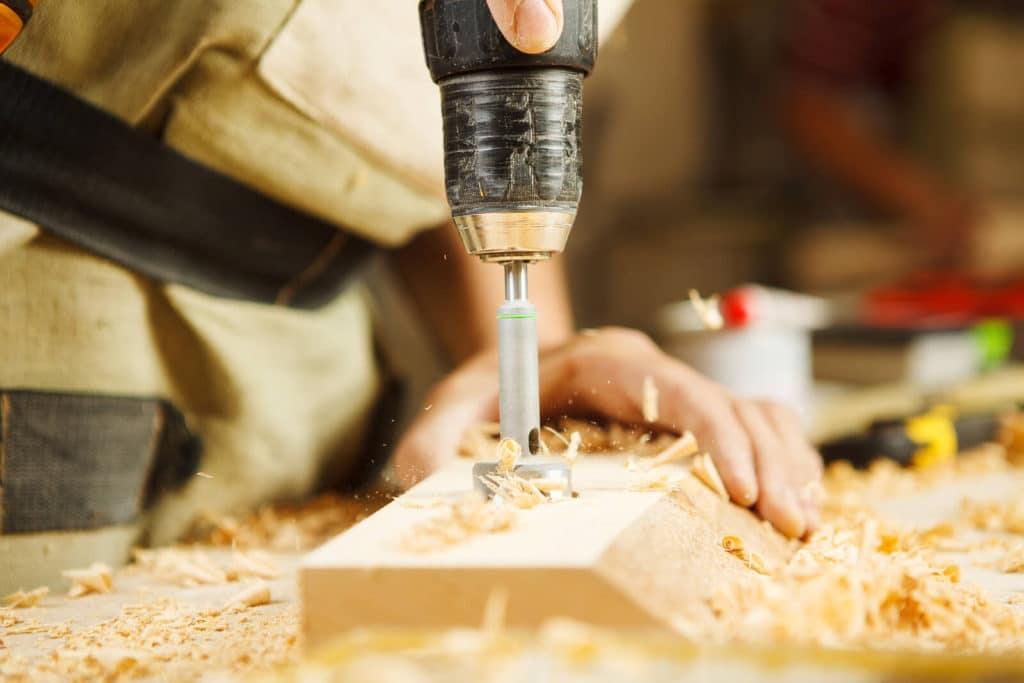 Today we are going to learn an important lesson that every seasoned realtor knows. The real estate market varies widely from neighborhood to neighborhood, and even block-to-block. As a buyer, it's important to drill down into the market you are buying in and form conclusions- instead of listening to the misinformed opinions of friends and family. They are probably wrong.
Here is a great example. Lakeview (home of Wrigley Field) is on the northside of Chicago near the lake, and right next to Lincoln Park which is just south. Inventory of homes is up about 4-5% from last April 2018 depending on whether you are looking at single family homes versus condos. By contrast, inventory for condos in Lincoln Park is up 40% from last year while down 5% for single family homes.
The market times in Lakeview are up 46% for single family and 11% for condos, while over in Lincoln Park the market time is up about 20% for both types of property.
It is hard for the press to write neighborhood specific articles, so they would rather paint the whole Chicagoland market with the same "doom and gloom" brush. But drill down and you might find it is still a good time for many to buy or sell…
To Get Your Free Detailed Neighborhood and Suburb Reports, Fill Out the Form Below