These Four Key Fundamentals Show Market Fizzling
The latest statistics provided by the Chicago Association of Realtors through the end of August paint a grim picture for real estate. In many areas, four key indicators are off compared to the crazy market of last summer: median sales price, new listings, closed sales and inventory.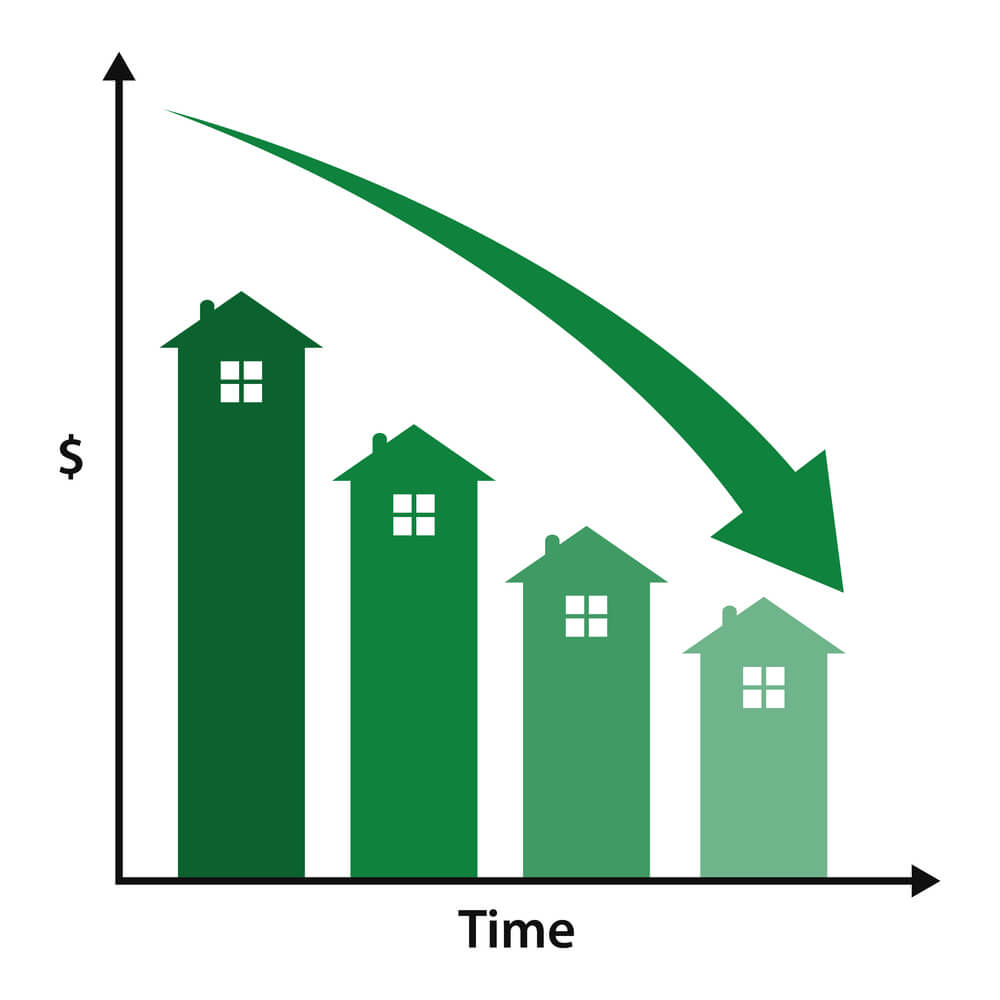 Lincoln Park is often seen as the bellwether for the city market as it is well known to out-of-staters, has brand name, and has the most sales year after year. New listings of condos are down 32%, closed sales down almost 4%, median sales price down 11%, and inventory down 33%.
If you looked at popular surrounding areas like Lake View or Lincoln Square, you see similar stats across the board.
It is impossible to ignore these signs that show both buyers and sellers view the market as poor and are heading to the sidelines to wait it out. In my own brokerage, we have a record number of would-be buyers deciding to wait until the Spring or later to buy.
If we are honest, we don't know yet if this is a normalizing of the post-Covid market or a crash, but ignore this information and pay over list price for your home at your own peril.
To get the latest in depth market reports, for Chicago's neighborhood and suburbs just fill out your information below