Home Listings are Starting to Soar!
The January 2021 real estate statistics are in.  The logjam of limited housing supply in Chicagoland appears to be breaking.  New listings and inventory appear to be reaching record heights, so buyers should be able to see more options (and less multiple bid situations) this year.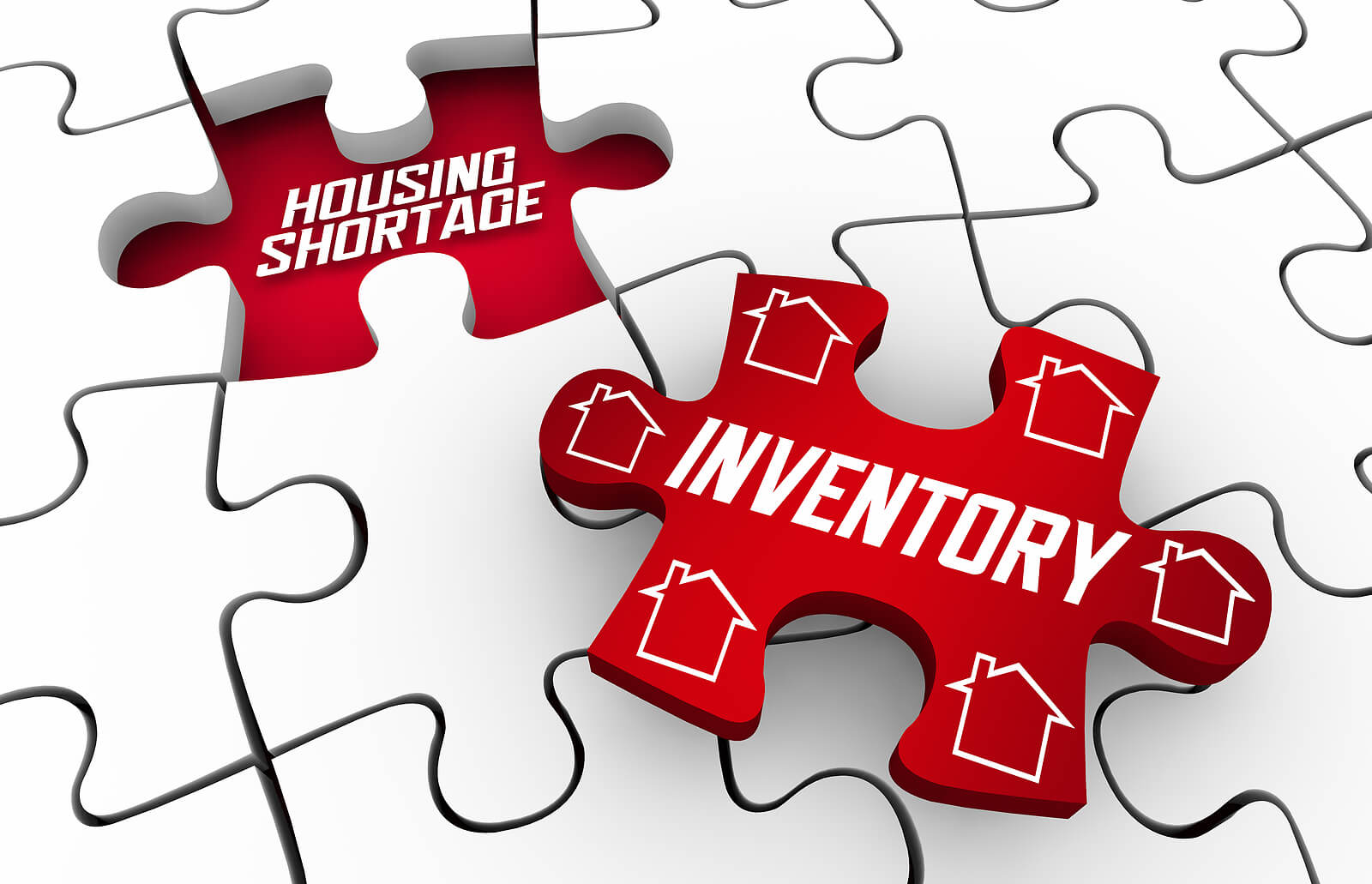 This is especially true for Northside condos.  For example, Lakeview saw a 55% increase in new condo listings compared to January 2020,  with a 45% increase in inventory.
For Logan Square,  a 32% increase in new listings and inventory was seen.  Inventory is still dragging behind new listings as demand for affordable housing away from the downtown areas remains strong.  But common sense says inventory should begin to increase as new listings flood the market.   The market is completely unbalanced for the last 6 months and cannot remain that way for long.  No doubt your mailbox has been flooded with solicitations from busy list agents.
To get the latest in depth market reports, for Chicago's neighborhood and suburbs just fill out your information below