History
 
Gold Coast grew from the aftermath of the Great Chicago Fire in the late 1800s and is currently home to roughly 66,000 residents. This lakefront neighborhood is considered to be one of the wealthiest in the U.S. and derives its name from the status of some of its earlier residents, including Cyrus McCormick and Potter Palmer. Gold Coast is roughly defined by North Boulevard to the North, Sandburg Terrace to the West, Oak Street to the South, and Lake Shore Drive to the East.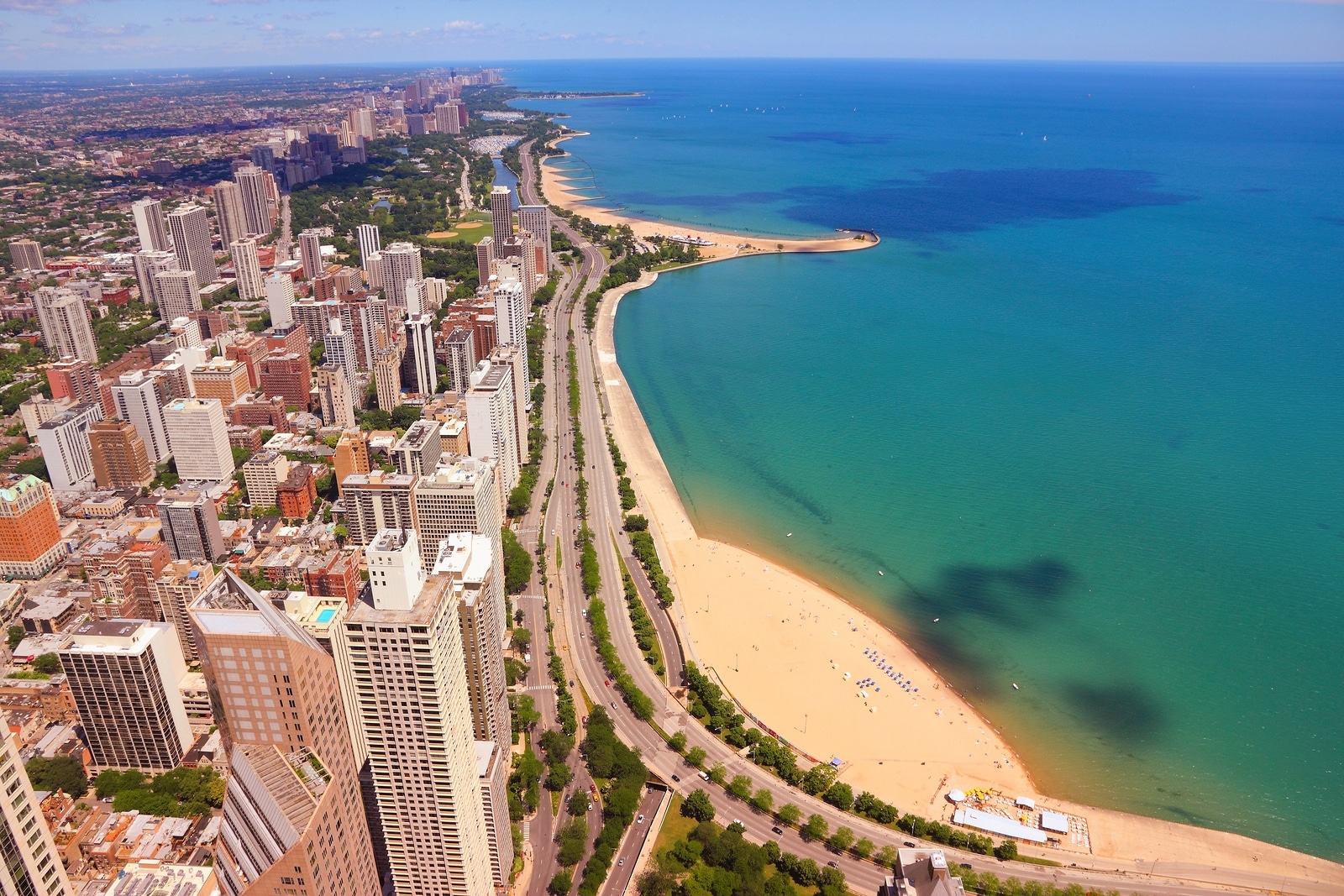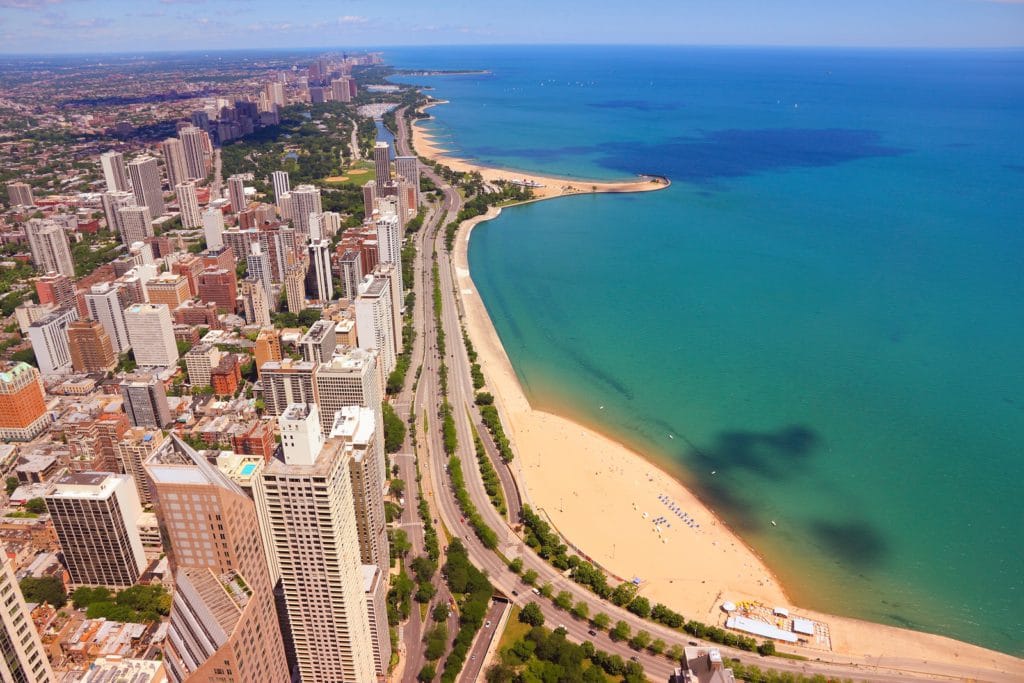 Attractions and Nightlife
 
The largest and most prominent attraction in Gold Coast is its proximity to the lakefront. Oak Street Beach and North Avenue Beach are just a short walk away and feature a myriad of activities from dining and drinking at Castaways beachside bar, to kayak and paddleboard rentals, to simply relaxing on the sand. The Chicago History Museum can also be accessed by a short walk north across West North Boulevard.
 
To the south along Michigan Avenue, you'll find the world-renowned Magnificent Mile, Chicago's premier shopping and dining destination. Here you'll find over 460 stores and 275 restaurants, ranging from REI to Tiffany & Co., and Giordano's Pizza to Ditka's Steakhouse. The Magnificent Mile also includes a number of famous hotels & buildings. The historic Drake hotel can be found here, along with the John Hancock Center, and the Trump Hotel & Tower.
 
Overall, Gold Coast boasts a diverse set of nightlife options. From famed restaurants like The Pump Room and Gibson's Steakhouse, to live music venues, dance clubs, upscale lounges, and college bars, there are large variety of nightlife options to satisfy any taste or mood.
 
Culture and Community
 
A number of cultural and art destinations can be found in the Gold Coast. Fans of the theatre can attend shows at Red Orchid Theater, found a short distance away on Wells Street. Art and museum enthusiasts will also be in close proximity to both the Museum of Contemporary Art and the International Museum of Surgical Science, as well as the Gold Coast Art Fair which takes place every summer.
 
Transportation
 
Gold Coast's proximity to Lakeshore Drive makes getting anywhere in Chicago a breeze. Those without a car also have access to the Red Line via the Clark/Division "L" stop, in addition to a number of bus lines including the #151 (Sheridan Rd), #146 (Inner Lake Shore Drive), #22 (Clark Street), and #36 (Broadway)
 
Schools
 
Chicago Public Schools serves the Gold Coast area. Residents are zoned to the Ogden International School of Chicago for grades K-8 (rated 8/10 by GreatSchools.com), and Lincoln Park High School for high school (rated 9/10 by GreatSchools.com).
 


 
Gold Coast boasts an eclectic number of architectural styles including Moderne, Italianate, and Queen Anne. These styles are well-suited for the large number of housing options available in the area, ranging from high-rise apartment buildings to large, single family homes.
 
This neighborhood is one of the wealthiest in Chicago and in the United States, ranking as the 7th richest urban neighborhood in America with an average household income of $153,358. The median home value in Gold Coast is $312,200 and the average rent is $1,750.