First Time Home Buyer Checklist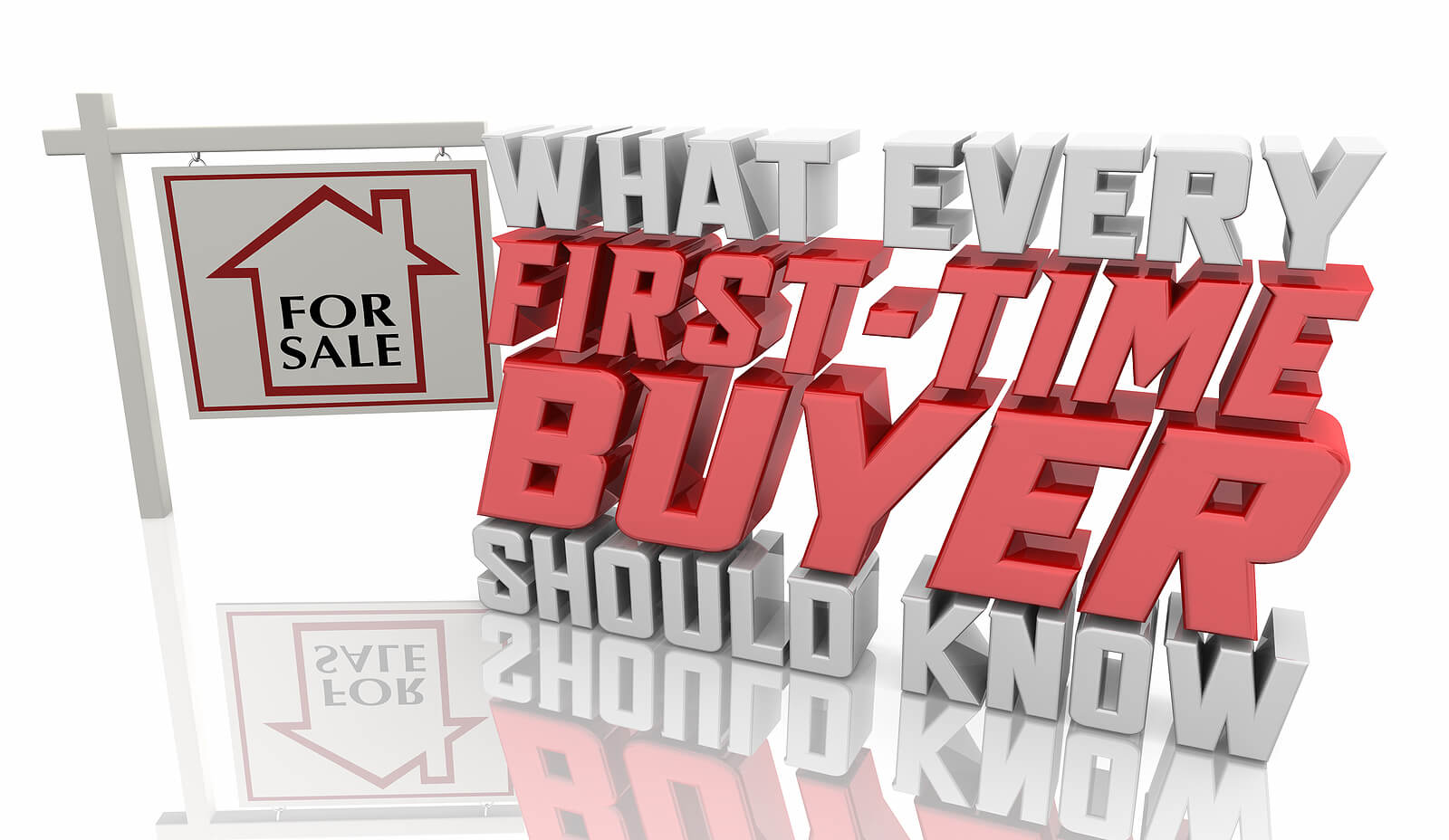 Many first time home buyers feel anxious about buying their first home.  That is understandable.  There is a lot to consider when buying your first piece of real estate.  No matter where you are starting from there are a few key common things you should consider to prepare yourself for your first home purchase.  I have put together a checklist that covers the basics that every first time home buyer should know. 
Make sure you're (really) ready
You have a stable job with predictable income.

 

You can see yourself living in the same town for at least 5 years.

You are mentally ready to go through the rigorous and sometimes anxiety-filled process to become a member of an exclusive club- The Home Owners.
Decide What is Really Important To You
Determine what is most important to have right now — e.g., location, number of bedrooms and baths, square footage, open floor plan, parking, level of updates.

Create a list wants and needs.

Visit different neighborhoods and explore listings online to get a feel for what is realistic in your given price range and what is most important to you in a home.

Talk to friends, co-workers, and family about where they live, what they like and don't like about their area and home, and how their buying process went.

 
Get Your Financing in Order
Prepare to apply for a loan preapproval that will tell you how much you can buy and a ballpark monthly all-in mortgage payment (principal, interest, property taxes, insurance and maybe HOA fees).

Collect proof of employment, including pay stubs for the most recent month, W2s for most recent two years, and tax returns for the most recent two years.

Print out bank and investment account statements from the past 60 days.

Compile information about your addresses and employment for the previous two years.

 

Your lender will pull a tri-merged credit report from all three credit bureaus and let you know if any work is needed to improve your score or correct errors.

Once you are approved, DO NOT try to fix your credit, take out new credit, move money around, deposit gifts into your account, or take any financial actions without asking your loan officer. Your approval is snap shot in time, and you don't want to change the picture.

 

Don't worry about shopping for the best rates yet, as mortgage rates change daily and you won't get an accurate quote.

 

All lenders use the Fannie Mae guidelines to approve you with the same questions.

 

Get one loan approval, and then when you go under contract (and are ready to lock a rate),

 

then call around to "shop" for the best rates.
Assemble your team
Interview a few buyer's agents in your area to find one that you trust and communicate well with.

 

Exclusive buyer agents only work with buyer's and are the best, if you can find one in your area.  In the state of Illinois, ILEBA.ORG is a great resource.

Ask a friend or family member for second opinions as you go through the buying process.