Fierce Bidding Wars As Market Actually Worsens While March Sales Break Record
The surge in sales continues as 18,758 homes went under contract in March 2021, the most since the listing service began tracking figures in 2008.
If you were wondering what the previous record was, it is 12,969 in April 2016. So the most recent contracts beat the record by 44%.
What does this mean?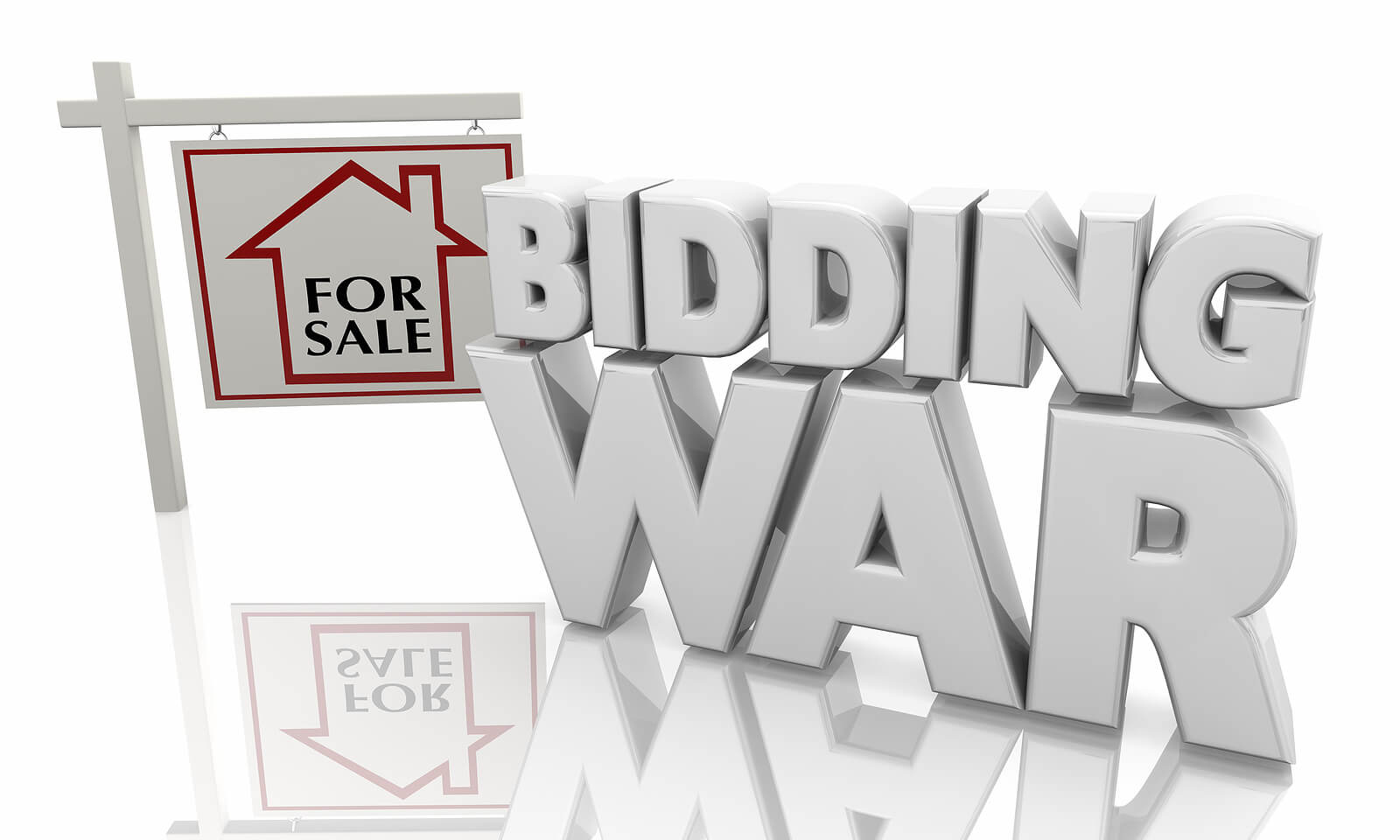 Buyer Frustration
Buyers are complaining to me that they are not getting enough listings. The response is that I am sending everything available- which is barely anything. The new listings are increasing but not nearly enough to fuel demand- particularly with updated affordable homes under $500,000. If you rush to find to see a home, expect to put a bid within a day or two, and at full list or more. This still will not guarantee your offer will be accepted. Some buyers have opted to wait until this market passes as a result. Other are successful with their offer by paying over list, accepting a home "as-is", and/or paying cash or large down payments. It is not uncommon for the final sales price to bear little resemblance to recent sales prices as prices surge 10-20% higher than even last year. List prices on all types of homes seem to just be rounded to even numbers like $400,000 or $425,000 no matter the level of updates or size.
Seller Happiness
If you have a nice home and looking to tap into your equity, now is the time. You can ask anything and sell in a few days with the right marketing strategy, pitting buyers against each other. The downside is that if you have to buy a new home, you will be in the same position.
The Real Estate System Full
The system is above normal capacity right now. What I mean is that realtors, attorneys, inspectors, title companies and lenders have too much work too handle. No one is complaining because we all know it will end soon. But both buyers and sellers need to have patience and flexibility to get to closing. Once they go under contract, buyers must apply for loans quickly, and call the inspector right away. Extensions will becomes more common but must be handled by the attorney so you don't lose your earnest money. Cooperation is the key!
To get the latest in depth market reports, for Chicago's neighborhood and suburbs just fill out your information below