Chicago's Home Price Growth #1 In Among Major U.S. Cities
For the third month in a row, home prices grew faster in the Chicago area than in any other major
U.S. metro area, according to new data from the S&P CoreLogic Case-Shiller Indices released
this morning. Chicago-area single-family home values rose 4.4% in July compared with the same
time last year.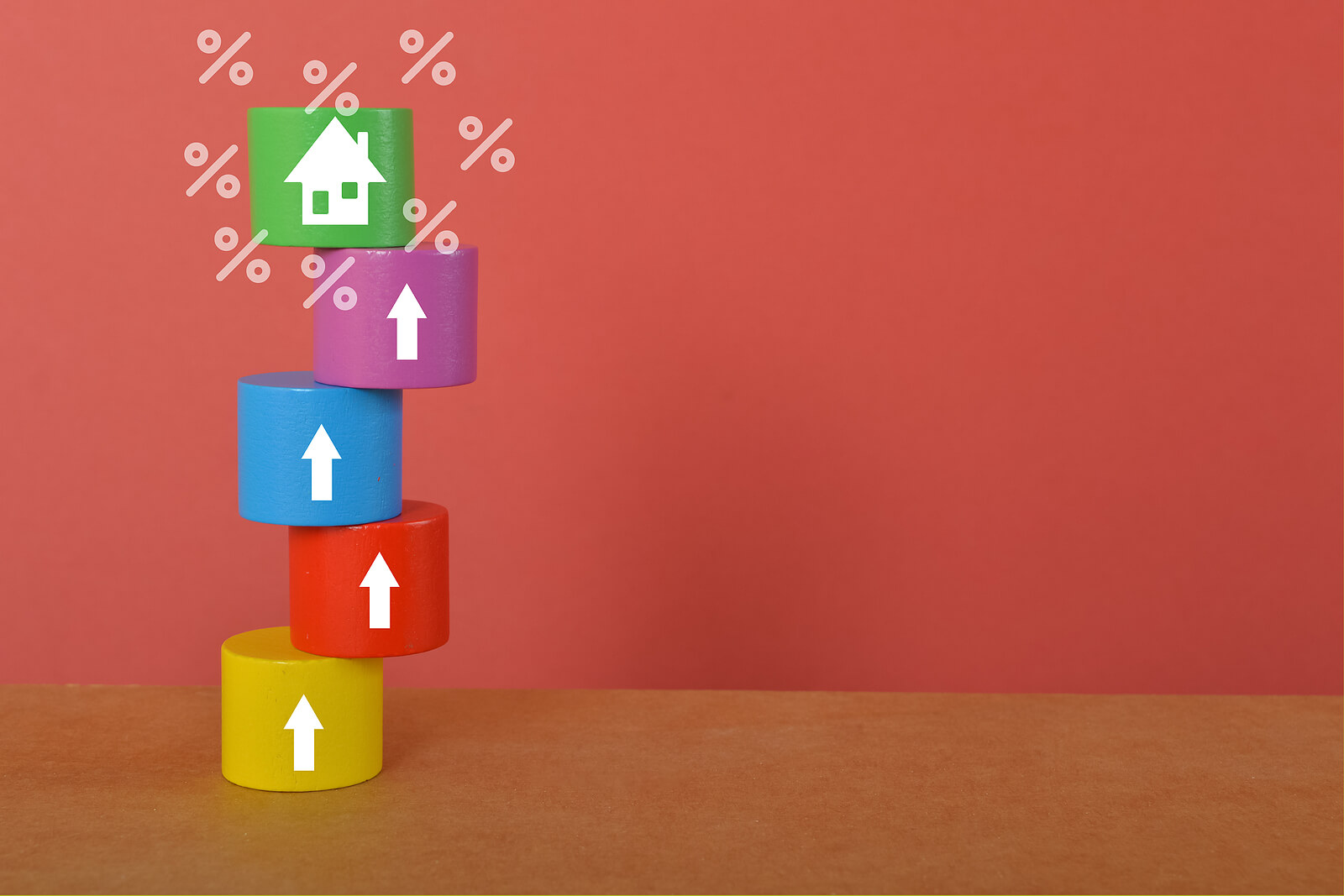 The report echoes one that came from Illinois Realtors last week, showing that Chicago-area
home prices are growing at twice the speed of the rest of the nation.
The two reports differ on their timeframe and type of measurement — today's is an index, while
last week's is a simple mathematical calculation — but the message is similar: Home prices in
Chicago are growing fast compared to other big cities.
Chicago had the strongest price growth among 20 major U.S. metros that the Case-Shiller
Indices track. Chicago first took the top spot in the index's report for the month of May, which
was released in late July.
What a turnaround for our market. During the period between September 2019 and January
2022, Chicago consistently was one of the worst growth rates, in the 18th to 20th spots.
The key difference lies in the notion that what doesn't boom doesn't bust. Chicago's home price
growth was vigorous during the boom, up by more than 10% 17 times, according to the index.
But other cities were notching growth of 25% and more.
On fire cities like Phoenix and Las Vegas faltered in the wake of interest-rate increases and are
now seeing price declines rather than growth. The biggest declines in the index's report are in
Las Vegas, where prices are down 7.2% from a year ago, and Phoenix, down 6.6%.
Even with the increases, Chicago remains more affordable than many other cities. Selma Hepp,
CoreLogic's chief economist, said in an email to Crain's that "Chicago home prices are now
catching up with the gains seen in other markets. For example, prices in Chicago are up some
36% since the onset of the pandemic while (some) markets in Florida are up almost 60% during
the same period. In addition, Chicago is generally more affordable among the bigger
metropolitan areas."
After Chicago, the biggest increase was in Cleveland, up 4%.
To get the latest in depth market reports, for all Chicago's neighborhoods and suburbs just fill out your information below: