Chicago's Home Inventory Drop Leads USA As Rates Hit 8%
The number of homes for sale, called "inventory", is way down all over the country as mortgage interest rates rose from 3% to almost 8% during the pandemic.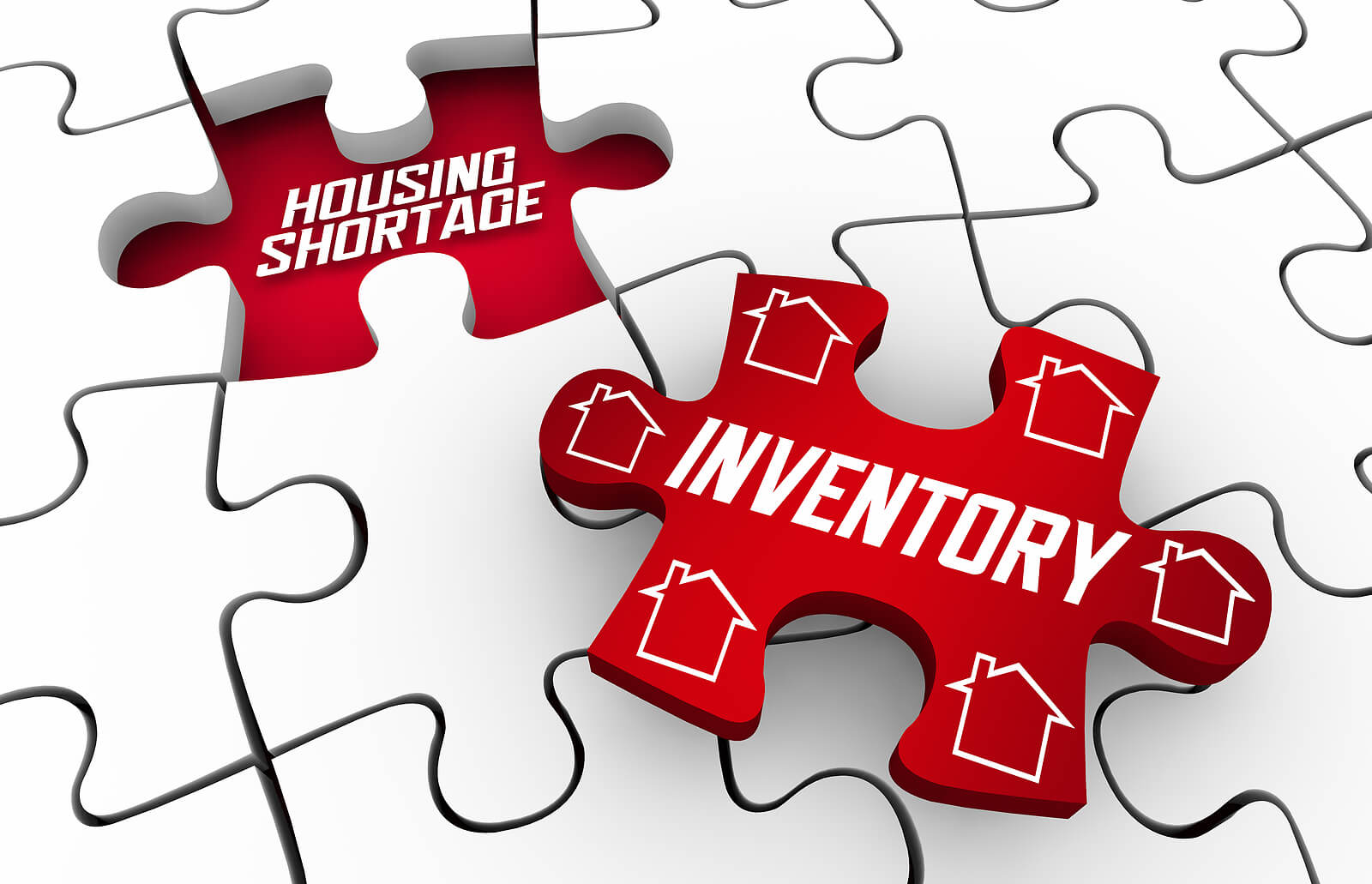 Of all major cities, Chicago has seen the largest drop of home inventory, according to a new report.
In September, inventory was down a little more than 63%, nearly two-thirds, from the same time in 2019, according to ResiClub a new real estate data hub from former Fortune magazine real estate editor Lance Lambert.
Of the 30 U.S. cities in the study, Chicago had the biggest drop since September 2019. Chicago also had the biggest drop from September 2020 (inventory was down 45.2%) and from September 2021 (down 33.9%).
This is another reason why Chicago's price growth leads nation while scorching hot markets like Phoenix have suffered. In theory, "falling inventory," Lambert writes, "signals a strengthening housing market," as it shows buyers are out there picking up what's available.
There's only one of the four columns on the ResiClub chart where Chicago's drop in inventory isn't the biggest. That's the column showing the change from September 2022 to September 2023. Chicago's inventory dropped 24.3% in that period, a smaller decline than six of the cities. They range from Los Angeles, where inventory dropped 26.7% in a year, to Phoenix, down 44.4%.
To get the latest in depth market reports, for all Chicago's neighborhoods and suburbs just fill out your information below: