Chicagoland Home Prices Reach Record Highs: Here's What You Need to Know
Median Prices Hit Record Highs in Burbs and Record Lows in City
The median price of homes sold in Chicago dipped again in June, for the eighth consecutive month, while in the nine-county Chicagoland area, prices set new highs.
The disparity between Chicago and metro-area price movement continues this year's marked trend of the housing market showing far more vigor in the suburbs than in the city.
In Chicago, the median price of homes sold in June was $332,900, down 3.3% from the same time in 2022.  It's a smaller decrease than in the two months prior — in April, city home prices dropped by 8.1% — but continues the string of declines.  In nine of the past 11 months, the city's median home price has been down compared to the same time a year earlier, and in one other month it was flat.
Meanwhile in the metro area, a nine-county swath of northeastern Illinois, the median price of homes sold in June was $349,940, up 2.9% from June 2022.
It's the highest median home price for the metro area for any month in Illinois Realtors data that goes back to January 2008.  June's 2.9% price increase is the biggest since October 2022, when home prices were up 3.6% from a year earlier.
In five of the intervening months, prices were flat, moving less than one half of 1%. April was the only month the metro-area median sales price dropped.
Because April was also the month with Chicago's biggest drop and Chicago home sales are about one-quarter of our region's sales, April's metro-wide drop of 1.5% was likely in large part the result of Chicago's big decline.
Nationwide, the median home price in June was $410,200, down 0.9% from the same time last year, according to data released separately this morning by the National Association of Realtors. The figure was the second highest on record, behind only the year-ago figure, when the median price of all homes sold nationwide was $413,800. The soft spots, according to NAR's data release, are in the nation's West and South, where some housing markets are cooling fast.
That the Chicago area rose to a new record-high price as the national market sagged slightly below its old record is one more piece of evidence that Chicago's slow-and-steady market has weathered a downturn that has hit places like Phoenix hard.
So far. Keep an eye on total sales volume and you can see signs of trouble ahead.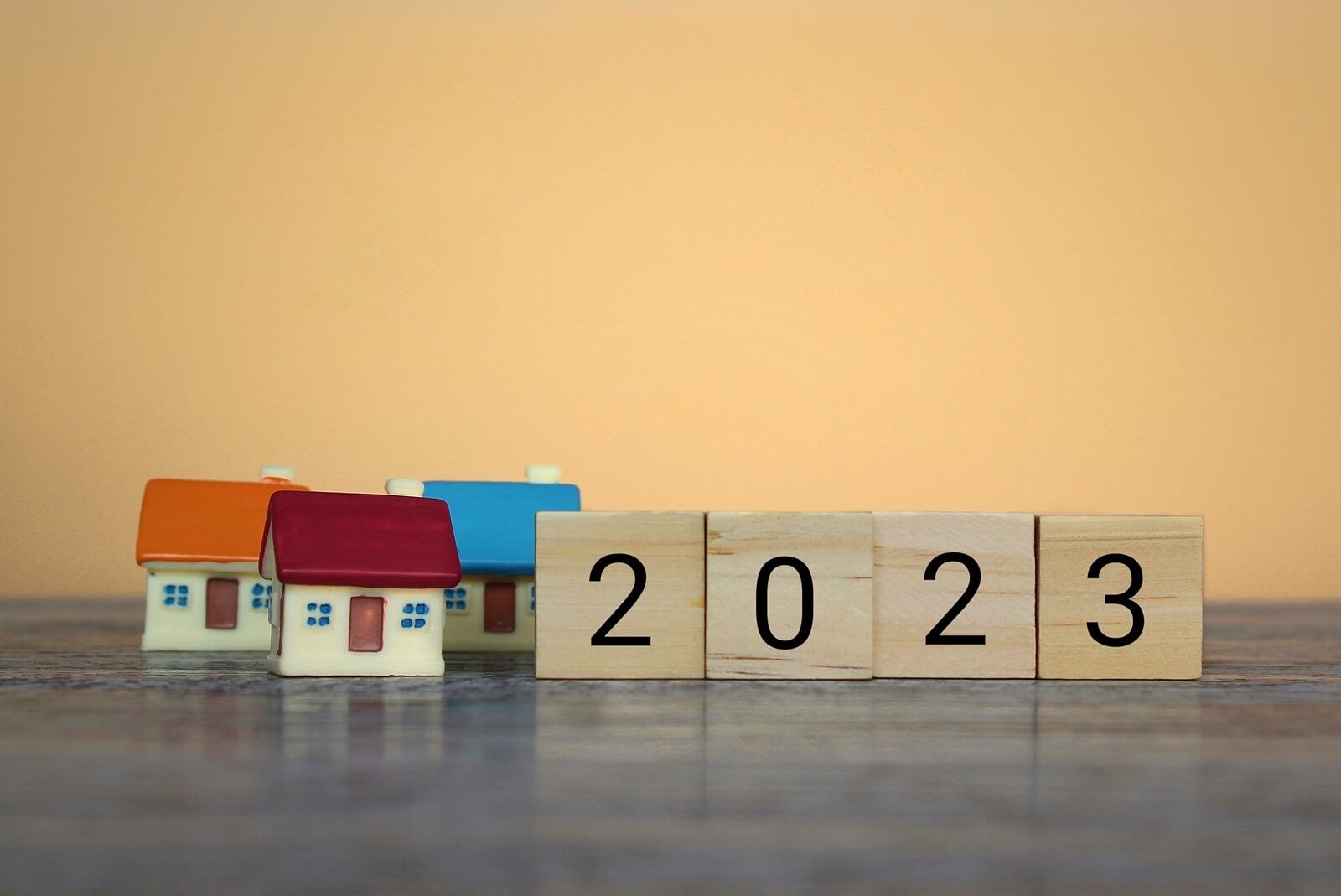 Total Sales Hits Record Low
The number of homes sold locally is way down from a year ago, although the comparison is not entirely fair. In spring 2022, many buyers were racing to get a new home before interest rates skyrocketed. In 2023, the availability of homes to buy has been severely constrained, in large part because homeowners with mortgages at the low interest rates of the past decade-plus are hesitant to sell because they'd have to buy at present-day interest rates a few percentage points above what they have.
In the city, 2,541 homes sold in June. That's down 30.4% from June 2022 and is the lowest figure for a normal June since the same month in 2012, when 2,333 city homes sold. The latest figure is also lower than June 2020, but that was an abnormal time at the outset of the COVID pandemic.
In the metro area, 9,981 homes sold in June, down 23.5% from June 2022. That's the lowest figure of any June, including June 2020, going back to June 2012, when 9,355 homes sold.
If You're Selling A Home: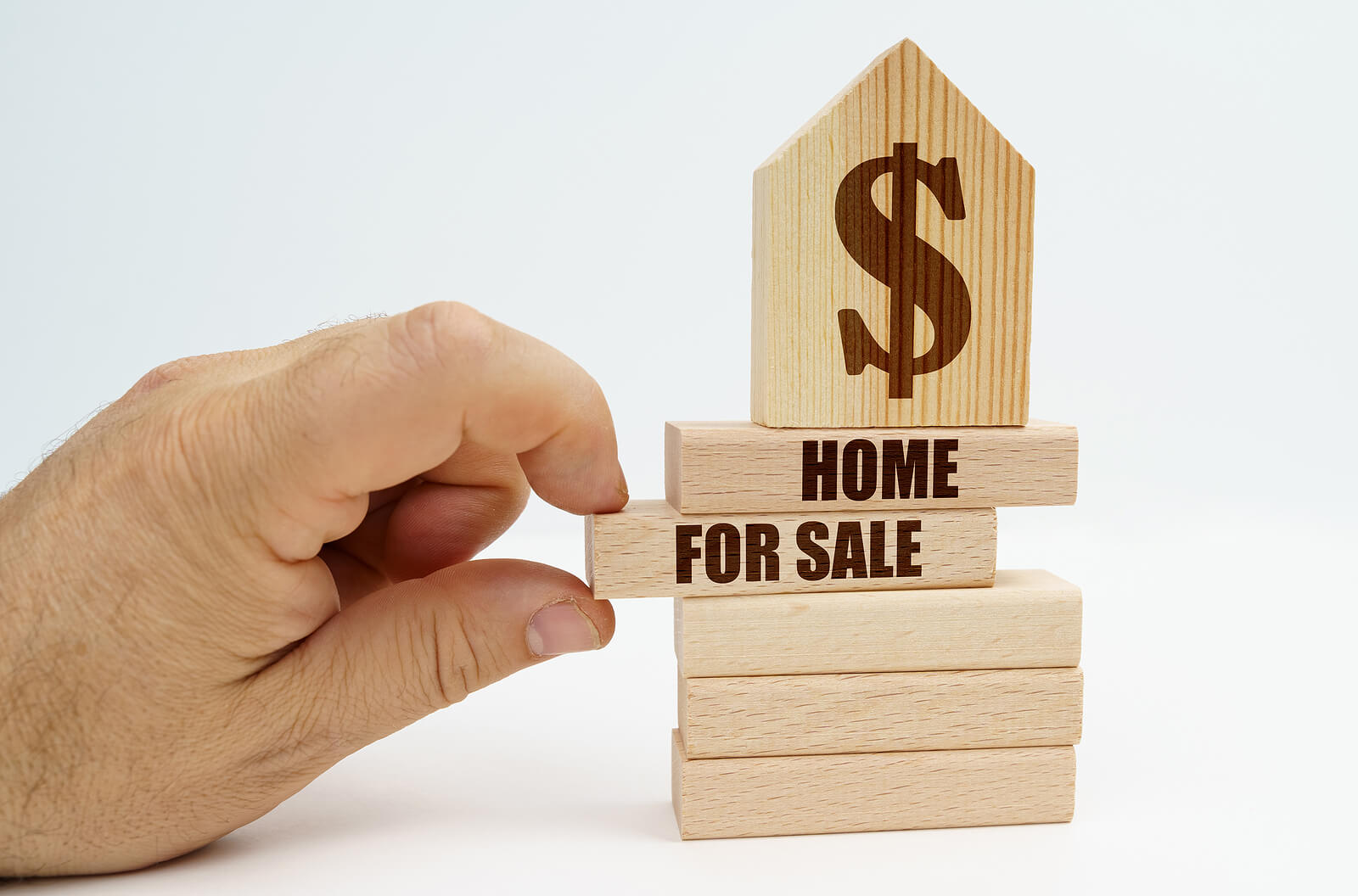 If your home is updated, in nice area with good schools, below $700,000 (the Fannie Mae loan limit for the best interest rates), you will reach your ideal target: the Millenial first-timer.
They are reaching the median age of their generation of age 35 and settling down to have children.  If priced right, look for your home to sell in a week, perhaps yielding multiple bids at an open house.  This is same for city condos, but expect a tougher time if selling homes needing updates, in higher ranges, or in the Chicago proper single family home market.
Things are tough right now, as 7% mortgage rate took already limited supply of homes down to a new low (current owners are standing pat with their cushy 3% rates of pre-2022).  Expect to go to battle.  Have your approval ready, set your goals ahead of time (such as lists of must haves and wants), explore the area you want to live in, and keep your schedule clear so you can see a home right when it comes to market.  If you don't need to commute to work anymore, explore areas further from trains and highways if the schools are on the rise.  Find a contractor and begin pricing some updates out in your mind,  so you can consider older homes with solid bones and more easily envision what your own updates would look like and cost.  Or wait it out. Every time in history that a recession was formally called by economists, the mortgage rates fell after.
If You're Neither Buying Nor Selling:
Sit back and laugh and be glad your not in the soup.  Prices rise and fall but homes are a long-term investment.  Plan on 2% annual return over the long haul and you'll be happy.
To get the latest in depth market reports, for all Chicago's neighborhoods and suburbs just fill out your information below: