Chicago Real Estate Report: Chicago Buyers Gobble Up Condos But Home Sales Suffer
Chicago Single Family Homes Hurting
Single family prices in Chicago dropped five consecutive months, while prices have stayed flat for the metropolitan area.  Condo prices in Chicago continued to rise with multiple bids on many homes.
The median price of Chicago houses sold in March was down 8.7% from a year earlier, to $295,000, according to data released separately April 14 by the Chicago Association of Realtors.  This is a continuation of a 5-month trend that began in November 2022.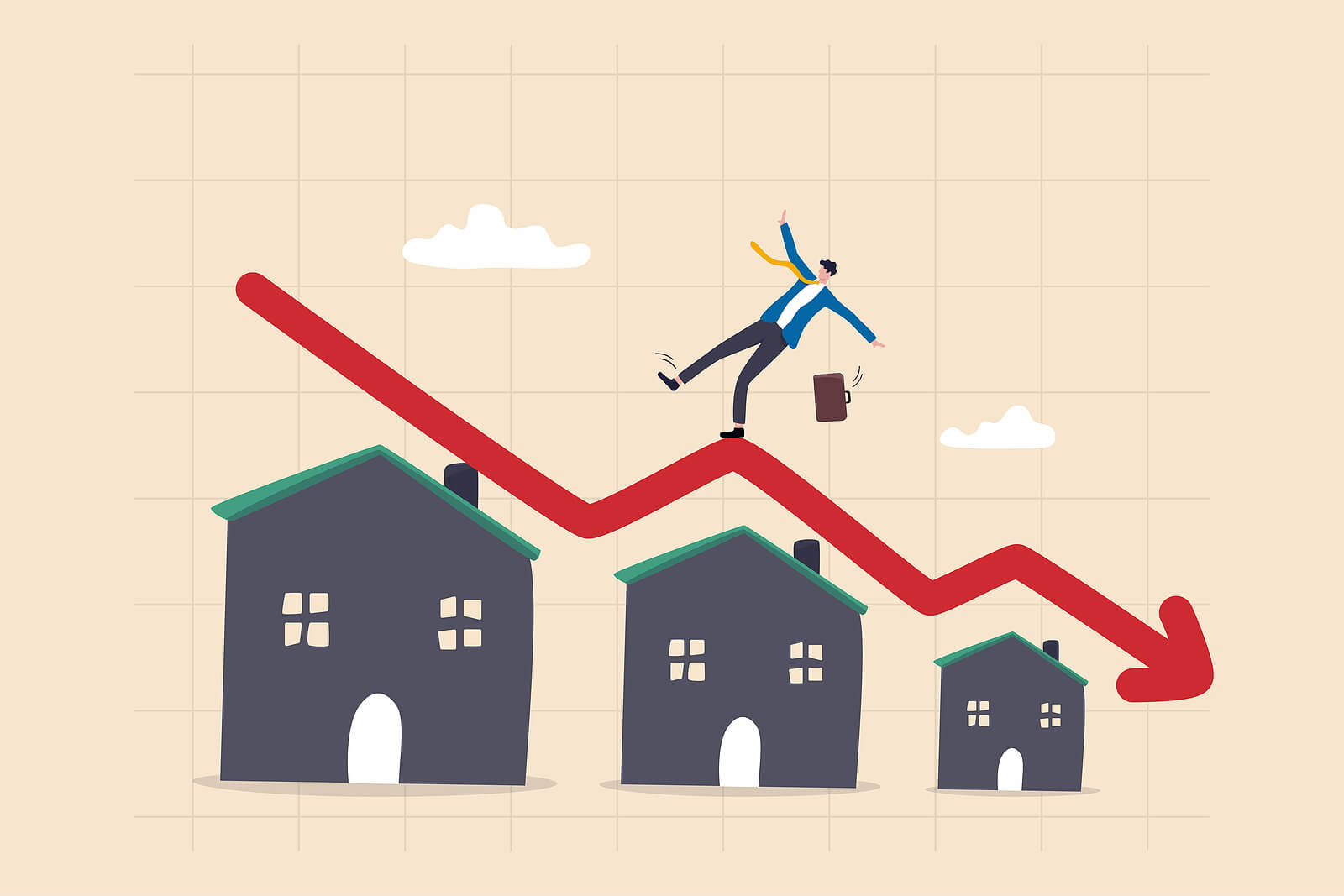 Chicago Condos Thrive and Burbs Stand Flat
The median price of attached homes — condos and townhouses — was up 1.7% in March, to $362,500.  Condo sales are about 66% of all home sales in the city.
For the nine-county metropolitan area, home prices were flat in March from the same time in 2022. The median was $310,000, same as a year earlier.
Sales Volume Way Down in Burbs
After the housing boom of 2021, the total number of homes sold in March in both the city and the metro area dropped a lot. If you average pre-Covid sales figures, the drop in burb sales is more significant.
In the city, 2,168 homes sold in March. That's down nearly 25% from a year ago. Compare that to the average of March sales in the years 2015 through 2019- sales were down only 4%. In those years, the average number of March sales in the city was 2,588.
In the metro area, 7,802 homes sold in March, down 22.2% from a year earlier. Compared to the five-normal-years average, sales were down 11.2%, far more than the city's drop.
Nationwide Figures
Home sales nationwide were down 28.6% from March 2022, according to the National Association of Realtors. Nationwide, median home prices were down 0.9% in March, to $375,700, according to the NAR.
To get the latest in depth market reports, for Chicago's neighborhood and suburbs just fill out your information below: