Can Apprehensive Buyers Time Market To Avoid Paying Top Dollar?
The June 2021 Chicago area market stats are in and there is no sign of a slowdown. Take Lincoln Park, sales are up 135% from last June 2020 while inventory down 15%.
The market is similar no matter where you go in Chicago- even downtown is surging finally with of condos up 114% from last June.
We're seeing the market continue to soar!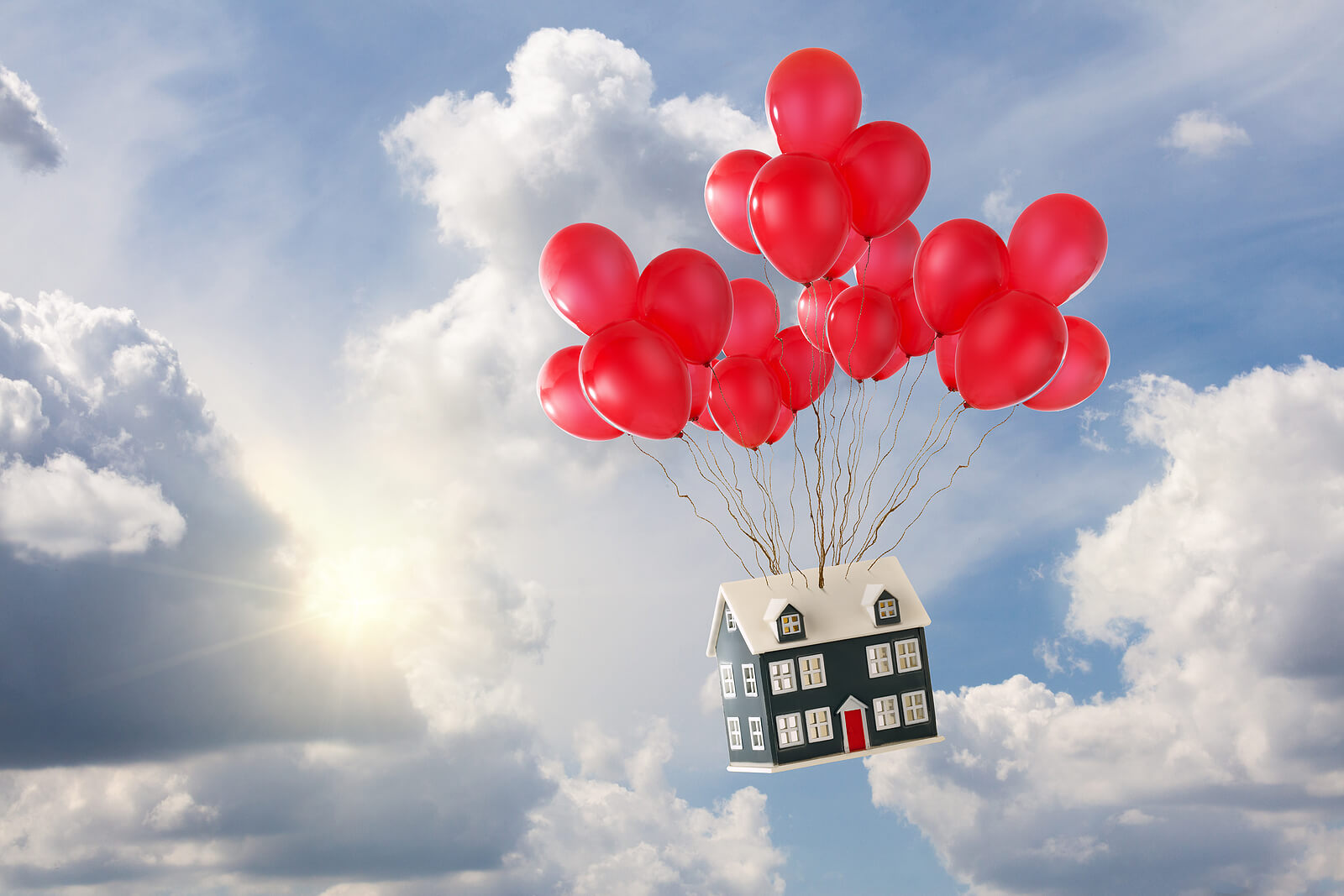 The most common question from buyers is when should we buy (or how long should we wait)? It is difficult to time the real estate market as it moves much slower than stocks, but generally you'd like to see a slowdown of completed deals, market times fall, median sales prices fall, and increase in inventory. So far, we have yet to see much of a slowdown, with the only bright spot an increase in new listings and inventory is some areas like the Gold Coast, Logan Square, Uptown and Lakeview. From a street level, I do see less multiple offer situations.
Perhaps a rise in interest rates might cool things off and some foreclosed homes becoming available once the foreclosure moratorium is lifted, and of course we are moving out of the historically busy season into August with vacations and school planning.
We all will continue watching this closely….
To get the latest in depth market reports, for Chicago's neighborhood and suburbs just fill out your information below