These are the 6 most-asked buyer questions, answered now.
Is it possible to buy a house now?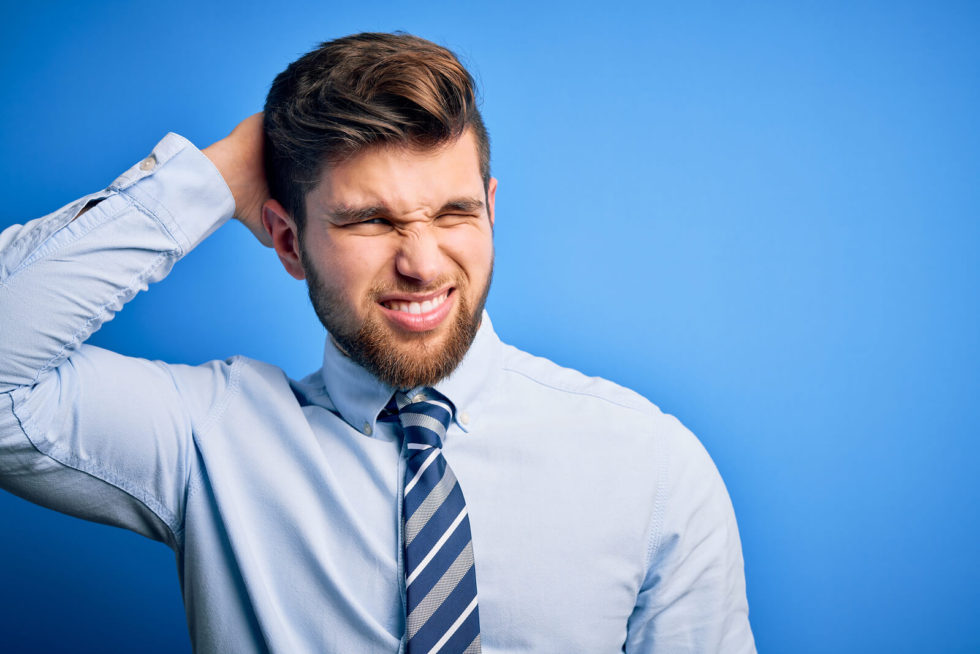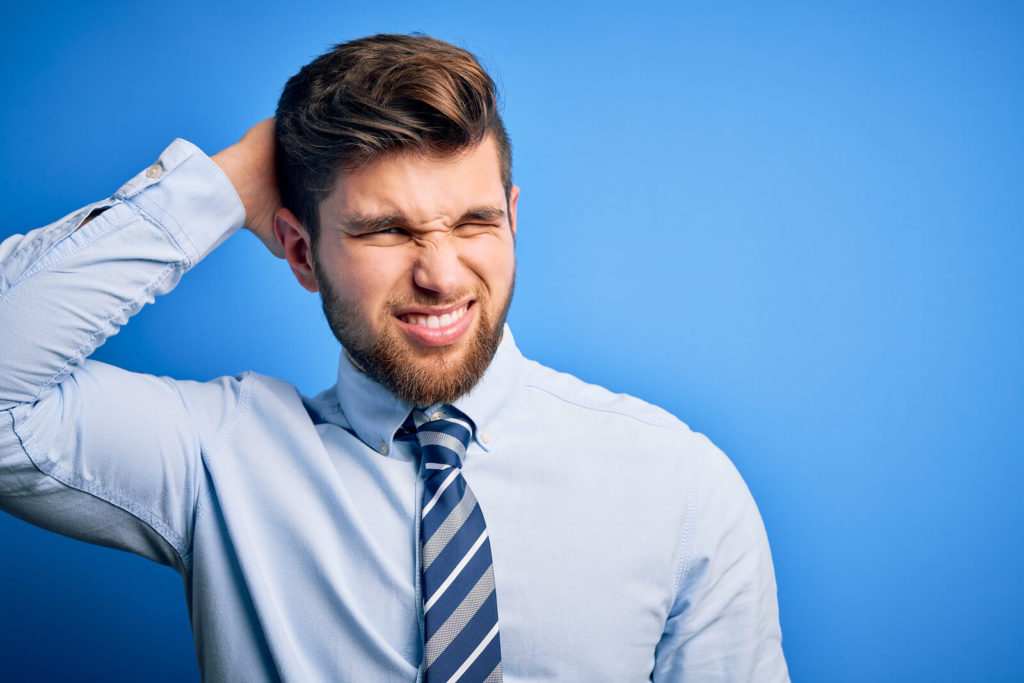 Yes, and many buyers are proceeding with their purchase. Illinois has declared that residential and commercial real estate services are an "essential service" that should be allowed to continue. People need homes depending on a lot of different circumstances including relocating to the area or expiration of a rental lease.
Furthermore, the real estate industry has quickly adopted new technologies to help home buyers and sellers stay safe for as long as this pandemic lasts, including curbside closings, where documents are slipped through car windows to lower the exposure levels of all parties involved. A lot will depend on your own comfort level- some of our clients will wait until later to buy and other accompany us on showings with social distancing and masks.
Is now a good time to buy a house, financially speaking?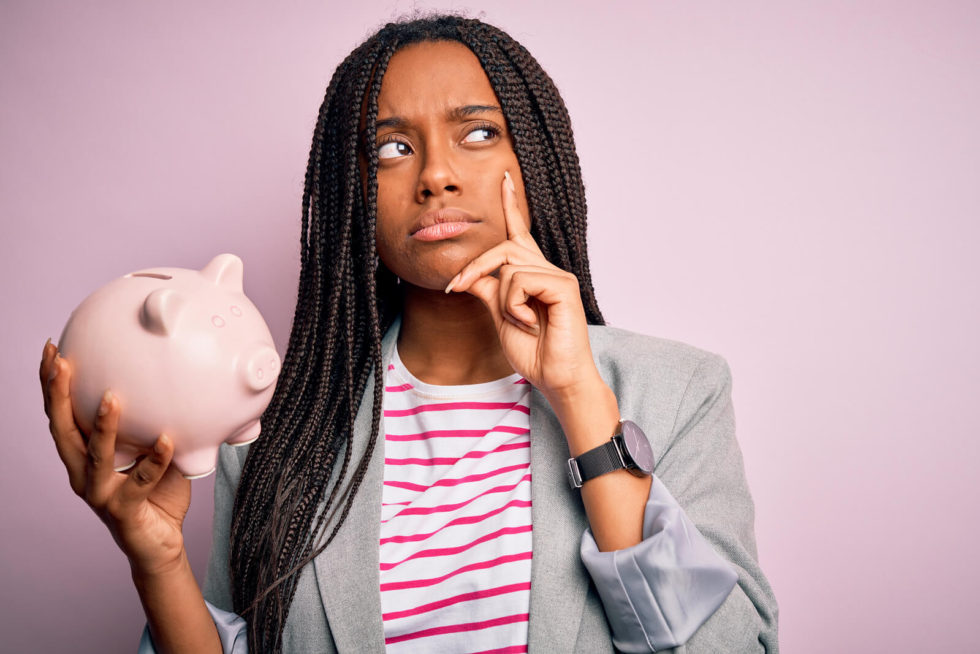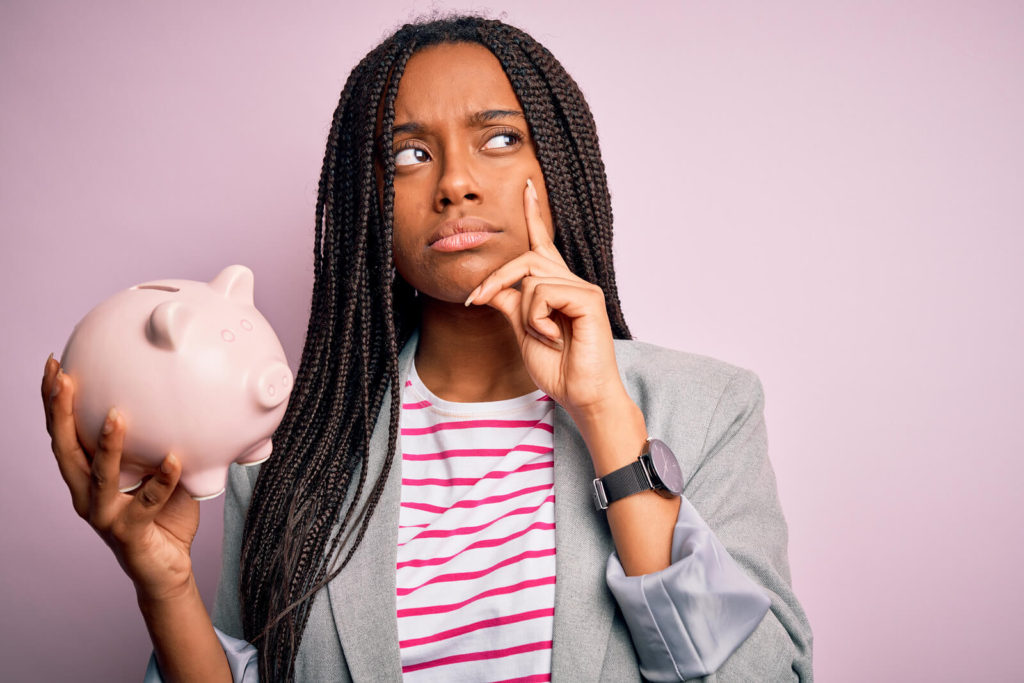 From a financial perspective, there are certainly some advantages to buying a home right now. For one, mortgage interest rates are historically low, which means your monthly housing payments will be lower, too. And putting a property under contract now and locking in a low interest rate gives buyers more control than living in a rental where rents might go up.
Another big consideration on the financial side of the home-buying equation comes down to competition. The coronavirus has dissuaded some home buyers from home shopping for the time being. So buyers who do venture out face less competition, which could put them in a stronger position to negotiate with sellers. This is especially true in Chicagoland where the demand for homes has outpaced supply for years now (especially for updated homes in affordable price ranges).
You'll want to gauge whether now is a good time to buy for you. Are your job and income stable, or are you worried about layoffs or the stock market? If your own financial future is uncertain, you might want to take more of a wait-and-see approach to home buying.
How has the coronavirus affected home prices in Chicagoland?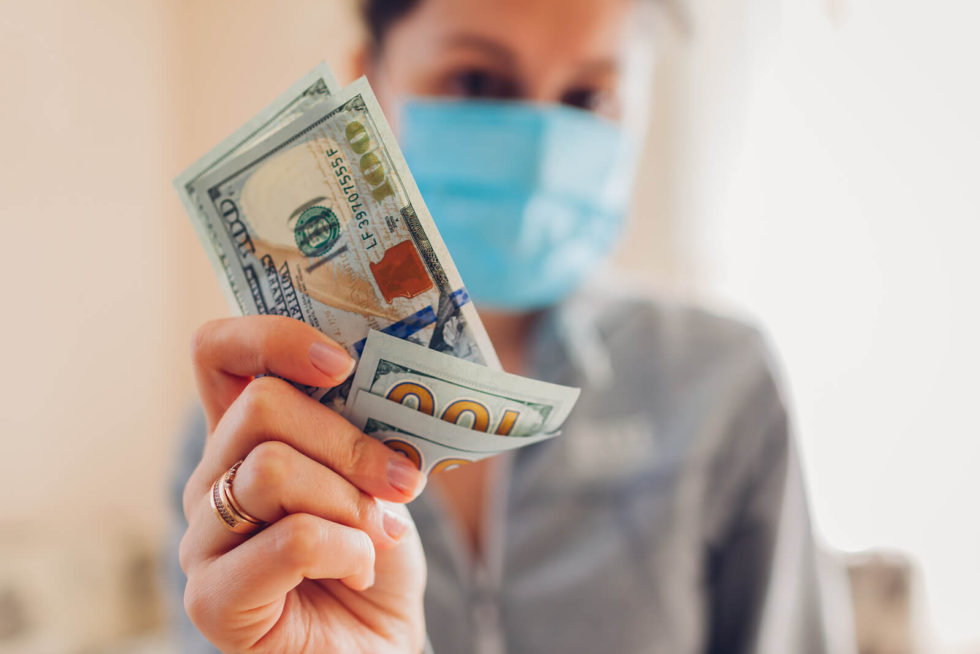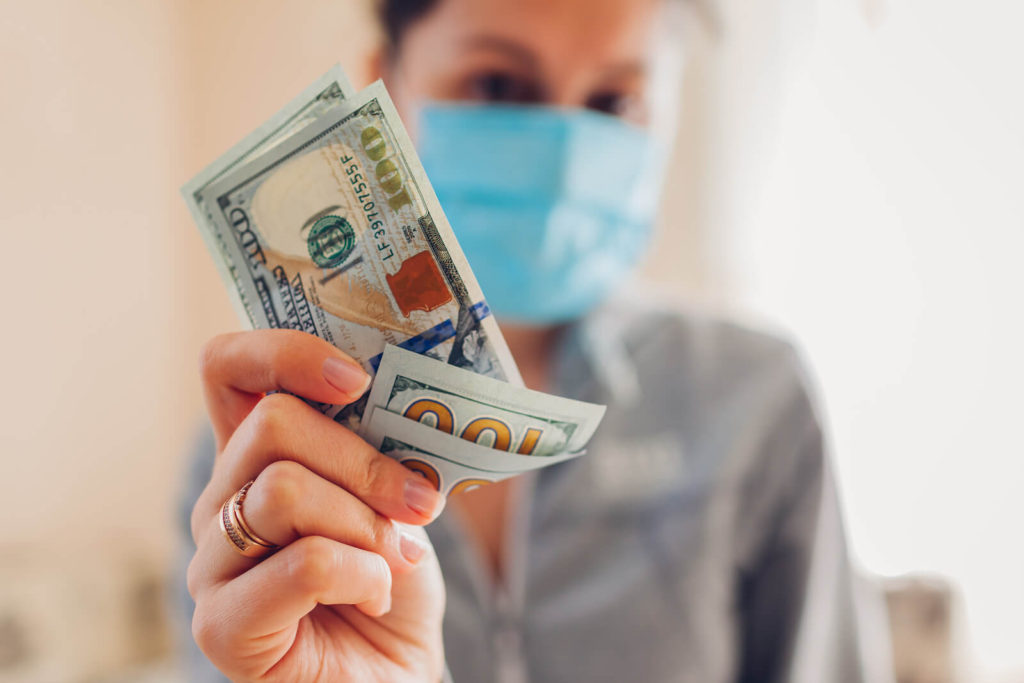 The short answer is not much. Home prices have NOT plummeted across the board or nor have buyers lowballed their way to a bargain. Instead, home inventory remains very tight and multiple bid situations are still common.
"I don't expect the slowdown to be like the last recession where prices fell," says realtor.com chief economist Danielle Hale. "There are more than enough buyers out there to keep home sales from slowing in any major way."
Some sellers have pulled their listings as they wait for better market conditions. On the flip side, a home seller who doesn't have the luxury of time is facing a smaller buyer pool, due to safety concerns and limited physical access to touring homes. So buyers could have the upper hand for a short period when it comes to homeowners who need to sell.
The only way to test a seller's level of motivation is to make an offer.
Is it safe to view and buy a house now?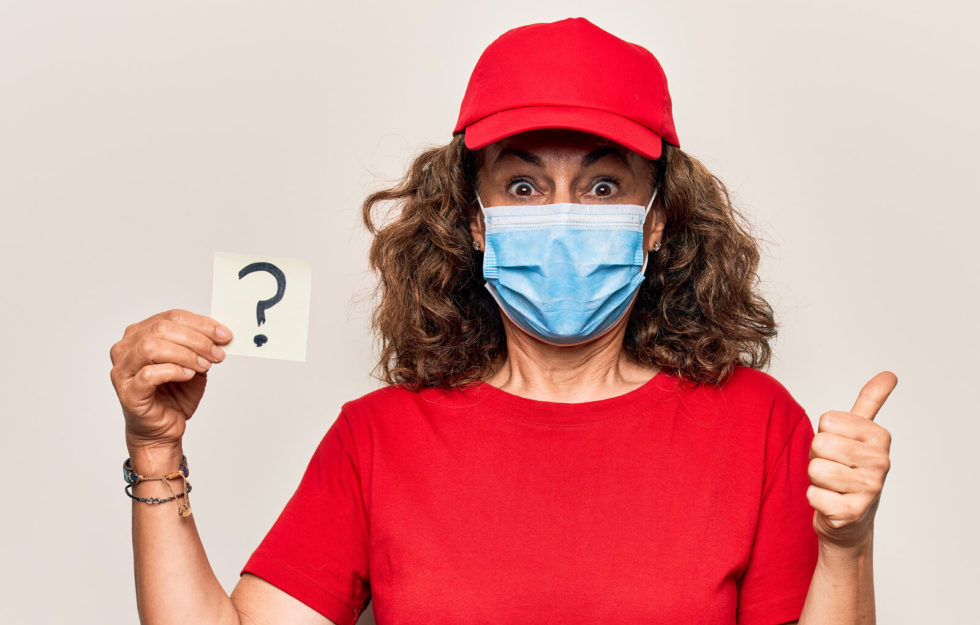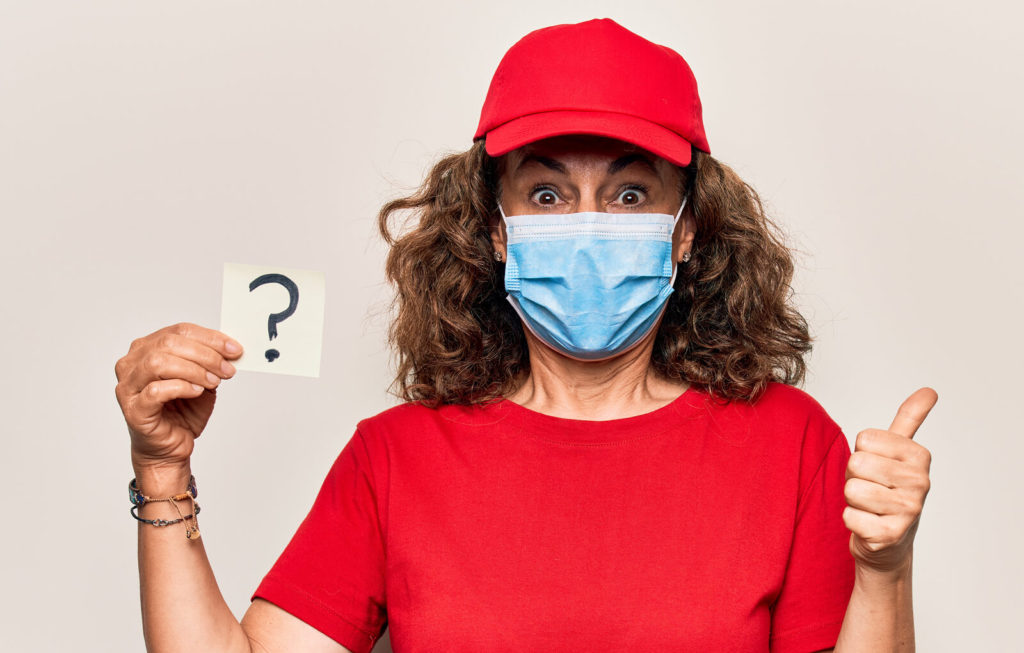 Yes it is.
First, can search for "buyers agents" online and interview them virtually.
Virtuals tours and video chats allow agents to walk through a prospective home while you watch from the safety of your current residence. These can give you a good idea of whether or not you want to see the house in person when it's possible. And it's also a great way to pare your options and skip visiting some homes.
You will probably want to see a home in person before buying, and this can be safely done following these protocols:
Don't touch anything in someone else's home. Ask that the owners open cabinets and closets prior to a showing.
Stay six feet away from your real estate agent at all times. If the home is small, ask your agent to open the front door for you and wait in the kitchen while you tour the house on your own. You can ask questions via cellphone as you look around.
Wear protective booties; agents generally provide these even in normal times. Carefully throw them away when you've finished touring.
How long will it take to close on a house?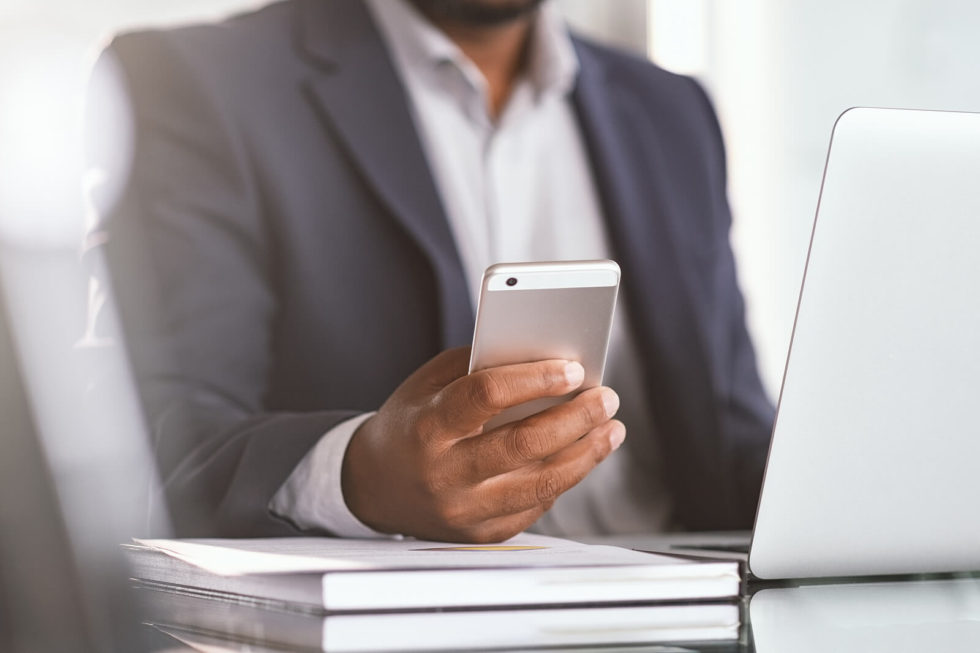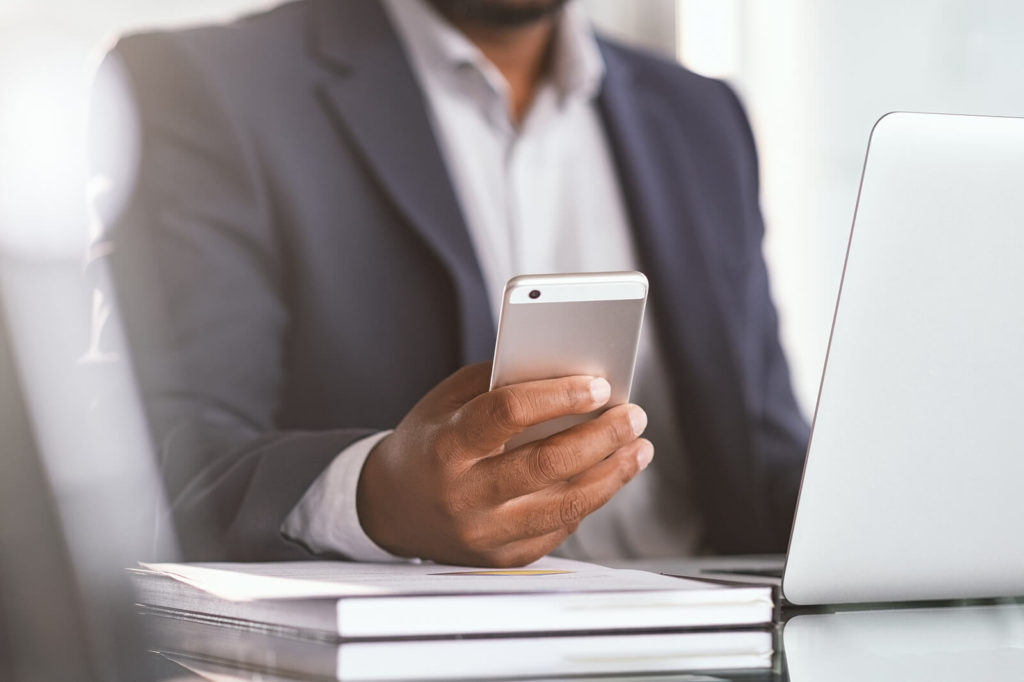 The length of time from an accepted offer to home closing during the height of the pandemic is taking longer than it used to. Closing times used to average about 26 days in January, then hit 43 days in February, and shot up to 60 days in March.
How can I prepare to buy a house?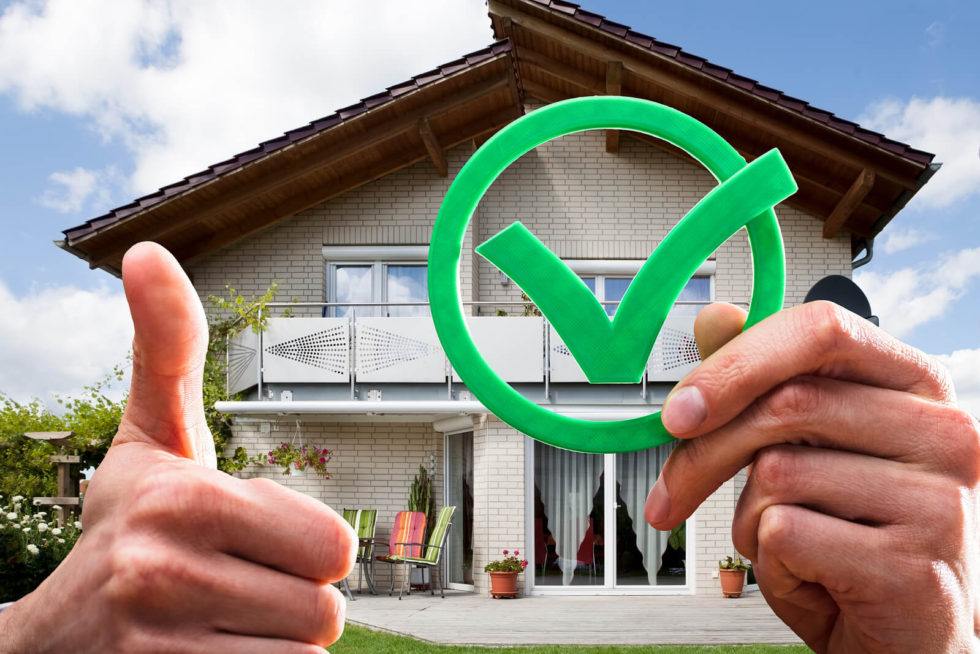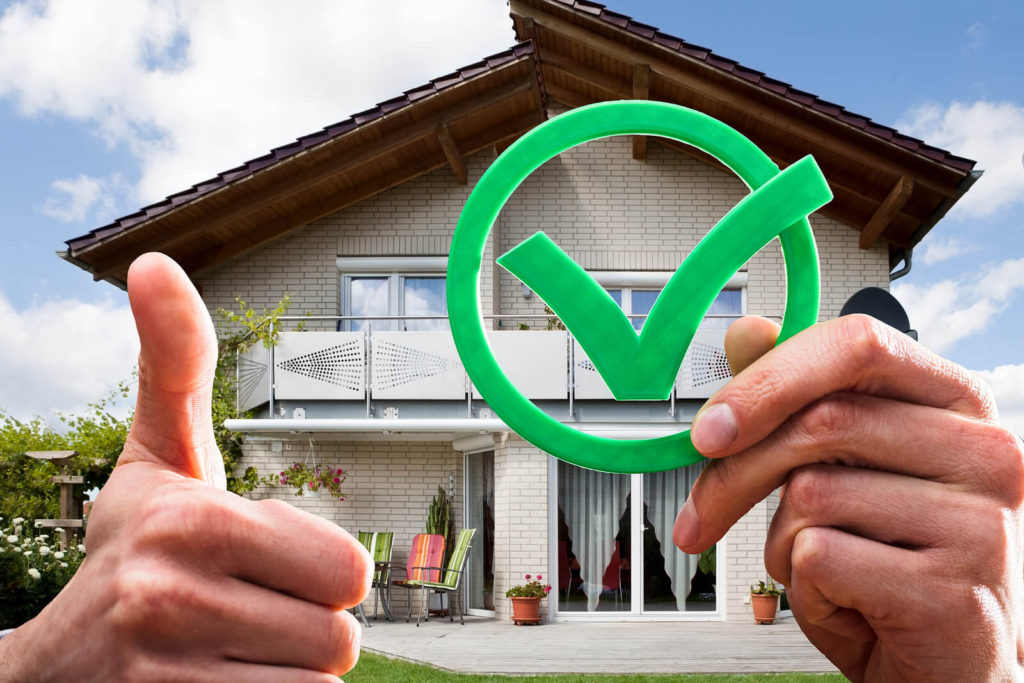 Not comfortable buying yet? That's ok, you can prepare now.
Check your credit score: The very first step in preparing to buy a home is to check your credit score. Credit scores are what mortgage lenders look at to determine whether you are creditworthy, and will dictate your interest rate. So do everything to protect your score. Hint: the lender uses special credit reports that are different from those free consumer reports you can pull. Have a lender pull your score, a good score is over 700.
Figure out how much home you can afford: In a nutshell, the lender wants a debt-to-income ratio below 50%. That is to say, your total debt (including your proposed all-in mortgage payment) should not exceed 50% of your gross pay before taxes.
Secure mortgage pre-approval: Now it's more important than ever to get pre-approved to show sellers you're serious when you make an offer. Pre-approval shows how much a lender will loan you, assuring the seller that you're financially capable of buying a home.
Avoid any major changes: A major tenet of preparing to buy a home is to not make any major changes in your life or your finances. But with the coronavirus pandemic, some upheaval—such as getting furloughed—may be out of your control. Yet much of it is not. For instance, do not buy a car or pricey new furniture, or apply for a new credit card. All of those can lower your credit rating, meaning you may not be able to qualify for a home loan.